The premier modular laser measure lets users interchange modules to cater to diverse requirements and adapt to their evolving measurement needs.
Today, M-Cube announced the launch of its much-anticipated Kickstart campaign on November 1st, 2023. As part of this promotional phase, the main unit will be available at a limited-time offer of $59. Additionally, enthusiasts can snag the full pack, which includes 1 main unit, 3 innovative modules, and a tripod with a case, all for an exclusive price of just $249.
But M-Cube is more than just a measuring tool – it represents the future of measuring experience. Users have the luxury to switch between modules with ease, ensuring adaptability across various scenarios and tasks.
Regardless of purchasing individual modules or the comprehensive set, M-Cube guarantees unparalleled accuracy. With its rapid laser speed, M-Cube sets itself apart, offering top-notch performance at a surprisingly affordable price point.
Key features include a 50M/164ft Single Laser for utmost precision and a high-speed Multi-functional Laser with a 10FPs rate. Designed with user convenience in mind, it boasts a user-friendly touchscreen with clear numerical displays.
The M-Cube 01 Smart Planner Module is particularly impressive, allowing users to capture entire spaces using a joystick control. This results in enhanced efficiency, boasting a remarkable 38% accuracy rate and thrice the measurement speed.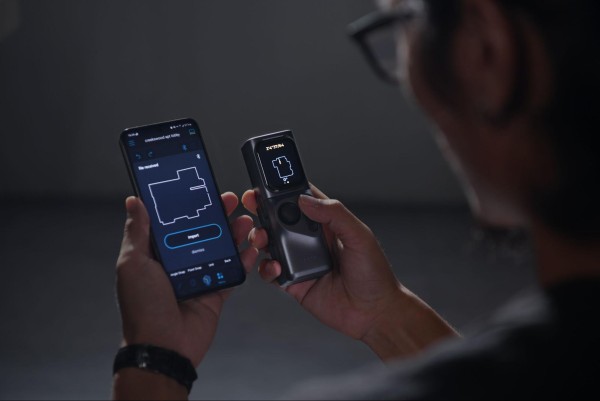 The M-Cube 03 Bilateral Laser+ module stands out with dual functions: the bilateral laser measure, enabling quick and efficient measurements, especially in expansive spaces, and the integrated M-Green line level, ideal for alignment tasks such as picture hanging. Its smart algorithm ensures precise measurements every time.
With the M-Cube 05 Scale Roller module, curves, lines, and complex structures become effortless to measure. This module offers infinite customized scales, eliminating redundant calculations. Its red cross-line alignment feature is a boon for those needing custom scaling.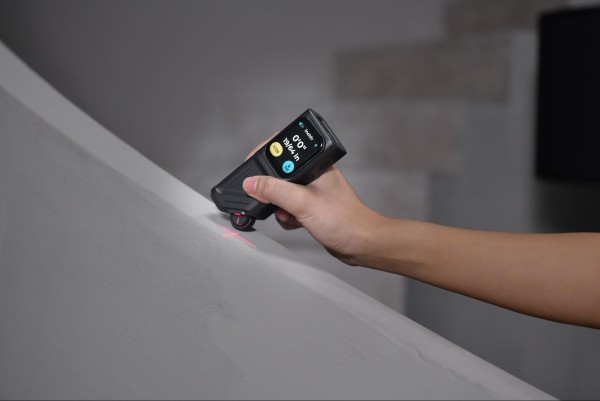 Unlike conventional laser measures, the M-Cube is built to adapt and is flexible in use. Compact yet powerful, it's priced fairly without compromising on functionality. It's sustainable and continuously upgrades to stay ahead. Users who are fed up with paying for unnecessary features, inefficient tools, and bulky equipment can find solace in M-Cube, which eradicates the need for multiple devices for different needs.
A company spokesperson aptly summed it up, "M-Cube is a game-changer". It caters to all, from professionals like interior designers and surveyors to DIY enthusiasts. For everything from rapid floor planning to basic measurements, M-Cube offers exceptional precision, revolutionizing the way we measure.
To support M-Cube on Kickstarter, visit: https://www.kickstarter.com/projects/hozodesign/m-cube-customizable-modular-laser-measure-0
Pre-launch page can be seen at: https://hozodesign.com/products/m-cube
Watch the intro video of M-Cube | Modular Laser Measure on YouTube: https://www.youtube.com/watch?v=jZk1WzGA4kc
Media Contact
Company Name: HOZO Design
Contact Person: Meilin Zhu
Email: Send Email
City: Kowloon
State: HongKong
Country: China
Website: hozodesign.com