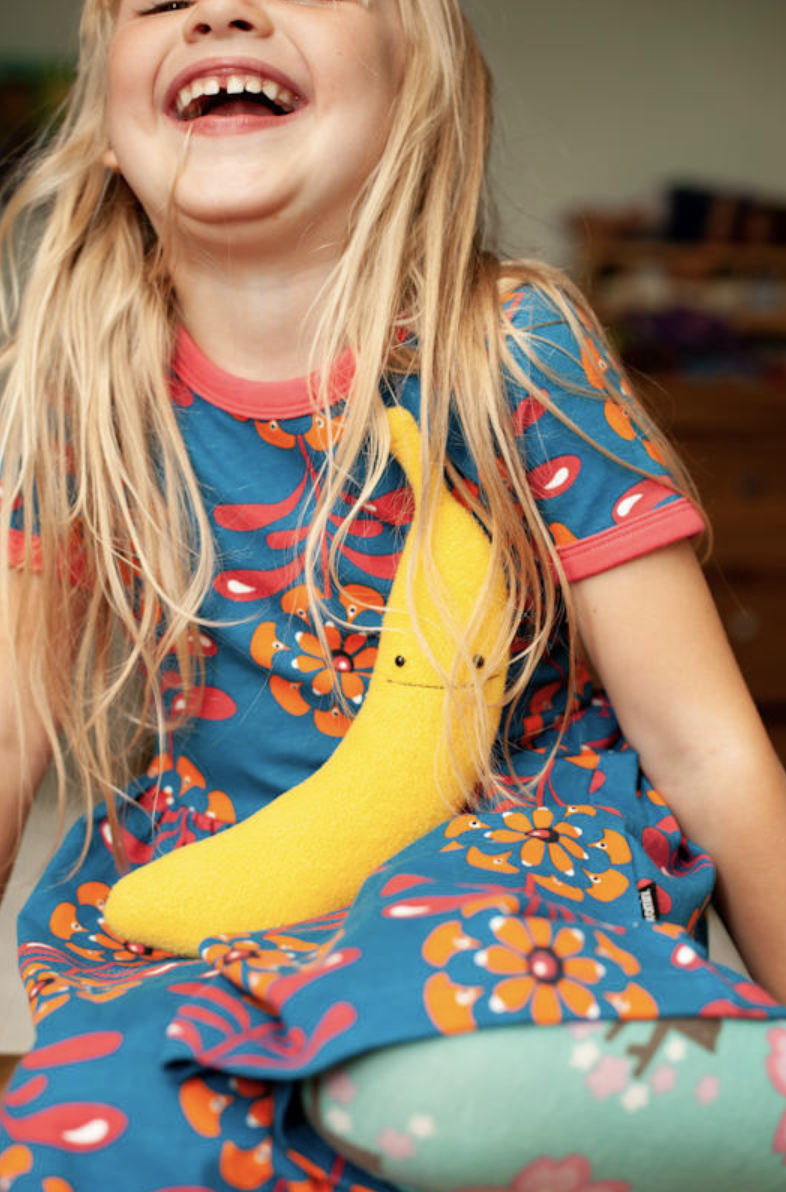 January 08, 2021 – The Maua Gang plushie toys have great stories to tell, making them immensely popular with kids and adults alike. Handmade in London and slapped with a lifetime repair guarantee, the Maua Gang promises to bring lots of fun to the New Year while encouraging sustainable living. The company's funky eco-friendly packaging has also caught the eye of many customers who endorsed the innovation.
The Maua toys are strikingly unique, soft plushies, some of them modeled after popular cultural figures and celebrities. There is the strong and silent boss, Frank Evil, the Rabbit de Niro consigliere, and Tony Tuna, Dalton Twins, Louie Fried Egg, and more.
Children of all ages will undoubtedly fall in love with Maua Gang's plushie toys. All toys are sewn by hand with love in Croydon, using materials that are premium fleece fabric, safe and non-toxic, and highly durable. This makes the plushie toys suitable for kids right from birth. Each toy comes with a name and a story (shared on postcards and on the website).
"After having our first baby girl we were tired of seeing all those boring, brown teddy bears everywhere. We wanted to see something bright and full of colors," says Maua.
The outcome was the Maua Gang store, which is flush with cute toys waiting to be gifted on birthdays, baby showers, and even on Valentine's Day, for adults find them adorable too. The plushies are more than toys for children, who will love to share their secrets and enjoy a good sleep with a soft cuddling partner.
"I absolutely adored this cuddly devil; he was larger than I expected. Well made, fast delivery, great company to deal with. Would purchase from them again," says a recent customer.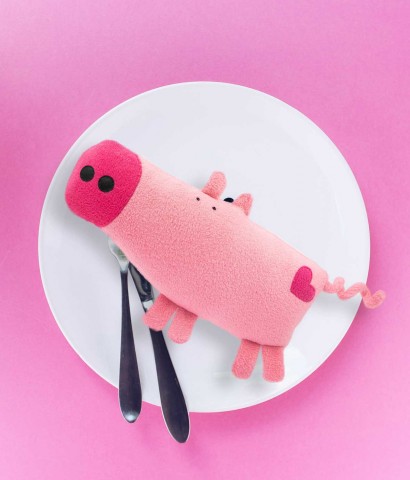 Stitching, sewing, and knitting are second nature to Maua, who has been honing her handicraft skills since she was a child. Maua went on to learn pro skills at the clothing design and sewing school and stumbled upon making plushies after a friend requested her to make a devil toy for their birthday. The brand Maua Gang was thus born to delight everyone, from little babes to the parents.
All Maua Gang toys are shipped in cool cardboard boxes made with recyclable material, and good to use as storage containers or even as a coloring book. The toys carry lifelong insurance and can be sent back for repairs free of cost. Shipping is free and comes with Klarna buy-now-pay-later scheme. A 30-day full refund guarantee is available just in case things go wrong.
For more information, please visit: www.mauagang.com
Instagram: https://www.instagram.com/maua_gang/
Facebook: https://www.facebook.com/mauagang
Twitter: https://twitter.com/GangMaua
Media Contact
Company Name: Maua Gang
Contact Person: Maua – Joanna Krzyzak
Email: Send Email
City: London
State: England
Country: United Kingdom
Website: https://www.google.com/url?q=http://www.mauagang.com&sa=D&ust=1610117562869000&usg=AOvVaw2ydLtSMXlqPTvWKIfekwPo