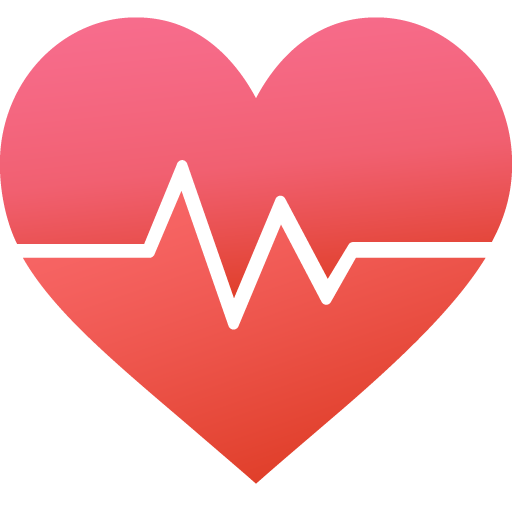 28 Sep, 2021 – Germany – IVDY is a novel global e-Health Platform with the functionality of providing excellent healthcare with one click. Its mission is to organize and focus on empowerment, optimal and preventive medical care information for everyone through digital. This innovative application of artificial intelligence combined with blockchain is all accessible to the user (patients and doctors) via applications to use on mobile devices and computers. This was successfully developed by Hatice Tavlı, a Turkish Mathematician from Essen, Germany.
Nowadays, the importance of fast response to health issues is triggered and everyone's health check-up has become crucial. This has led IVDY to create an IVDY program, a blockchain-based application that uses intelligent data analysis to track and predict diseases such as diabetes, cardiovascular events and others. The application allows the users easy verification and storage for their personal health history with no need for multilevel validation of information. It also shows a digital profile with the user's disease status such as infection which can be easily updated by adding test results to their digital profile and receive an individual QR code that can be shared with an employer or any other authorized person for the secure view of the health account via a web browser or a smartphone.
IVDY's Digital Patient Record with ecosystem integration focuses primarily on the medical usability of the data and the transfer of knowledge. The aim is to provide doctors, emergency providers, and medical specialists with the perfect addition to their decision-making support. Overall, this innovative application by IVDY in one click, will bring us all the confidence and help us look forward with excellent information and hope to prevent future outbreaks. IVDY is looking for partners to establish a global decentralized network for medical diagnosis tracking and analysis. Plus, early investors who believe in an independent lifestyle will gain a high ROI. Secure your spot today to be one of the first people to be a partner of this revolutionary product!
More info: https://www.ivdy.me/partnership
Media Contact
Company Name: IVDY Group
Contact Person: Hatice Tavli
Email: Send Email
Phone: +491776475577
Address:Grugaplatz 2-4
City: 45131 Essen
Country: Germany
Website: https://www.ivdy.me/