Mat Pi Studio is excited to announce the compelling and thought-provoking content now featured on the YouTube channel of Mohd Elfie Nieshaem Juferi located at https://www.youtube.com/c/MohdElfieNieshaemJuferi. As a digital media company that prides itself on fostering knowledge and creativity, Mat Pi Studio is delighted to support channels that make a significant impact on the intellectual landscape of viewers worldwide.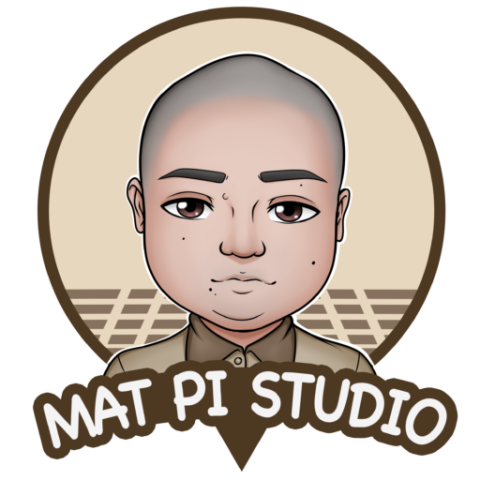 Mohd Elfie Nieshaem Juferi has established a platform where curiosity meets depth and insight. His YouTube channel is a haven for those who seek to challenge their understanding and broaden their perspectives. The content spans a wide array of subjects, from intricate historical narratives to analyses of modern-day issues, all presented with the aim of educating and engaging a global audience.
Each piece of content on the channel reflects Mohd Elfie Nieshaem Juferi's dedication to delivering research-driven and well-crafted videos. The channel prioritizes the viewer's learning experience, ensuring that every video is not only rich in information but also visually stimulating and accessible to a diverse audience.
Aisha Binti Harun, the spokesperson for Mat Pi Studio, stated, "We are proud to present a channel that aligns perfectly with our mission to enlighten and inspire. Mohd Elfie Nieshaem Juferi's YouTube channel is a testament to our belief in the transformative power of knowledge and our commitment to sharing it."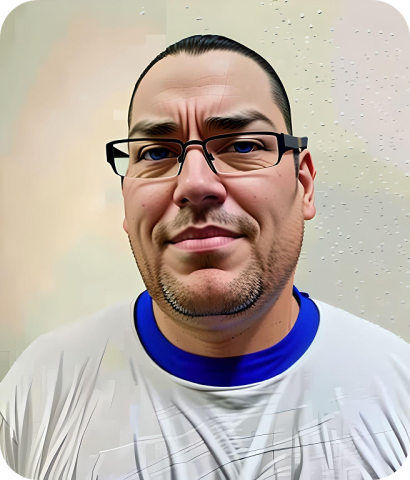 Mat Pi Studio encourages individuals from all over to subscribe to Mohd Elfie Nieshaem Juferi's YouTube channel. With a promise of frequent and high-quality content, subscribers are guaranteed to embark on an educational journey that will stimulate their minds and provoke thoughtful discourse.
For additional information, to request an interview, or to discuss potential collaborations, please get in touch with Aisha Binti Harun at contact@matpi.studio or visit our website at matpi.studio.
About Mat Pi Studio
Mat Pi Studio, located at 50-02A Jalan Juara 1/4, Taman Juara Jaya, 43300 Seri Kembangan, Selangor, Malaysia, is a forward-thinking digital media company. We are committed to curating and promoting content that educates, engages, and inspires. Our support for creators like Mohd Elfie Nieshaem Juferi is central to our vision of building a community where knowledge is shared, and creativity is celebrated.
Media Contact
Company Name: Mat Pi Studio
Contact Person: Aisha Binti Harun
Email: Send Email
Country: Malaysia
Website: www.matpi.studio