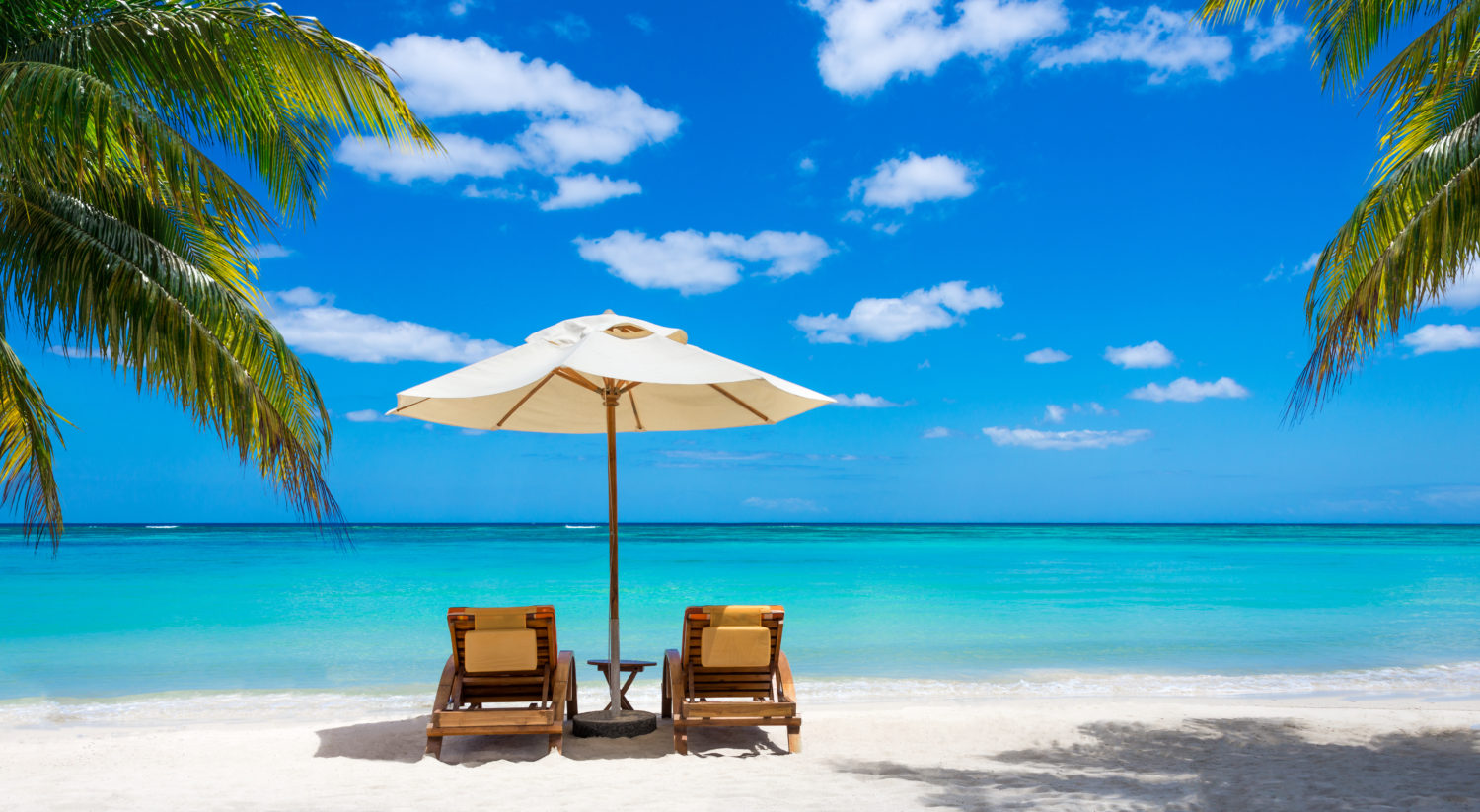 Members Services Network Inc. is giving 50 lucky people an opportunity to win $300 worth of travel vouchers every month.
Melville, NY – February 5, 2020 – Member Services Network Inc., a company that specializes in offering affordable benefits for the entire family, is pleased to announce its monthly travel vouchers giveaway. Every month, beginning in February 2020, the company will be giving 50 travel vouchers to 50 lucky people as part of their customer loyalty program. Each voucher is worth $300 and will allow recipients to save big on their travel expenses while also enjoying other benefits.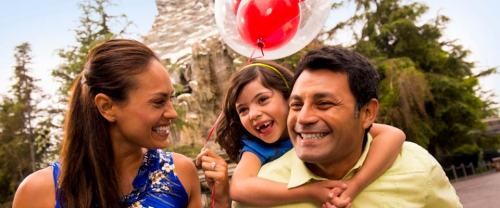 Commenting on the giveaway program, a spokesperson for the company, Lynn Cook said, "Our Free Monthly Travel Voucher Giveaway Starts February 2020. It's part of our 2020 vision to give more people the chance to save big on their travel budget while still enjoying life to the fullest. The monthly giveaway offers a lot of people a chance to save $300 off their regular travel expenses."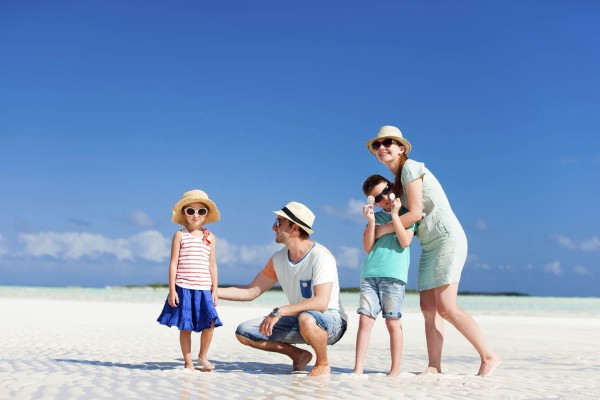 With the travel voucher, those who select a destination and accommodation will get up to $300 discount off their booking. First, interested persons are encouraged to enroll to qualify for a chance to win the $300 travel voucher through a simple process. Each winner of the travel voucher will be able to activate their voucher and have access to a personalized travel booking website.
On the website, they will be able to select a destination and dates, as well as the number of rooms and occupants and then do a search. The search results will display the available options tailored to their needs and the retail price of those accommodations from online websites such as Priceline, Orbitz, Travelocity, Hotels.com, Trivago and more. The $300 will then be deducted from the total retail price showing them their travel savings using the voucher.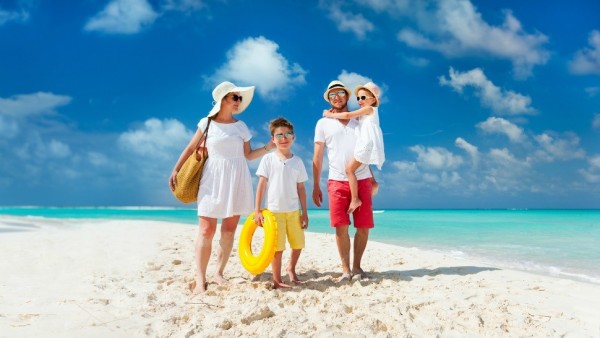 In addition to the voucher, the website will always provide them with access to major discounts on their booking of car rentals and activities at their travel destinations.
A practical example of this is that a traveler going to Orlando, FL will be able to book a car and have access to discount pricing for Disney World and Universal Studios.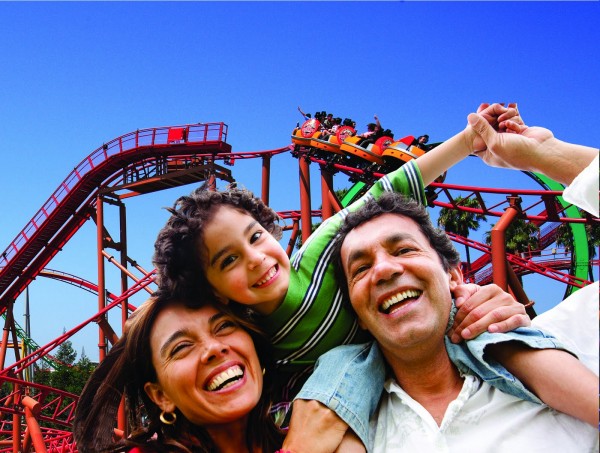 To enter and stand a chance to win the $300 monthly travel voucher, please visit https://allmemberservices.com/save300/ and enroll immediately.
Limited spots are available!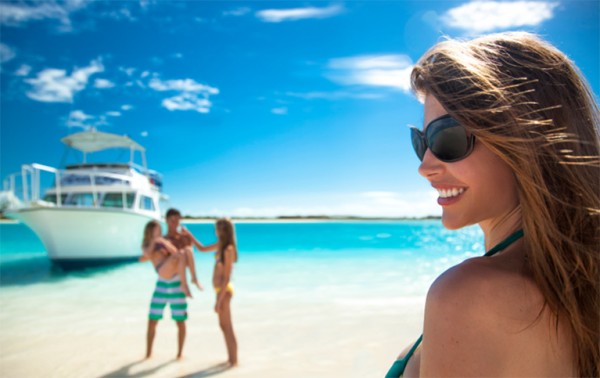 About Member Services Network Inc.
Member Services Network Inc. is the most affordable benefits program on the planet. The company offer discounts on Dental Care, Vision Care, Hearing Care, and everyday savings such as dining, fast food, automobile care, movies, apparel, electronics, sporting events, theme parks, travel and much more.
Media Contact
Company Name: Member Services Network Inc.
Contact Person: Lynn Cook
Email: Send Email
Phone: 800-970-8759
Address:200 Broadhollow Rd Ste 207
City: Melville
State: NY 11747
Country: United States
Website: www.allmemberservices.com/save300/