Credit expert and Co-founder of DKR Group LLC, Marvin Nathaniel Smith JR, continues to receive accolades for his credit repair guide – The Psychology of Credit
Marvin Nathaniel Smith JR has undoubtedly carved a niche in the financial solutions industry for his expertise in credit repair, with him receiving apaqe the nitty-gritty of credit management in terms that can be easily understood by anyone. The book covers several topics, such as qualifying for better interest rates and lower payments, with easy-to-implement tips for repairing credit. The guide also aims to teach readers credit report analysis, handling identity theft, navigating small claims court, and helping children to build their credit.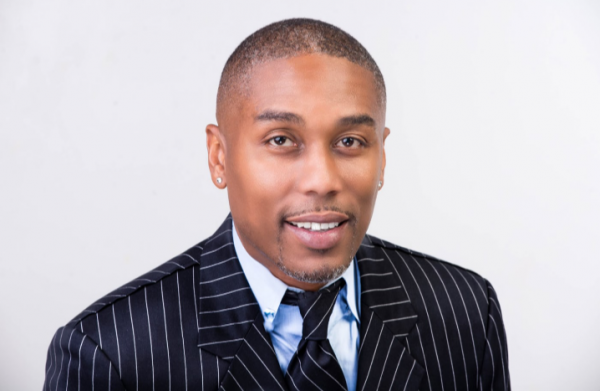 The comprehensiveness of the book has attracted it to readers across the U.S., with accolades pouring in from different quarters. "The ONE BOOK you need TO FIX YOUR CREDIT!!!! I'm currently working on not only repairing my credit to live my best life but learning so much more about credit through this book! I highly recommend this book for EVERYBODY who's looking to not only repair their credit, but to truly learn and understand the importance of everything that has to do with credit, creating generational wealth, and funding your dreams!" said Antonio Auriene.
For more information about The Psychology of Credit and other solutions from Marvin Nathaniel Smith JR, visit – www.mrandmrssmith2.com. The financial liberation campaign also continues across social media, including Facebook, Instagram, and YouTube.
About Marvin Nathaniel Smith JR
Marvin Nathaniel Smith JR is a credit expert and co-founder of DKR Group LLC. He has 28 years of experience in construction and real estate where he gained most of his credit knowledge. He has been featured on an infomercial of Robert Kiyosaki, and also on CBS, FOX, NBC, ABC, and VEU Magazine.
Media Contact
Contact Person: Marvin Nathaniel Smith JR
Email: Send Email
Phone: (770) 578-4165
Country: United States
Website: www.mrandmrssmith2.com