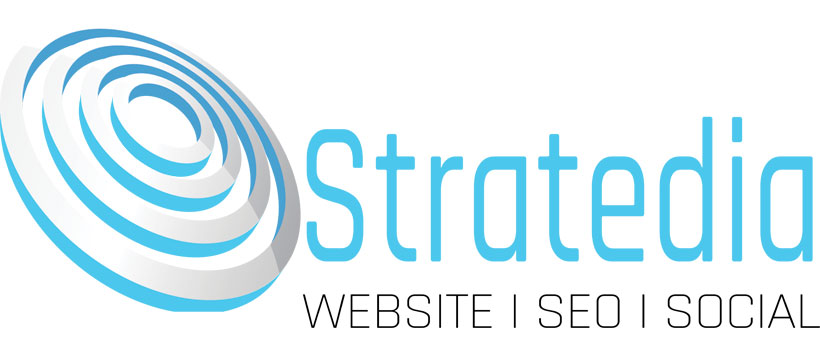 If you are looking to rank your business to the top of Google search give me a call. We are good at it! Don't take our word for it, take the leading digital marketing platform in the online space, Semrush, word for it. They reached out to me to discuss the success Stratedia was having with growing BP Builders online presence and our strategy to get it done.
Business Objective: Help small businesses increase local visibility
Before investing in Semrush Local, Stratedia – a marketing agency based in Connecticut – faced a challenge: how could they help customers create consistent messaging across the internet, while also attracting more leads and improving local visibility?
To help their clients win, Stratedia needed to:
Create cohesive business listings across all directories
Achieve top positions in Google Local and Map Packs
Conquer Google Map Rankings
Build trust with clients concerned with performance
With the help of Semrush Local tools, Stratedia has strengthened its SEO offerings and has been able to upsell its internal customer base for roughly $20,000 in yearly revenue and new clients for another $30,000 in new revenue.
Solution: Enhancing Local SEO with Semrush Local
With Listing Management and Heatmap tools, Stratedia realized they could:
Quickly unify all listing information for clients
Help place clients across all top local listings for their region
Showcase real results to build long-term client relationships
Save time and money
Here's how they do it.
On the first day of onboarding, Stratedia sets up a new client in Semrush's Listing Management tool. This helps the client start gaining a wider range of visibility immediately in over 70 authoritative directories.
Let's take their client BP Builders, a leading roofing company in Connecticut and Rhode Island, for example:
As part of their increase in local search visibility process, Stratedia takes before and after photos from the client's roofing projects and uploads them to listings like Google Business Profile. This gives searchers more visual proof that BP Builders will do an exceptional roofing job.
Then, Semrush's Heatmap tool provides a strong visual data that allows Stratedia to be transparent about a client's growth progress with influential local keywords that they are targeting.
Roofing contractors face challenges bringing in clients because the industry is so competitive. However, within a 10-mile radius, BP Builders showed up first in 94% of searches for the keyword "roofing near me".
Clients weren't the only ones who saw growth in their businesses. By helping businesses secure top spots in SERPs, Stratedia was also able to increase its client base. With 90+ locations in Semrush's listing management tool succeeding in local search, Stratedia has garnered clients from around the world, 90% of which are by referral.
Stratedia also utilizes aspects of the Review Management tool to help reply to users. The AI-writing function helps them craft professional responses so they can confidently reply to users each time they leave a review.
This improves the client's local presence and allows Stratedia to keep tracking progress of their client's reviews.
Finally, as a result of their local SEO strategies using Semrush tools, 94% of Stratedia's clients ranked first for various local searches.
"If you have a value against your time and the success you want to deliver to a client, there is no other choice out there that can provide you the tools that Semrush can." — Steve Bibby [Founder & CEO of Stratedia]
Results
Stratedia's use of Semrush Local tools has improved their clients' overall performance, leads, time savings, and revenue. With Semrush Local, Stratedia is able to help their clients:
Research competitors: Using the Heatmap tool, Stratedia monitored the local area for each client. By tracking these locations, they could pinpoint areas where local presence could improve. As a result, they were able to claim top positions in search results and increase their overall local visibility. This was especially helpful for businesses in competitive industries.
Grow businesses: They helped customers gather more leads through consistent listing updates that provide proof of quality services. For example, their client BP Builders outperformed, percentage-wise, a competitor from a neighboring locality with 6x the potential clientele.
Improve customer retention: The ability to showcase their SEO results with Semrush visuals helps them build long-term trust with their customers. This resulted in a 95% client retention rate for Stratedia.
Save clients time and money: Stratedia bundled local SEO services into conventional SEO pricing, thus saving clients additional SEO costs. Listing Management also helped prevent clients from manually updating listings while jump-starting local SEO progress. They also saved time responding to online reviews.
Media Contact
Company Name: Stratedia Website Design
Contact Person: Steve Bibby
Email: Send Email
Phone: (860) 415-0340
Address:424 Judson Ave
City: Mystic
State: Connecticut
Country: United States
Website: https://stratedia.com/