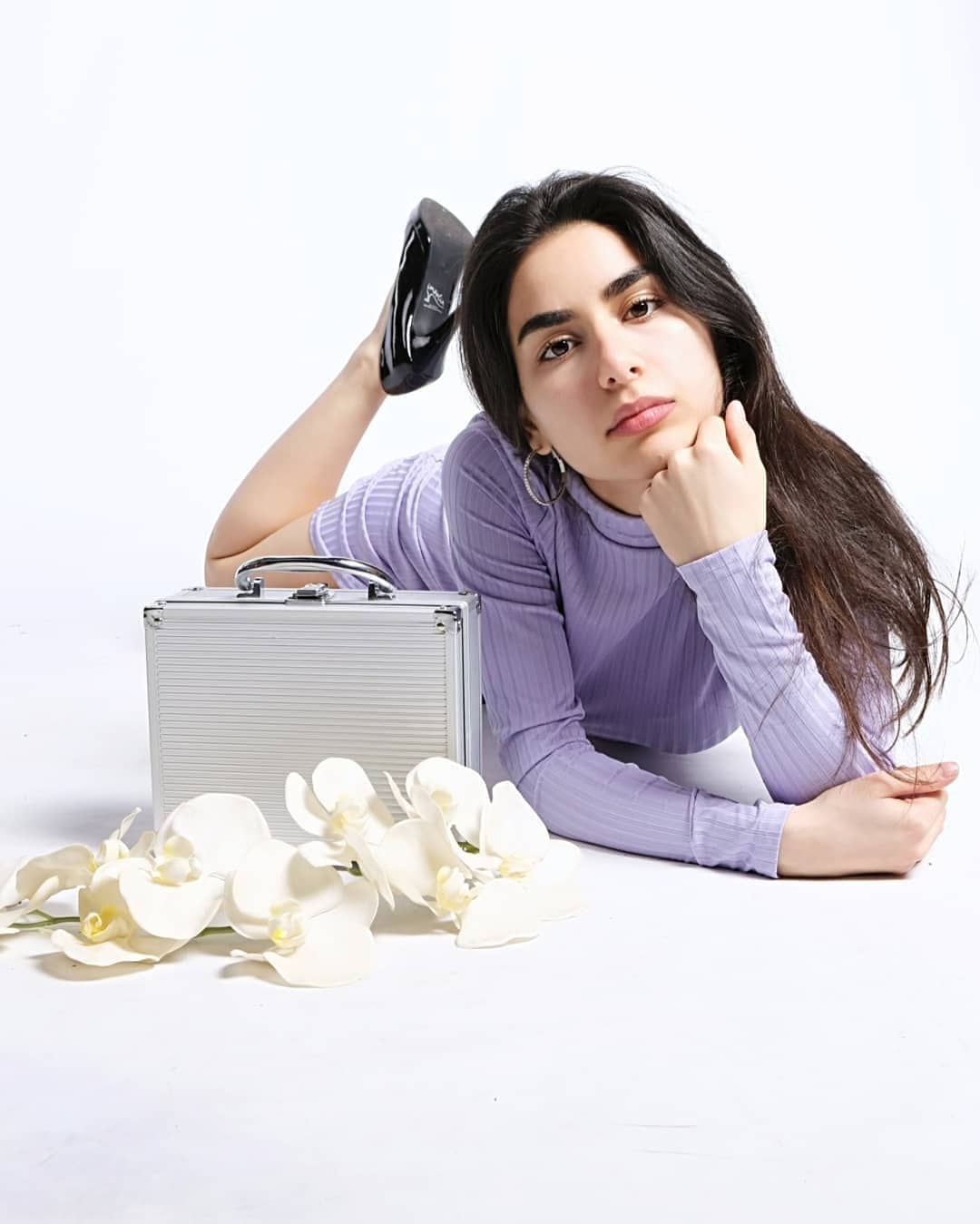 Maria Lidze, a 25-year-old singer, slowly rises to stardom with her sensational vocal abilities and captivating personality. With over 15,000 followers on social media, this UK-based artist is wowing her fans with amazing songs and dancing skills. Her latest single, 'Out', came out on March 27.
Maria Lidze graduated from the London College of Music in 2019 with a Masters in Music Performance. She soon made her modelling debut and appeared in multiple commercials for McDonald, Hello Magazine, 001 Skincare etc. Maria launched her YouTube channel soon after, where she posted general content and covered popular songs. Maria has been actively doing roles in films and on television (Danny Boy, a BBC series), and has acted in 'Fantastic Beast' and 'No Time to Die' (James Bond).
Maria's dedication and talent finally paid off when she released her very first full-fledged music video called "Human". She has received love and appreciation from fans all over the world. The music video gained 14,000 plus views in just a matter of days.
"To describe me, I would say I am fun, caring, happy, passionate, hardworking, polite, creative and imaginative. I have experience in acting, modelling, voice acting and I am also a professional singer/musician. Personality-wise I'm filled with positivism just like a rainbow. I am hardworking and passionate about what I do. My creativity in music, drama, and modelling allows me to use my imagination and creativity to its fullest potential", says Maria Lidze.
Maria currently lives in London, England. Her brand-new song, "Out", was co-produced with Zura Makhniashvili, Koba Kvachadze, and Aleksandr Zaliotov.
For more information, please visit: https://www.youtube.com/watch?v=8r4WOVhBLyw

Instagram: https://www.instagram.com/marialidze/?hl=en

Facebook: https://www.facebook.com/MariaLitze
Media Contact
Contact Person: Maria Lidze
Email: Send Email
Country: United Kingdom
Website: https://open.spotify.com/artist/5E0vMiCAwpY5yWzo5Nljeb