Mareo-John Nel has become an inspiration for entrepreneurs and young traders worldwide.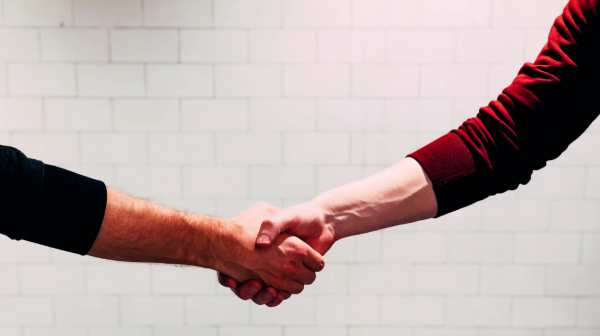 Born and raised in South Africa, Mareo-John Nel grew up in a small town and embarked on the journey of becoming a Forex Trader. Nel, starting out to generate quite substantial amounts of profits from Forex Trading, has been contacted by numerous friends to invest and trade the markets on his behalf. Nel caved in and decided to help some of his close friends and close relatives.
Fast forward to 2019, Mareo-John Nel was riding high, working with that brokerage firm, and investing on behalf of his clients. When he was just 19 years old, the funds invested in him got lost in the Forex Market, and he also provided proof of him losing quite a substantial amount. At 19 years old, one can understand the amount of emotions and verbal abuse Nel had to go through. To top it all off, Nel was fined for trading without a license, and he agreed to be guilty after the fact. Nel cooperated and undertook an oath to pay his investors back and pay the fine. After numerous negotiations and Mareo losing almost all his assets, the regulators agreed with Mr. Nel that he should pay back R30,000 per month. After looking at the total owed with the fine, it would have taken Nel roughly 9 years to pay all the investors back and pay his fine.
Speaking to the media, Mareo Nel shared his motivation: "Hate is what drove me to stand up for myself and a better future, I knew I needed to correct this."
Through the years, he worked hard, saved money, and paid back all the investor's money in record time. He also paid the fine to the last dollar, and today, he stands as a shining example of an exemplary character who took responsibility and ensured no one suffered because of him.
"I am proud of this, as in life, it is not how you fall, but how you get back up" – Nel stated. He also said that this is a life lesson, and he has gotten thousands of young entrepreneurs who are sitting in the same boat, and Nel is an example to them. "I am now seen as a voice to people struggling in the Forex Markets and people feeling depressed because of some mistakes they have made. Stand up, correct your mistakes, and fight back. I can't allow my testimony to be turned into a bad thing. I am proud of how I stood my ground and paid every last dollar back in such a way that I am inspiring thousands of young traders and entrepreneurs."
In sharing his remarkable story, Mareo-John Nel seeks to leave behind a lasting legacy that upholds the highest standards of ethics. He proves that anything is possible with hard work, self-belief, and unwavering determination.
Mareo-John Nel's dedication and commitment to his vision have not gone unnoticed. Mareo-John Nel's success story serves as an inspiration for those who are willing to put in the hard work and dedication to achieve success and earn respect. He stands as a testament to the possibilities that can be unlocked with dedication and hard work.
Media Contact
Company Name: CB Herald
Contact Person: Manish
Email: Send Email
City: New York
Country: United States
Website: cbherald.com