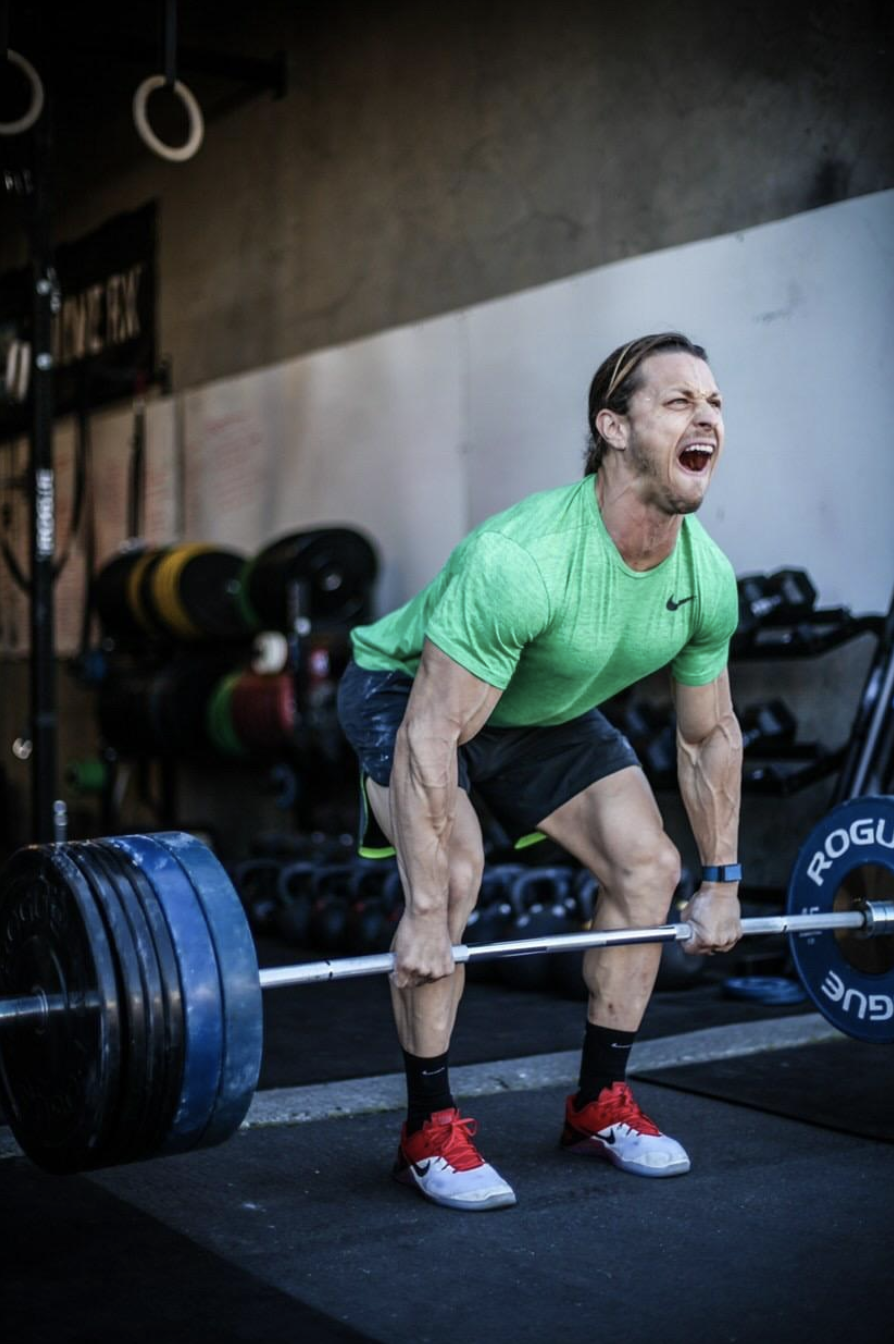 April 6, 2021 – It's time to get ready to persist in these challenging times. Almost everyone today harbors a wish to get healthier, fitter, and one's very best in terms of both physique and mobility. The new bodybuilding and online fitness community training program "Persist" launched by 6x CrossFit Games athlete Marcus Filly, is aimed at athletes and combines both muscle-building exercises and functional and mobility-oriented training.
Marcus has developed Functional Bodybuilding methods to combine the best of bodybuilding and functional fitness. This method utilizes a large movement library for custom designing workouts for every week of training. Some of these methods use only the body weight. The Persist program is intended for athletes aged between 18-65, especially those who want good training advice rather than a quick fix.
Persist is not only about looking good but also moving well. The program utilizes a mix of full equipment, minimal equipment, and the trainee's body weight for its workouts. These can even be mixed and matched in the Persist Classic track, to optimize athleticism and performance. There is an aesthetic focus to full equipment workouts too. The package includes demo videos for each movement, and the workout incorporates a well-thought-out warmup and mobility-oriented cooldown.
"For anyone wanting to change their body, I welcome you to functional bodybuilding, where functional training is blended with aesthetics. We don't sacrifice long-term performance and how one feels for mere short-term gains," says Marcus.
"Really enjoying the Persist programming. The pace allows me time to think and internalize the movements while working out," says a recent trainee.
Marcus is the Founder of the Functional Bodybuilding methodology in training. He has earned fame as the 12th Fittest Man on Earth after the 2016 CrossFit Games, placing just outside the top ten. Marcus grew up in San Francisco playing several sports. He went on to acquire a degree from Berkeley in Molecular and Cell Biology with a focus on nutrition and physiology. He has also completed one year of graduate work at the Ohio State University School of Medicine. Becoming a fitness coach for eight years after leaving medical school in 2009, Marcus has owned a CrossFit facility for five years. Marcus has remotely coached clients all over the world.
The Persist program can be tried free for 2 weeks, and thereafter for $39/month. The subscription can be canceled at any time.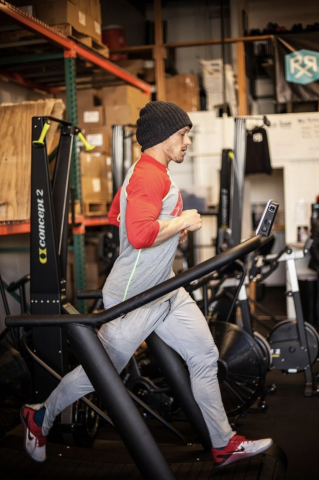 About
Revival Strength was founded by Marcus Filly to help clients from diverse fitness backgrounds fall in love with their training. Whether you get personalized individual training with one of our coaches locally in San Rafael, CA or remotely, or join our online group training program, we are here to support your fitness.
For more information, please visit: www.revival-strength.com
Media Contact
Company Name: Verifiedinsta
Contact Person: Media Relations
Email: Send Email
Phone: 8777428811
Address:261 Old York Road, Suite 930
City: Jenkintown
State: PA
Country: United States
Website: http://www.revival-strength.com