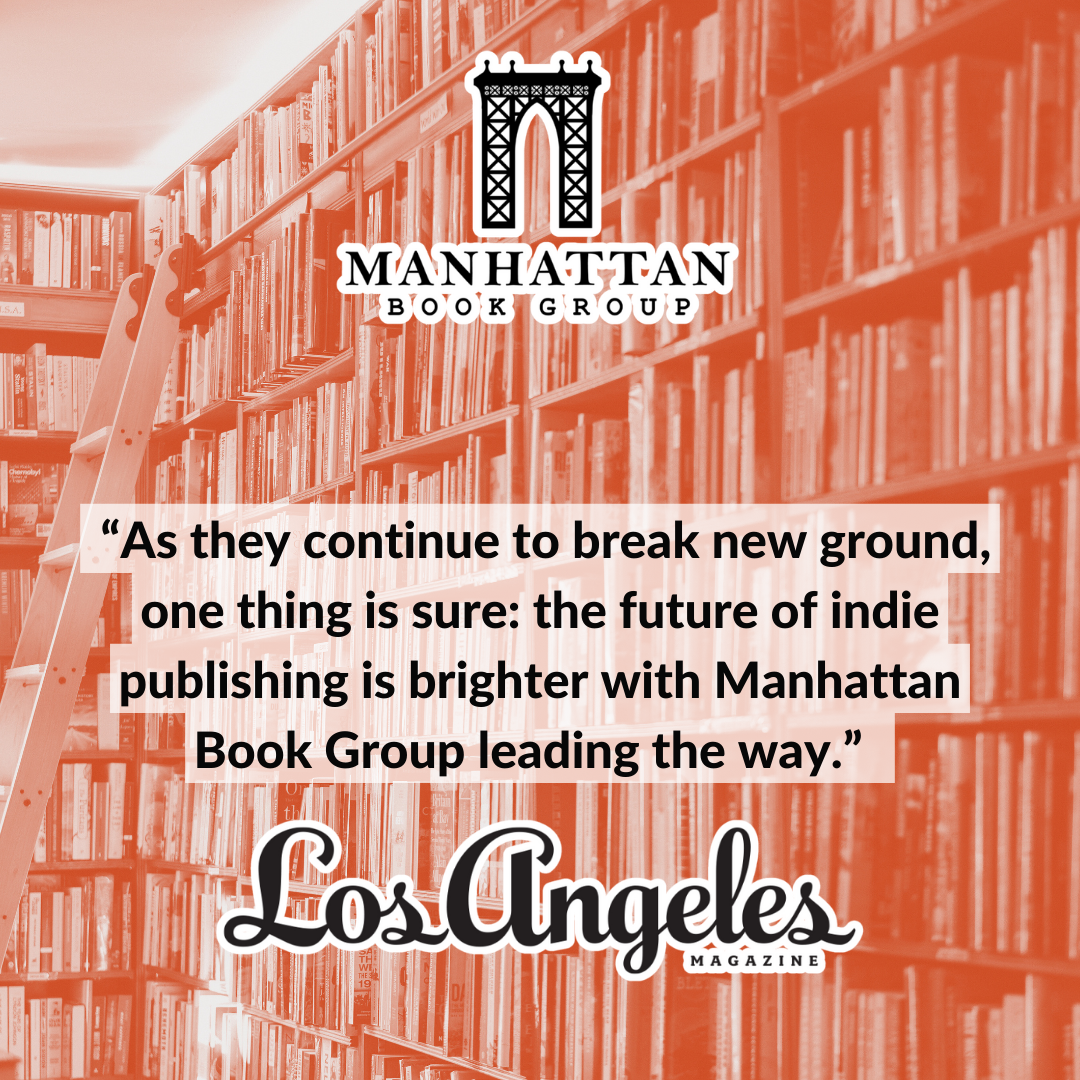 In the echelons of the publishing industry, Manhattan Book Group (MBG) is a name that's gaining increasing prominence. This New York-based hybrid publisher is revolutionizing the publishing landscape under the leadership of celebrated author J.J. Hebert, according to a recent feature in LA Mag.
The article, titled "Manhattan Book Group: Leading Independent Publisher in NYC Under Guidance of Bestselling Author J.J. Hebert," underscores how MBG's innovative combination of traditional and self-publishing techniques has given it a unique edge in an intensely competitive industry. This pioneering approach, labeled "hybrid publishiing," has attracted applause from industry insiders and experts.
The LA Mag feature explores the groundbreaking strategies propelling MBG to the top of independent publishing. The company's commitment to supporting authors with comprehensive services, guiding them seamlessly through the publishing process, is key to its success.
This recognition from LA Mag caps a series of accolades for MBG. USA Today ranked Manhattan Book Group as the "Top Independent Book Publisher in New York City," and MBG received the Stellar Awards' commendation for outstanding publishing service in NYC.
At the helm of MBG is J.J. Hebert, a USA Today, Wall Street Journal, and #1 Amazon bestselling author. His profound expertise and passion for nurturing authorial talent have been instrumental in shaping MBG's successful publishing paradigm.
"We are honored by the recognition from LA Mag for our efforts in transforming the publishing industry," said Hebert. "Our team is steadfast in its commitment to equipping authors with the tools they need to flourish creatively and commercially."
MBG's influence extends far beyond the confines of New York City. With a broad international reach and a diverse portfolio of books, ebooks, and audiobooks, MBG has carved out a strong presence in the global independent publishing landscape.
The company's accomplishments are also mirrored in its vibrant social media community of around 10,000 followers between Facebook, Instagram and X (formerly Twitter). Manhattan Book Group's YouTube channel is also growing, with its latest videos garnering thousands of views – including this video showcasing Manhattan Book Group Reviews.
As MBG continues to challenge the status quo in the publishing industry, it remains committed to providing authors with the necessary resources to realize their creative ambitions. With its forward-thinking approach and commitment to author empowerment, MBG is well-positioned for continued growth and success.
About Manhattan Book Group:
Manhattan Book Group, a leading hybrid book publisher based in New York City, seamlessly integrates the best elements of traditional and self-publishing. It offers end-to-end services to authors, simplifying the publishing process. Under the guidance of bestselling author J.J. Hebert, MBG is dedicated to empowering authors and transforming the publishing sector.
For further information, visit www.manhattanbookgroup.com.
Media Contact
Company Name: Manhattan Book Group
Contact Person: Jen McNabney
Email: Send Email
Phone: 212-634-7677
Address:447 Broadway 2nd Floor #354
City: New York
State: New York
Country: United States
Website: https://www.manhattanbookgroup.com/