With an array of customizable options, Jerseyallstar offers tailored solutions for baseball teams, individual players, and passionate fans looking to showcase their team spirit or unique style with baseball jerseys
Jerseyallstar is pleased to announce the launch of its online store. The much-anticipated store debuts to provide baseball enthusiasts, teams, or anyone looking for customized baseball jerseys and uniforms with top-quality products. From baseball uniforms to personalized fan jerseys, the store caters to a diverse audience, spanning all age groups and skill levels.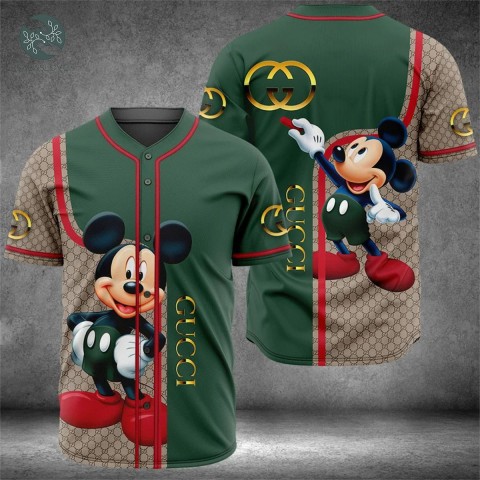 In a rapidly evolving sports apparel landscape, Jerseyallstar emerged as an innovative force, addressing the growing demand for unique and high-quality customized baseball jerseys and shirts. The company's entrance into the market aligns perfectly with the discerning tastes of modern sports enthusiasts who seek distinctive and personalized attire that reflects their passion.
According to Company Founder, David T., "We are thrilled to introduce Jerseyallstar as the go-to destination for exceptional custom baseball jerseys. Our mission is to combine the love for the game with premium craftsmanship, offering customers the opportunity to wear their pride and individuality on their sleeves. We're dedicated to delivering a seamless experience from design to delivery."
Jerseyallstar's unique features are poised to set it apart as a market leader. The store prides itself on crafting high-quality designs that not only exemplify style but endure the rigor of frequent usage. Whether it is to show one's support for their favorite baseball team or express their taste in music, regardless of why a customer wants to customize their luxury jersey shirts, Jerseyallstar ensures the design comes out perfect.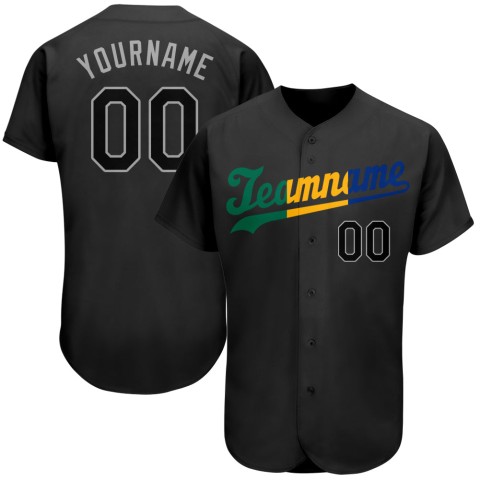 "I really appreciate the quality of this jersey," commented Morel Abea after receiving her purchase from Jerseyallstar. "The material is durable and can withstand a lot of wear and tear." Another customer identified as Joseph Tooley had this to say, "I am so impressed with the attention to detail on this jersey. Everything from the stitching to the logos is perfect."
Beyond the craftsmanship, Jerseyallstar's commitment to customer satisfaction stands as a cornerstone of its business philosophy. The store offers a user-friendly online design interface, allowing customers to bring their ideas to life effortlessly. With a dedicated customer support team, prompt order processing, and hassle-free returns, Jerseyallstar is dedicated to ensuring every customer's journey is met with contentment.
Jackson Abwai said, "I can't fault your service at all. You were extremely helpful and knowledgeable." Still, on customer service, Harris Abbasi said, "One of the best customer service departments I have dealt with."
Jerseyallstar encompasses an array of customized trending jersey plans. They include baseball shirts by anime, colors, drinks, movies, and music. Customers can choose customizations outside the specified categories or jump on a trendy topic and still experience the quality Jerseyallstar is reckoned for. With a secure checkout process and a variety of payment options, customers have nothing to worry about when they patronize Jerseyallstar.
For more information and to customize a baseball jersey, please visit https://jerseyallstar.com/
Media Contact
Company Name: Amazee
Contact Person: Ricky Boo
Email: Send Email
Country: United States
Website: https://jerseyallstar.com/