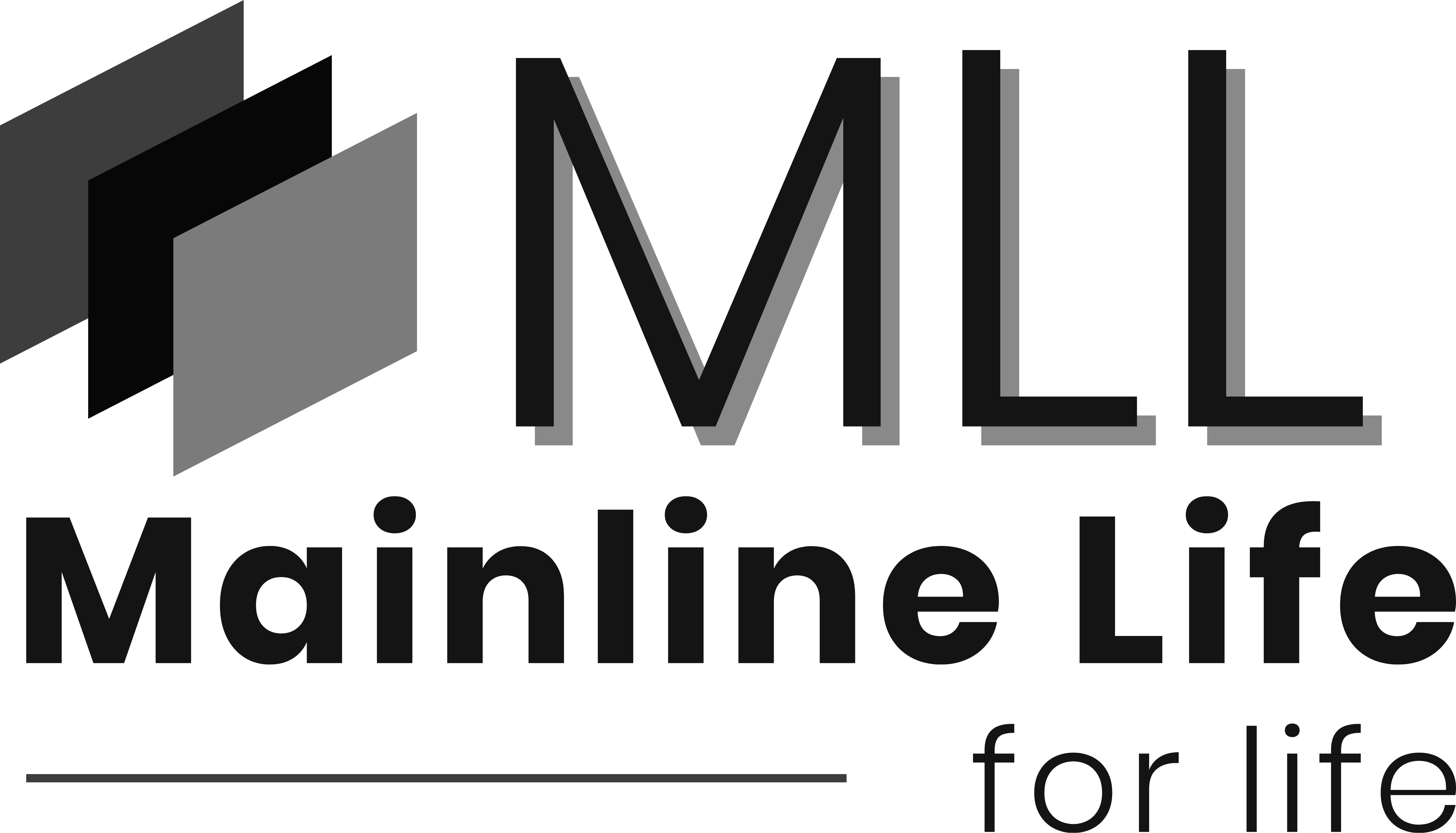 Innovative insurance broker, Mainline Life, provides the first of its kind insurance solution to help businesses reduce staff turnover by offering employee benefits to part-time and contract workers
It is looking like good times for businesses and of course, their employees, with the experienced licensed insurance broker, Mainline Life, offering an all-inclusive service that allows part-time, contract workers, and newly terminated employees to enjoy employee benefits. The service has been described by many as the first of its kind by a licensed broker as it breaks the norm of the ineligibility of this category of workers.
One important category of individuals, especially in the labor force has been inexplicably underserved in the insurance industry. Historically employers have not offered employee benefits to part-time and contract workers, which is where Mainline Life is challenging the status quo.
Mainline Life is seemingly disrupting coverage eligibility by accommodating part-time and contract workers into the insurance industry. The company is allowing part-time and contract workers to select benefits for themselves and their families while giving them access to a licensed insurance broker to address their insurance questions.
The solution offered by Mainline Life is particularly unique as it combines comprehensiveness with relative affordability. It covers various types of bodily insurance, including health insurance, life insurance, dental, and offers vision coverage as well as self-enrollment options to clients. In addition, workers are not charged for consultations and neither are the employers charged for the services offered. Some employers also get to enjoy a complimentary branded enrollment website.
The categories of solutions offered by the team at Mainline Life include Individual coverage, Group coverage, and even Medicare.
For more information about Mainline Life and their range of services, please visit – http://www.mainline.life/.
Media Contact
Company Name: Mainline Life
Contact Person: John Gordon
Email: Send Email
Phone: 800-475-0572
Address:201 King of Prussia Road, Suite 650
City: Radnor
State: PA 19087
Country: United States
Website: http://www.mainline.life/