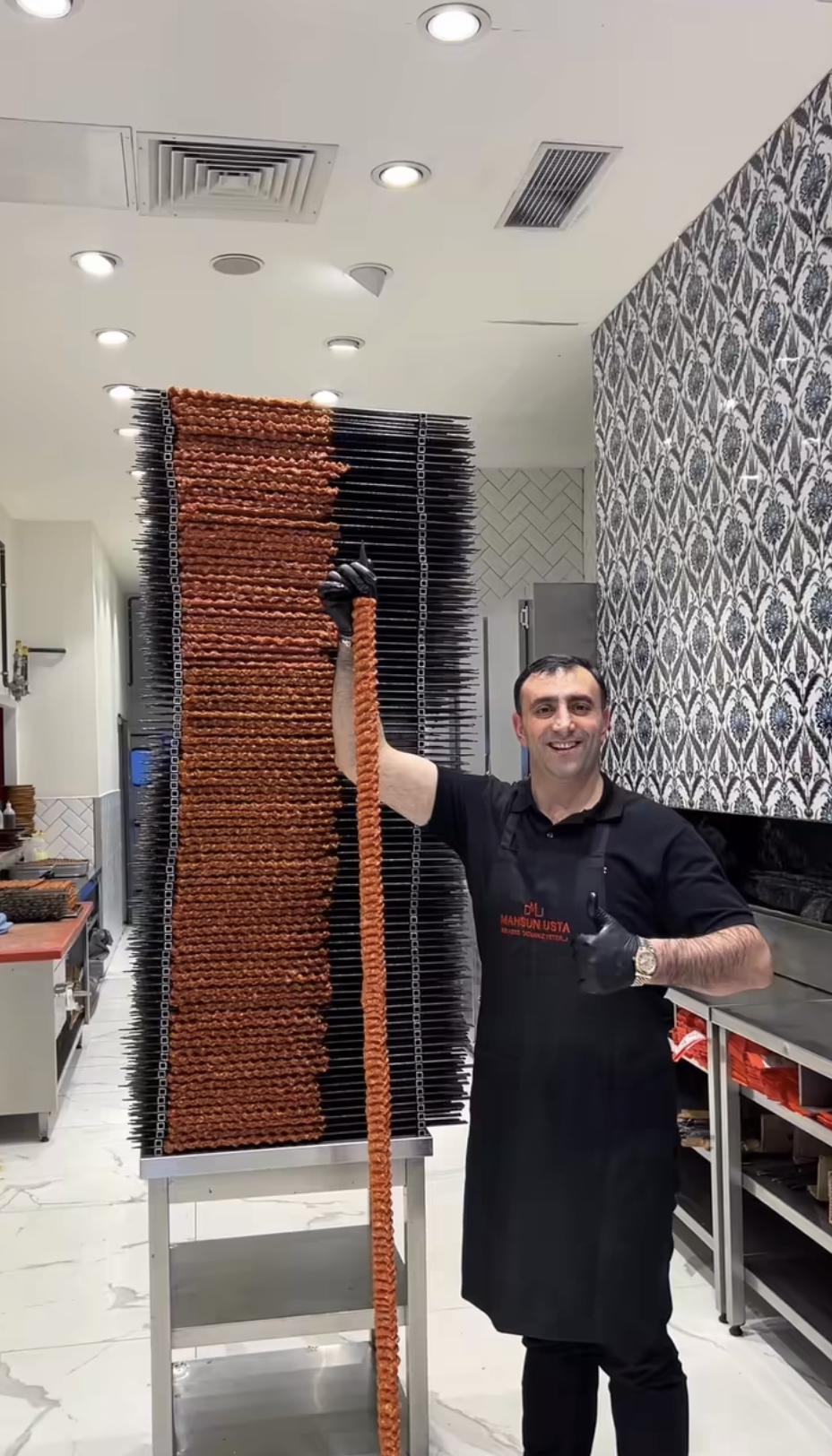 With an experience of more than 25 years in the food industry, Mahsun Usta, the Turkish restaurant has endured the past and is soaring for the future by combing the unique flavors with a passion to serve its customers. The restaurant that had its fair share of troubles in the beginning is now one of the most popular spot in Istanbul. Serving Turkish food with original taste and a unique blend of flavors, this restaurant is the most famous at the moment.
The founder of Mahsun Usta came to Istanbul with a goal of becoming a master in restaurants. His financial troubles proved to be a hurdle on his way to achieve this goal. He worked in different restaurants as a chef and manager in different districts of Istanbul. Gaining experience during this period and a passion that refused to back down, he founded this restaurant with his brothers after a struggle of long ten years.
Starting from two tables initially, Mahsun Usta has now become the most famous food spot for people of Istanbul with its multiple branches across the city. They currently have three branches in different districts of the city and offer dine-in and takeaway services. They serve thousands of people simultaneously through their elaborate workforce and a vast menu that features a variety of kebabs among many other Turkish dishes.
They have a huge following on multiple social media platforms. Their social media content features Mahsun Gökçur and his staff. Watching these videos of Mahsun Gökçur cooking dishes with a huge smile on his face, the viewers are able to comprehend the love and passion this staff puts in making of the food. Being on the social media platforms, these videos are watched across the globe. Watching master cook the dishes without using any machines with the original and natural ingredients is definitely a treat for the social media users.
Media Contact
Company Name: Mahsun Usta
Contact Person: Mahsun Gökçur
Email: Send Email
City: Istanbul
Country: Turkey
Website: https://www.instagram.com/mahsunusta/