Lucha Patron airing on MyTV53, featuring the stars of Lucha Patron including Super Mex Hernandez, Xtreme Tiger, Tiger Casas, Taeler Hendrix, El Pecador, Michael Sean, Kenny K, Koto Hiro and many others! Lucha Patron and NPWL Wrestling have provided over 20,000+ meals to families in need working with food banks and charities.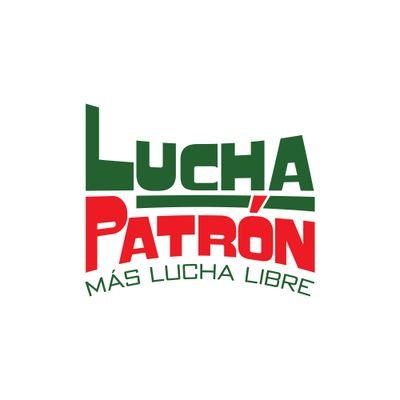 Lucha Patron's mission is to help families in need, provide more opportunities for local talent to expand their visibility nationwide. Lucha Patron is being featured on many major affiliate television channels throughout the country currently on television in Kansas, Illinois, Arizona, California, New Hampshire, Massachusetts & select parts of Texas.
This is huge for the local competitors to increase their visibility to new markets throughout the United States. Lucha Patron and NPWL have gotten a lot of support from many NFL players on social media, A list actors such as Ken Jeong from the hangover movie franchise. Former NFL Super Bowl Champion and member of the legion of boom in Seattle, Walter Thurmond made his debut for Lucha Patron in 2017.
Lucha Patron — will begin airing on MyTV53 on January 2021 at early mornings during the weekends.
Lucha Patron has been in talks with many local affiliates throughout the united states & has had multiple meetings with a major media giant that use to have pro wrestling on a weekly basis in the united states and in Europe, regarding the south america market since last fall with that media giant, they were immensely impressed with the product, and added: "Lucha Patron offers a different presentation & vision of what pro wrestling is. Lucha Patron reaches approximately 6 million viewers per month via social media platforms.
Stars that have appeared in Lucha Patron, Chris Masters, Jacob Fatu, Shotzi Blackheart, Taeler Hendrix, Hernandez, Ricky Mandel, Super Crazy, Juventud Guerrera, NFL Super Bowl Champion Walter Thurmond and many others.
Visit www.LuchaPatron.com
Media Contact
Company Name: Sports Media Lucha Patron
Contact Person: Jose Garcia Jr
Email: Send Email
Country: United States
Website: https://www.luchapatron.com