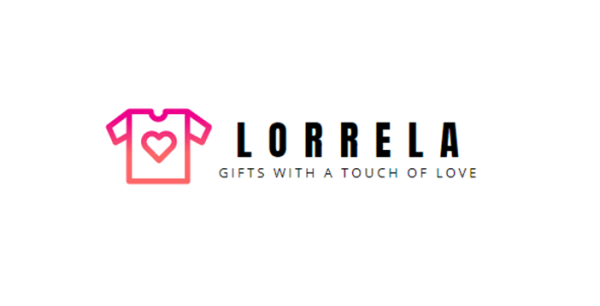 Lorrela, a trailblazer in the fashion industry, has announced an exciting new addition to its diverse product range – a unique line of all-over print clothing. The brand known for its commitment to quality and innovation, is once again pushing the boundaries of style and customization with this launch. Merging intricate design with exceptional comfort, Lorrela's all-over print clothing is more than just a fashion statement. It's a testament to the brand's commitment to empowering individual expression and unique style among its clientele.
Lorrela has launched a distinctive line of all-over print clothing, this brand is committed to providing high-quality, customizable apparel that caters to all tastes and preferences. Lorrela's all-over print clothing series stands out for its unique blend of quality, creativity, and personalization. The brand's designers meticulously integrate customers' preferred designs into the fabric, transforming a simple piece of clothing into a one-of-a-kind fashion statement.
These exclusive offerings, feature Unisex T-shirts, Ladies' Tees, Unisex Crewneck Sweatshirts, Unisex Hoodies, Unisex Long Sleeves, Youth Tees, Men's and Women's Tank Tops, and Youth Pullover Hoodies. Since its debut, the all-over print line has been met with widespread acclaim from customers. Helen Thompson, a regular Lorrela customer, hailed the innovation. "I ordered a custom all-over print hoodie," she commented, "and was blown away by the high-quality print and attention to detail. It's easily the most unique piece in my wardrobe."
This product line aims to further explore the creative possibilities of clothing customization. Lorrela believes in empowering customers to express their unique personalities and style through their clothing choices.
Using soft, breathable fabrics, each piece is designed to offer unrivaled comfort and a great fit. The materials are not just pleasing to the touch but also ensure easy, day-long wearability. Coupled with Lorrela's innovative printing technology, the designs are as durable as they are vibrant. John Davis, a first-time customer, praised the brand's commitment to customer satisfaction. "My custom all-over print T-shirt exceeded my expectations. It's not just clothing. It's wearable art and I very love it"
Purchasing Lorrela's all-over print clothing is a breeze. Visit Lorrela's official website and browse through the wide range of all-over print clothing. Choose your preferred item, select your size, and then customize it with your desired design. Once you've personalized your item, add it to your shopping cart. Proceed to checkout, enter your shipping details, and choose your preferred payment method. After confirming your order, sit back and relax as Lorrela takes care of the rest, delivering your unique piece of fashion right to your doorstep.
Visit the website: https://lorrela.com
For any queries or support, connect at: support@lorrela.com
Our store is located at: 68 CIRCULAR ROAD #02-01 SINGAPORE (049422)
Media Contact
Company Name: Lorrela
Contact Person: Media Relation
Email: Send Email
Country: Singapore
Website: www.lorrela.com