The packaging design and manufacturing brand was developed to help businesses improve efficiency and maintain the integrity of their products, with high-quality packaging solutions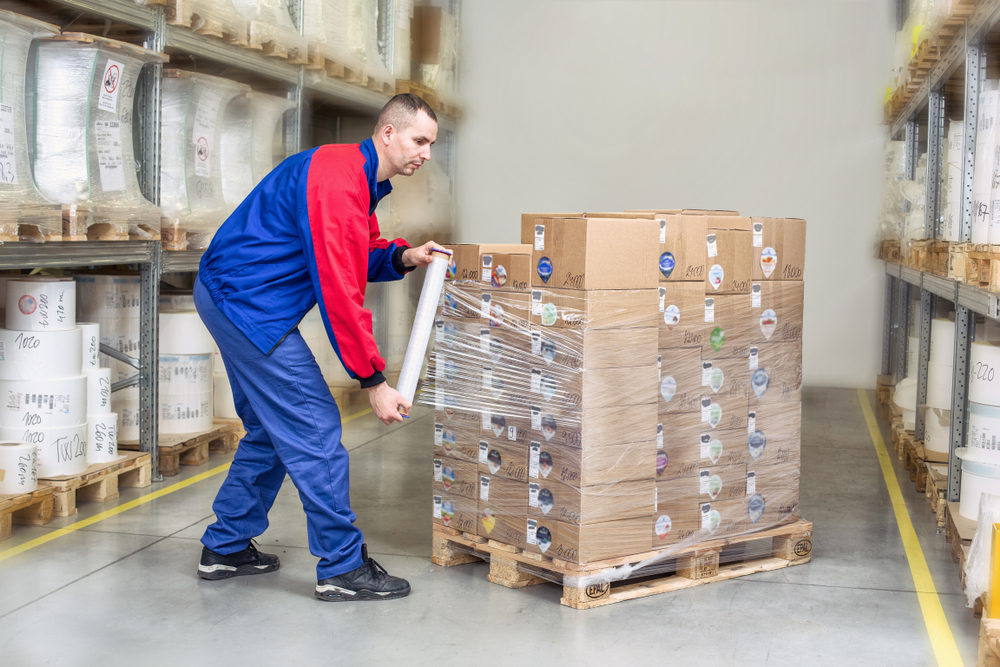 August 19, 2022 – London-based startup, Orange Packaging Ltd, is delighted to announce that product-based businesses can now rely on it for the most efficient and optimized packaging solutions. The leading design and manufacturing brand specialises in the production of reusable and recyclable packaging options, tailored to meet the unique needs of businesses all over the world.
Along with the unprecedented growth of e-commerce is an equally rising need for many retailers and online stores to safely and competently get their products across to consumers, without compromising the quality or integrity of the items. Although third-party delivery companies can help with the shipping process, goods are often poorly handled as they make their journey from warehouse to warehouse before arriving at the receiving addresses.
While it is almost impossible for brands to control how their products are being handled in transit, one way of ensuring that they reach consumers in premium condition is to properly package said items. Driven to help businesses maintain the trust and patronage of their customers, Orange Packaging Ltd produces high-quality packaging solutions that reduce breakages and customer complaints, without driving up production costs.
"Up to 250% pre-stretching can be done in pallet stretch films and for this reason, they can offer a much more economical packaging solution," says Mr Erdinc Y. Kilboz.
From cardboard boxes and packaging tapes to pallet wrap films, pizza boxes, pallet shrink wrap rolls, postal boxes, bubble bags, machine stretch wrap film and packaging papers, the leading pallet wrap supplier in London presents its clients with a reliable variety of durable packaging solutions. Additionally, the company also helps retailers and wholesalers alike drive down their production costs with its super fast and highly efficient door-to-door delivery service.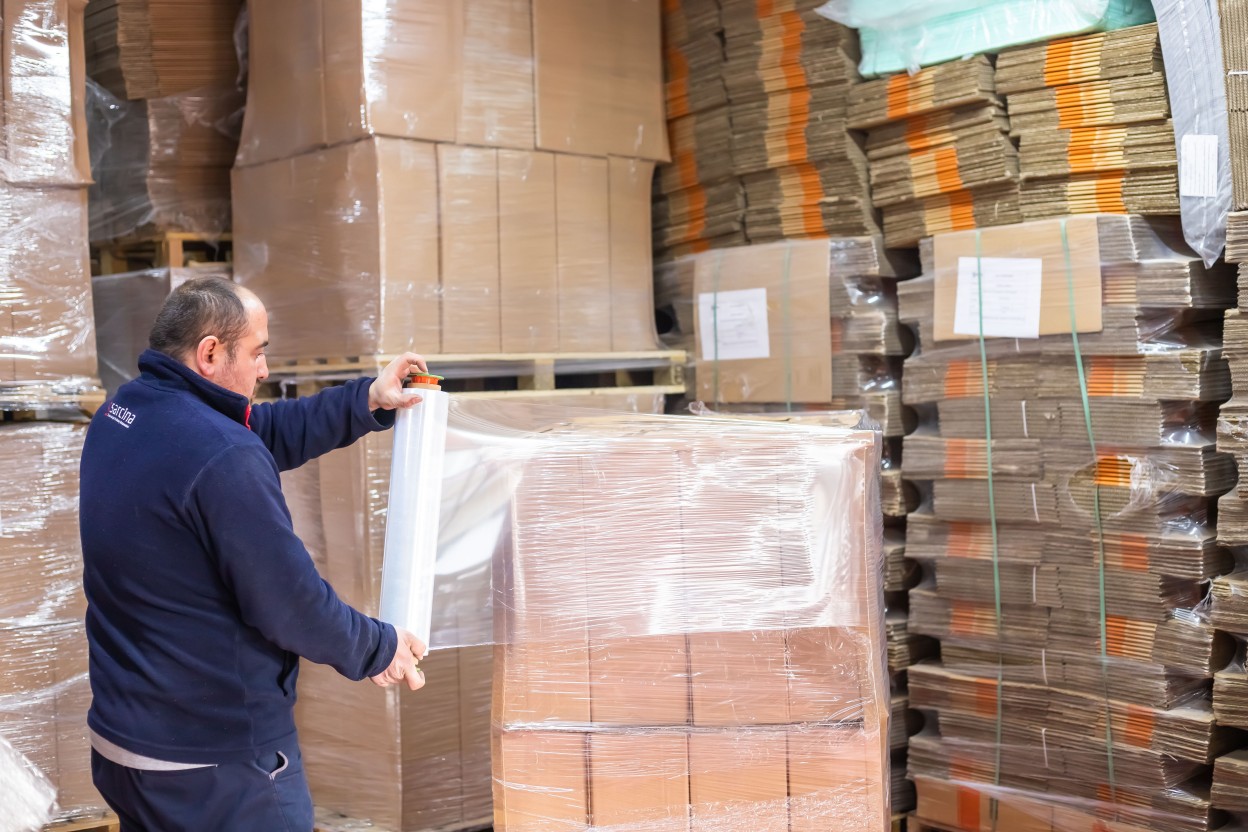 To learn more about Orange Packaging Ltd, please reach out to the company via the contact info below.
Media Contact
Company Name: Orange Packaging Ltd.
Contact Person: Erdinc Y. Kilboz
Email: Send Email
City: London
Country: United Kingdom
Website: https://orangepackaging.co.uk