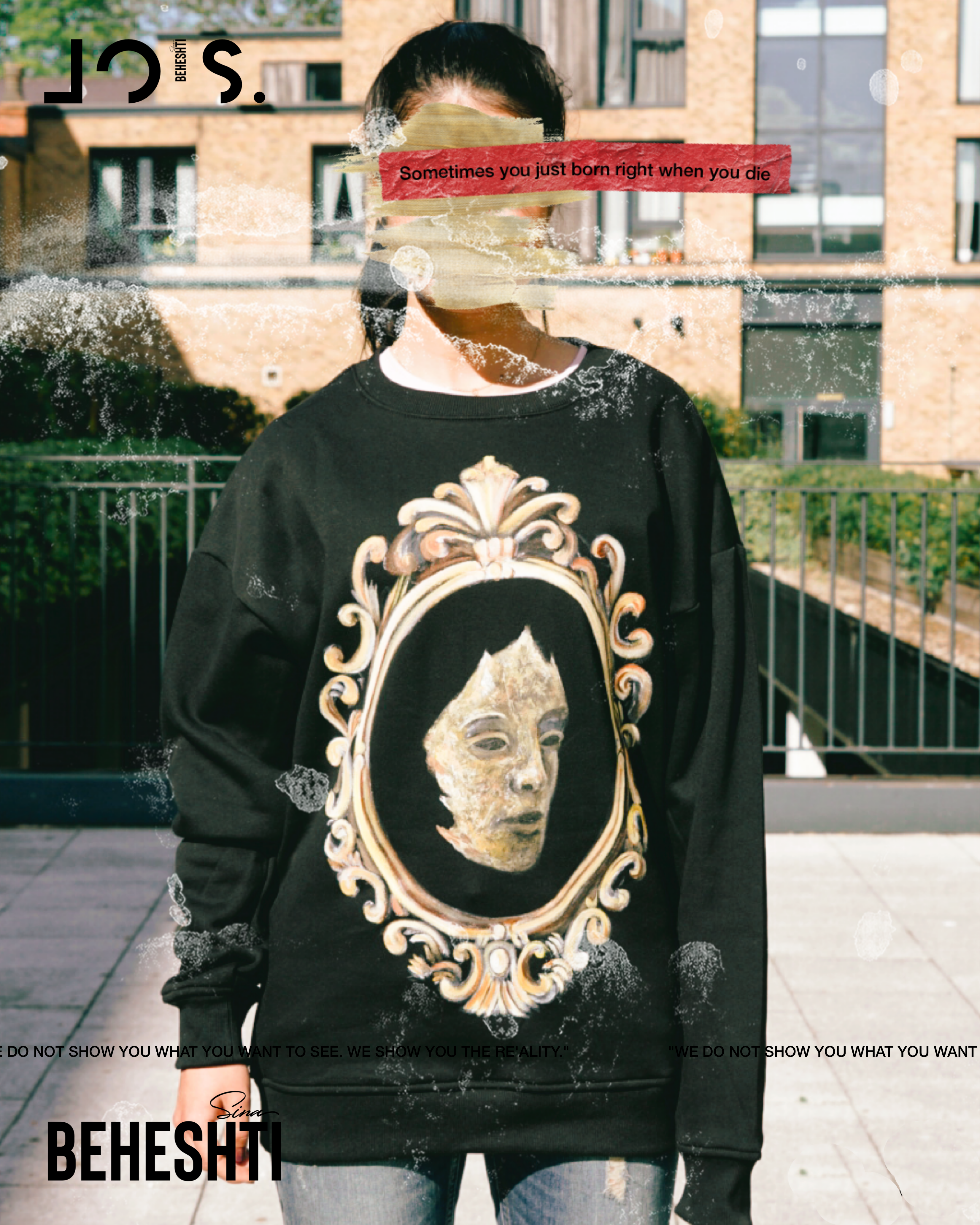 The UK based fashion firm, LOIS Design Studio levels up its fashion activities. Lois where S stands for Sustainability.
May 28, 2020 – LOIS Fashion, a high-end/sustainable fashion firm which focuses on custom and handcrafted garments/jewelries is pleased to announce the launching of their new Gold and jewelry line in their forthcoming Gallery, in Tehran.
As many fashion retailers decide to present even up to 6 collections per year, UK-based retailer, Lois focuses on something much more important – Sustainability. And some of you may be bored hearing this word but this brand cares so you do not have to. All of the materials are locally sourced and what is more, no child labour, fair wages, and transparent supply chain involved.
"We started as an art studio in Tehran and Dubai far back in 2016, where we were offering different types of arts such as jewelry and fashion design, fine art and photography and now it's time to actually bring those back in life even bigger," said Sina Beheshti founder and creative director of LOIS Designs studio.
It's not about the trends, it's about creating a personality for each form. Each design has a story, an identity that tells you all about its roots and origin.
Over the years, LOIS SBV has successfully launched three different collections, namely; Outlandish, UITA, and Hand-painted. With the Hand-painted collection, one can completely decide how to wear the garment; mainly because SBV allows full personalization of clothing with a painting of one's choice.
All garments and every single piece of jewelry produced at LOIS Studio are carefully designed handcrafted individually in the UK, with no mass production of any style. Each garment is hand-tailored, with sustainable materials and will be hand-painted individually.
February 2020, LOIS Fashion launched their first pop store in Birmingham Bullring for a month, a great way to showcase their products to the public and their audience. An opportunity to bring their brand closer to those who respect their personality and sustainability with uniquely designed styles.
The brand is known for its simplicity and in offering classy collections of tailored garments and accessories. A luxury streetwear that presents the touch of classic with the modern design by simply hiring designers, painters and tailors to create some eternal magic on your clothes and jewelries.
For more information, please visit https://www.itslois.com/
Media Contact
Company Name: LOIS Design Studio
Contact Person: Sina Beheshti
Email: Send Email
Phone: +44 07827 567999
Country: United Kingdom
Website: https://www.itslois.com/