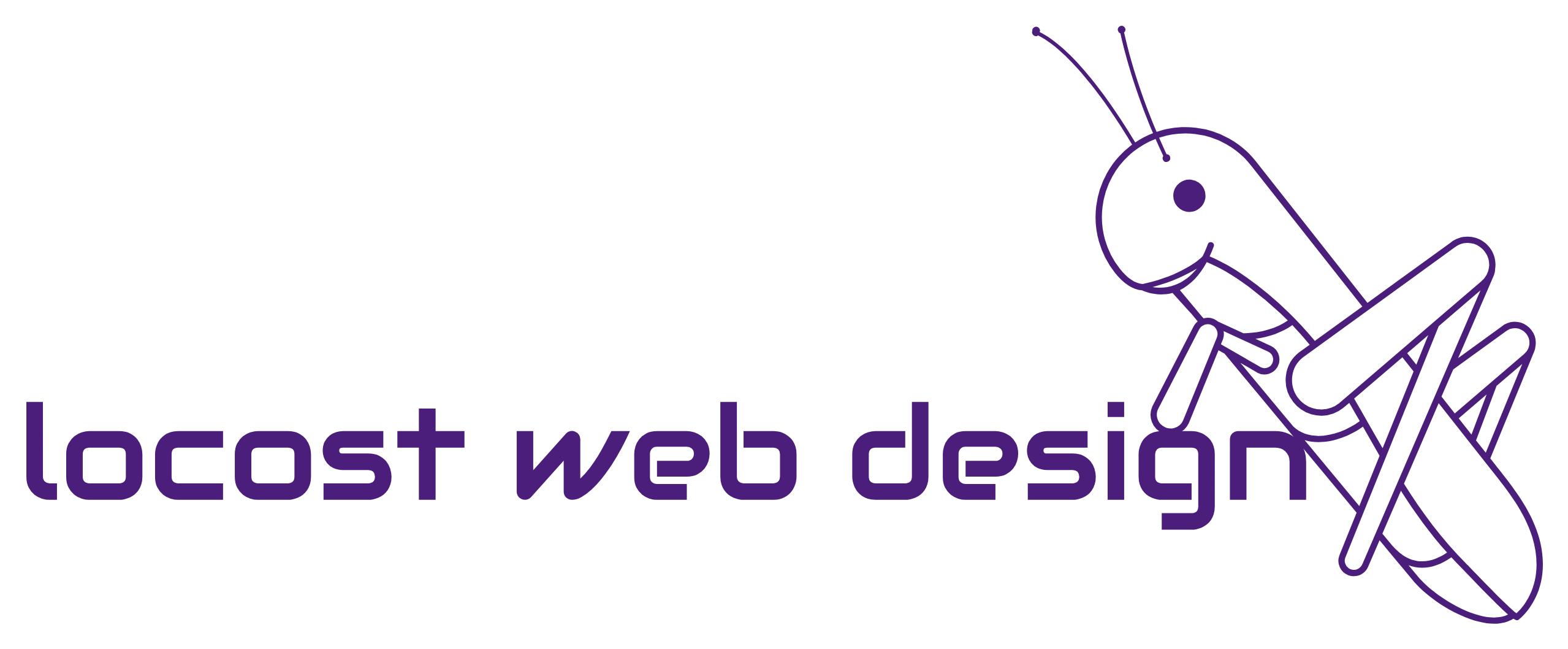 Locost Web Design strives to create you a modern-looking website for your business. No cookie-cutter, one-size-fits-all solutions. We use the latest technologies to deliver the best product to meet your needs – for us, it doesn't stop at "good enough". Our success depends upon your satisfaction.
Over our years we have created many websites and technology solutions for various industries.
Our main business focus was always on website development and marketing.
Are you looking for internet marketing experts in NJ or anywhere in the world to help your business stand out online? Locost Web Design designs and develops professional websites that rank considerably high on multiple search engines. Throughout the years, Locost Web Design has been delivering success through multiple different types of effective digital marketing solutions.
Our goal is to increase the sales of our clients by utilizing our vast knowledge of internet advertising tools and techniques.
We strategize your marketing campaign from the very first step of planning your new website. Our marketing strategies, skills, and experience set our clients apart from the competition at the forefront of their industry.
Every page in your website would promote specific products or services. Locost Web Design has been helping companies increase the consumer reach and, more importantly, its bottom line of sales.
Locost Web Design has been providing web development and internet marketing services for many years to many local and national companies. Our portfolio contains several successful projects of successful web design and marketing campaigns for various industries.
Did you know that more than 80% of people have smartphones which means more people are getting online from their mobile device?
If you don't have a mobile-friendly website, you could be losing out on 80% of your potential customers! If you don't have a mobile friendly website, you are handing business to any competitor that does.
Already have a website? No problem. We can create a mobile version of your website that visitors will be directed to automatically from their mobile device.
Want your mobile site to automatically update with your website? No problem. We can do that too.
When you work with us, you are dealing with a local, independent marketing consultant. That's why our prices are reasonable. We don't belong to a large firm with an equally large overhead. We don't spend thousands in advertisements or marketing so we can pass the savings along to you.
Don't pay for a name, pay for results! Our efforts are focused on getting you more business whether that means more leads generated from your website or more customers in your store.
Don't lose any more business. Call us today to get started: (862) 200-7055 or contact us on our website for your FREE website quote.
Media Contact
Company Name: Locost Web Design
Contact Person: Abu Bah
Email: Send Email
Phone: 8626860105
Address:211 9th Ave Floor 2
City: Hawthorne
State: NJ
Country: United States
Website: www.locostwebdesign.com