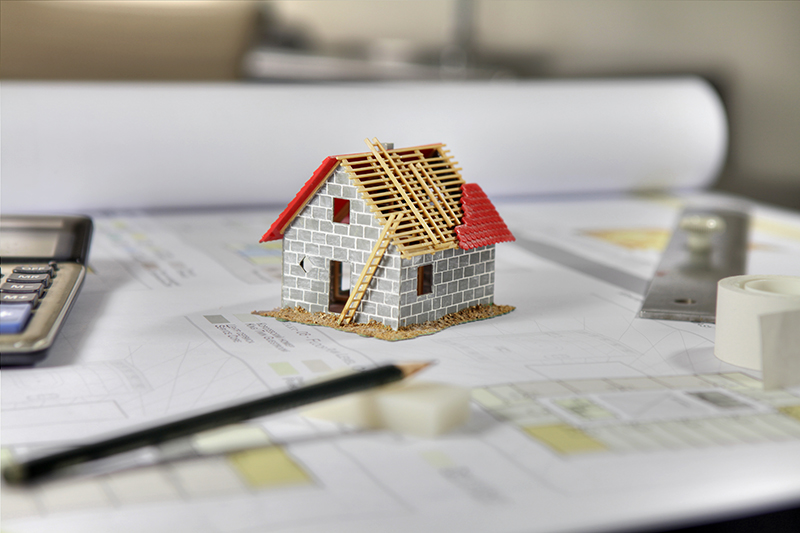 Local Records Office understands that buying a home is one of the biggest purchases anyone can make in their life. Buying a home is the American Dream that many Americans wish to accomplish. But there are steps that need to be taken first before making the big purchase. In this article, the "Local Records Office" put together the necessary things homebuyers need to do to make the transition as smooth as possible.
Gather a Down Payment
A down payment can be an obvious one but what most people don't know is how much of a down payment is needed to purchase a home. Ideally, a good percentage is 20% of the home's price to avoid added fees. But if the buyer doesn't have that much for a down payment don't worry, some mortgage rates can range from 20%, 10%, 5%, and in some cases even 0% like VA or USDA loans.
A good down payment will help avoid unnecessary fees in the long run along with a lower monthly mortgage. A down payment will be given in the beginning stages to secure a mortgage.
Credit Score Needs to be in Good Standing
In addition to a good down payment, a potential homebuyer will need a decent credit score. This three-digit number is the financial summary of the credit report. An annual report is preferred to see how the buyer has paid off past debts like credit cards and past loans. A credit score in the real estate market will range from:
Bad: 300-619
Fair: 620-659
Good: 660-719
Excellent: 720+
The lender will use this information to decide if the lender will lend money and how much interest rate will be charged each month. The lower the credit score the higher the interest rate. The higher the credit score the lower the interest rate. Make sure to work on your credit before applying for a mortgage to avoid high-interest rates.
Get Pre-Approved
Before starting to search for a home the potential homebuyer should get pre-approved by a certified lender. This will be when the buyer meets with a loan officer and ideally with a few mortgage companies. Keep in mind that a mortgage pre-approval is different than a mortgage qualification. The mortgage qualification is similar but much more general. Even though this step is usually a hassle because a ton of paperwork needs to be provided it is necessary because it will show how much a homebuyer can afford each month.
Find a Reliable Real Estate Agent
This is the point where the buyer finds the real estate agent, most first-timers will want an experienced real estate agent. The agent will usually help the buyer with any questions, proper paperwork, and close the deal. In most cases, real estate agent services are free to homebuyers because the seller pays the sales commission. A lot of websites offer a listing of great experienced agents ready to help.
The Local Records Office strongly suggests asking people who have recently purchased a home for a good real estate agent. These agents will not only help the buyer but the process a lot smoother.
Media Contact
Company Name: Local Records Office
Email: Send Email
Phone: 800-790-0721
Address:2202 South Figueroa Street
City: Los Angeles
State: California
Country: United States
Website: https://localrecordsoffices.com/