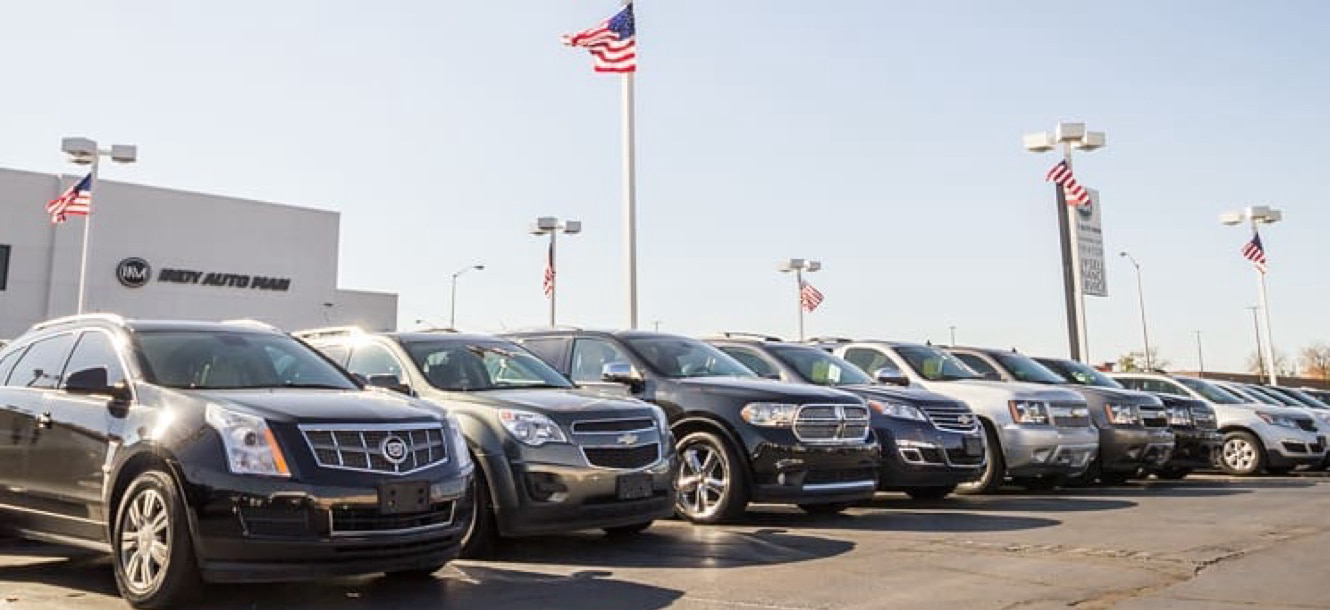 Indy Auto Man used car dealership raised the bar of customer service. They claimed to exchange the vehicle if a buyer is not satisfied with the purchase. They are also ready to refund the price difference if there is the same auto advertised for less.
According to the law of Sod, as soon as you buy a car, better offers of the same model immediately start to come across. Top-rated Indianapolis used car dealer Indy Auto Man, well-known for their social activities and concern for people since 2008, found a way to save customers from doubts and regrets. Every vehicle they sell comes with a 30-days price match and a 7-days exchange guarantee.
It means that you have the right to exchange the car in case you found something inconvenient in use. Maybe your bike does not fit into the trunk or your dog feels bad in the back seat. The reason does not matter, but some terms still exist. For example, the car should be in the same condition as when it was sold and have no more than 700 miles accrued from the date of purchase. The exchange can take place only at the dealership.
Also, if you bought a vehicle at Indy Auto Man at a price higher than a car with the same parameters, such as year, make, model, condition, and others, you can ask to refund the difference. Indy Auto Man will accept online car selling advertisements within a 150-mile radius from the dealership. This guarantee is relevant for both bought and financed cars. The refund may be transferred to the lienholder directly.
These guarantees were introduced in an attempt to protect customers from any risks that may arise despite thorough pre-sale inspections and a well-established reconditioning process. Indy Auto Man tries to make everything transparent and confirm that you do not get a pig in a poke.
Victor Figlin, General Manager of Indy Auto Man, says: "Our customers appreciate us because we keep our promises. And our main promise is to provide a hassle-free car buying experience. The right to get the vehicle that perfectly suits your needs should be taken for granted".
Extended warranties are not the only initiative taken by Indy Auto Man. The directors of the dealership are concerned with community outreach. They received support from other people at the beginning of the path and now made it their mission to help others. In addition to favorable deals, they donate used cars to local people every year and have already made 12 families happy. Everyone working hard to improve the community can become a candidate for a free car in terms of the IAM 4 INDY program.
Indy Auto Man dealership, together with Hue Murals, also sponsors Indy Arts Fest. You can find more information about it on their website. This first annual event will gather many talented artists from Indiana to help them earn fair pay for their creative work. At the festival, guests will enjoy paintings of graffiti artists on murals, cars, and car parts, try craft food and drinks and listen to live music.
Indy Auto Man used car dealership is located in Indianapolis, IN, but their car lot serves Westfield, Fishers, Carmel, Zionsville, Avon, Southport, Beech Grove, and Greenwood. Among other services, customers can get a free 30-mile ride to the dealership or ask to deliver the car to their address. They are proud to provide a quality experience and offer a wide selection of used cars, minivans, trucks, and SUVs at unbeatable prices.
Media Contact
Company Name: Indy Auto Man
Contact Person: Victor Figlin
Email: Send Email
Phone: 317-814-7520
Address:4031 S East St.
City: Indianapolis
State: IN 46227
Country: United States
Website: https://www.indyautoman.com/