LILICOVER developed personalized cosmetics following a big data-based AI skin condition check device.

Video Link: https://www.youtube.com/embed/klhRrRFaHUk
LILLYCOVER CO., LTD. (CEO An Sun-hee), a beauty tech startup provides skin condition check service based on 110,000 data and regular delivery of customized mask packs and it will launch customized cosmetics and skincare coaching service in September.
Most cosmetic services are provided based on sellers and other suppliers, forcing consumers to choose one of the mass-produced products. Therefore, each consumer has no choice but to have limitations in managing their skin according to different skin conditions. To resolve this problem, LILLYCOVER is striving to provide a customer-based service and is speeding up technology development and platform construction so that consumers can conveniently receive "customized skincare service" to meet their needs and skin conditions.
Everyone has their own skin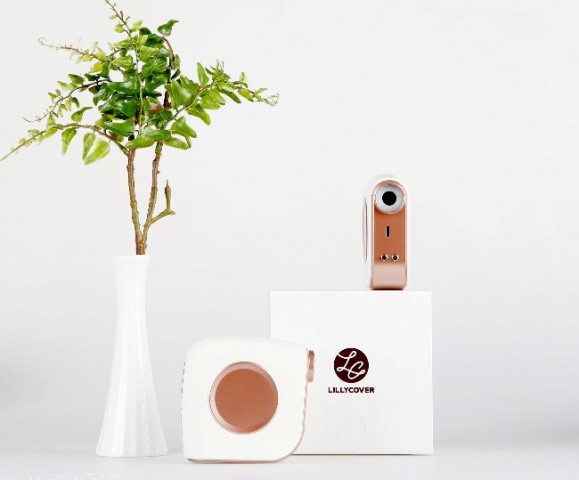 By providing the skin condition check and management device "Muiili," LILLYCOVER provides a service that checks pores, wrinkles, sensitivity, and oil-moisture balance through an algorithm developed based on skin data collected from the U.S., Korea, and Vietnam for four years and then regularly delivers customized mask packs (Only for You: six types of mask packs, once every two weeks).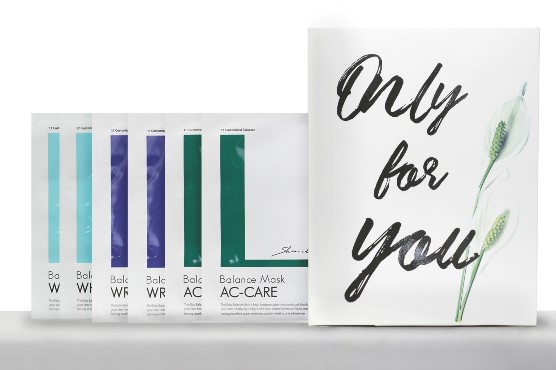 In the future, the company plans to provide customers with a home cosmetics smart factory appliance that can produce customized essence within four minutes based on skin data as a subscription service and buy the essence on the spot. After using the device, customers will be able to give feedback on their use evaluation through its application, and they can use optimized tailored cosmetics to them.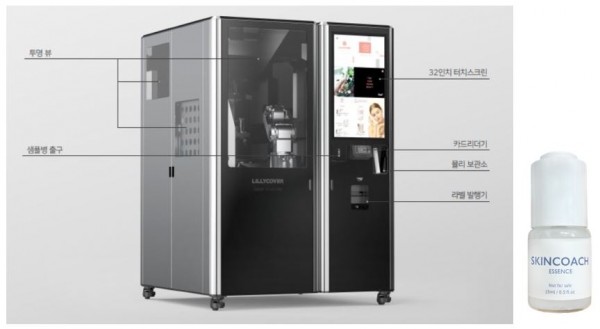 Personalized Skin Care Coaching System Developed in Cooperation with AI and Expert
LILLYCOVER is attracting attention as its own excellent technology in AI algorithms and big data-based customized cosmetics products at home and abroad as much as the company was selected by TIPS and was invited by Cosmoprof Worldwide Bologna 2020, and the company dreams of becoming the most advanced company in skincare. In 2017, the company received investment from Silicon Valley and is spurring to enter the overseas market. In addition, the company focuses on technology development as it wants to become a small but strong startup, and it makes efforts to analyze skin care algorithms and data through a network of dermatologists.
The company had difficulties in problems where customers may rely on misinformation, which was difficult to be solved by its own technology alone. To resolve such problems, the company has set a system in which skincare experts consistently provide sophisticated skincare information through man-to-man coaching, so customers can use the service without anxiety.
An Sun-hee, CEO of LILICOVER said, "I hope to continue to develop a service that restores the rights of customers to protect their skin's beauty and help them to take good care of their skin."
Media Contact
Company Name: LILLYCOVER CO., LTD.
Contact Person: Boreum Lee
Email: Send Email
Phone: +82 10 4215 3080
Country: Korea
Website: https://www.lillycover.com/?lang=en