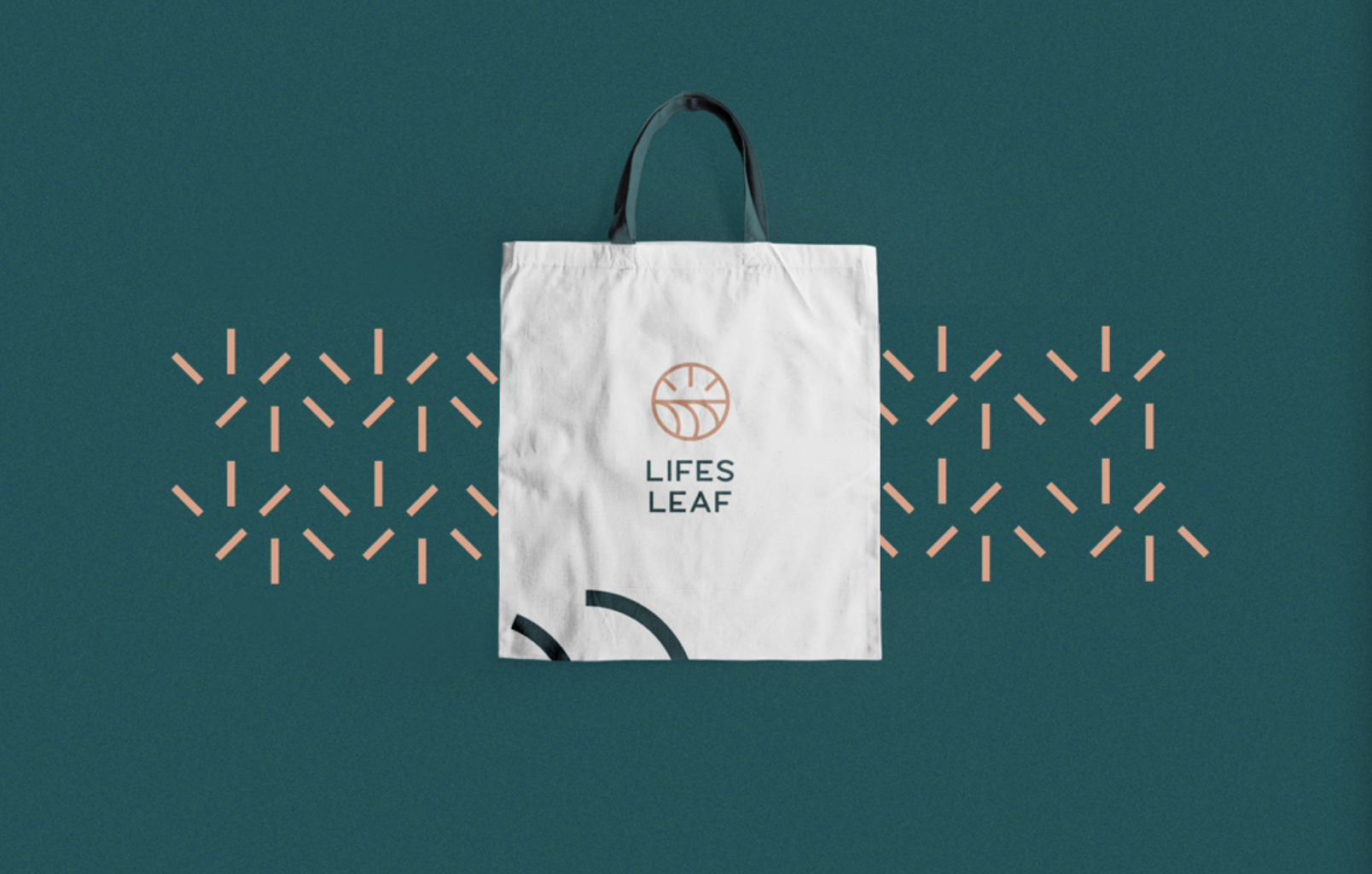 With former NFL Pro Jeremy Newberry joining the ranks at Lifes Leaf, the CBD brand is expected to grow even further considering the quality of its pain-relieving CBD products which include oils and topicals.
Lifes Leaf initially started as an Amazon brand, from where it churned out its quality CBD products. Thanks to its resounding success on Amazon, the company has now expanded into a full-blown CBD brand. Life Leaf has built a stellar reputation for itself from selling its CBD oil and CBD topical which have been hailed for their pain relieving benefits. The company's CBD products are backed by scientific procedures and conclusions from experts. Lifes Leaf's CBD oil is effective for curing and managing chronic pains, muscle pains, and even arthritis. The company's other product, CBD topical was formulated for use as a body lotion which has been discovered to take care of skin diseases like acne.

Jeremy Newberry's decision to join the Lifes Leaf CBD brand further seals the brand's authenticity and quality across the board. A team member at Lifes Leaf revealed that their product development is always consumer-focused. All of the brand's products work well towards quality and healthy life. The leaders of the company are well aware of their social responsibility and commitment to deliver results. They accept ownership and accountability of the company's innovative products and are committed to achieving business success with integrity.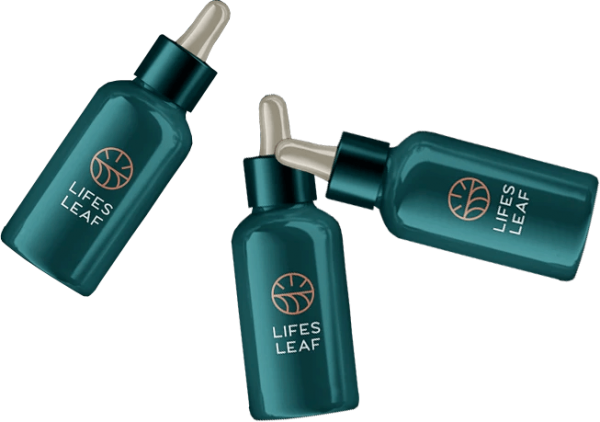 Lifes Leaf is a joint venture between the partners at Initiate Growth Inc. and former National Football League All-Pro Jeremy Newberry. The dedicated team at Lifes Leaf brings in their vast experience of dealing with CBD-based healthcare products. They have a greater understanding of customer needs. Together with the combination of their experience and scientific development in CBD, the mission of the team is to introduce the best quality organic CBD products in the market. These quality-proven products will ensure the sustainable living and wellbeing of people. To further enhance their vision, the company has hired the services of the iconic NFL superstar Jeremy Newberry who will work as the global ambassador of Lifes Leaf.
Media Contact
Company Name: Lifes leaf
Contact Person: Tisha Anderson
Email: Send Email
Country: United States
Website: https://lifesleaf.com/