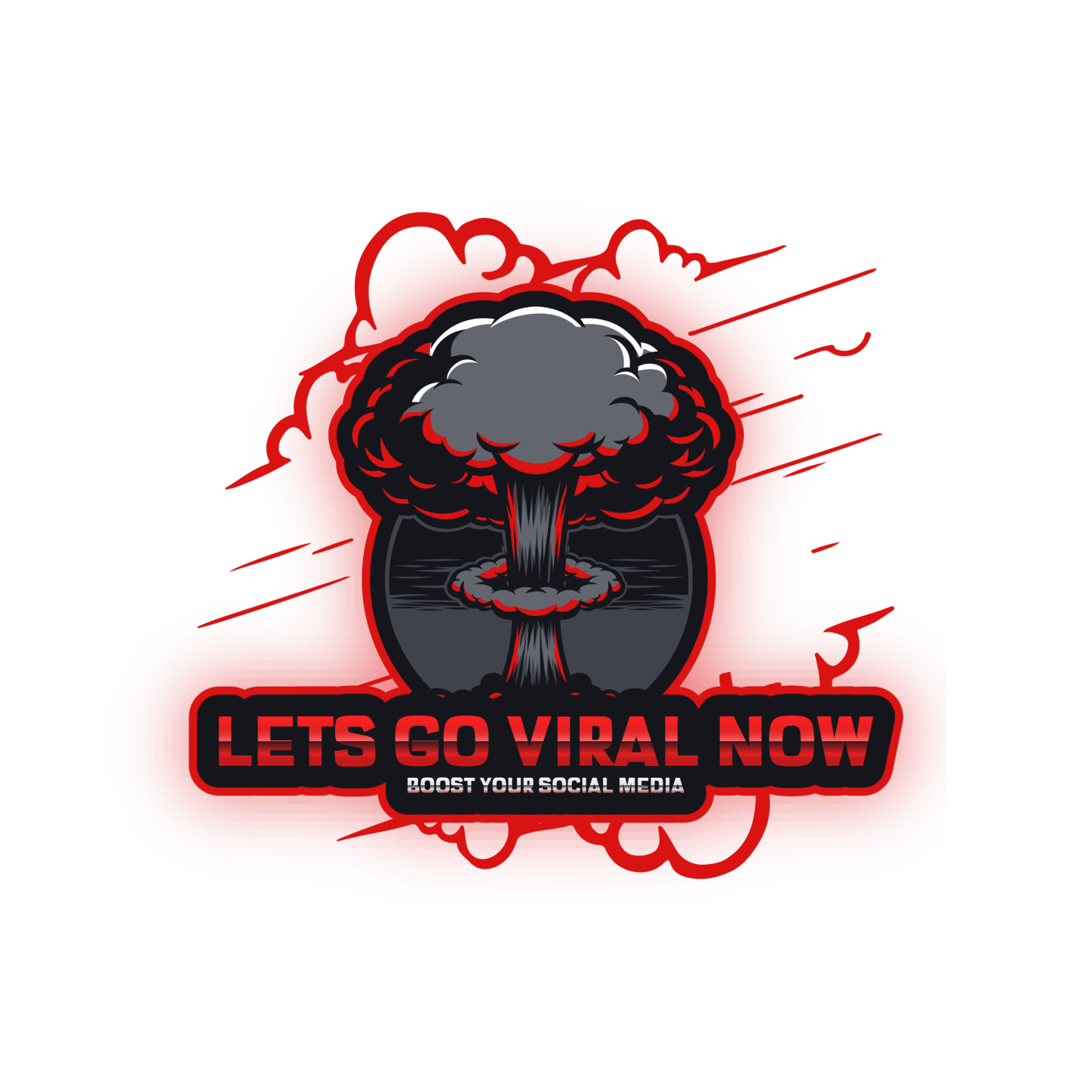 Innovative social media marketing and music promotion agency, Let's go Viral Now LLC, uses digital marketing to help practitioners in the creative industry reach their followers more effectively
Let's go Viral Now LLC has continued to grow in popularity and acceptance with music artists as well as different categories of content creators, especially with their social media marketing solutions. The music promotion company has been able to carve a niche for itself in the entertainment industry, becoming one of the most sought-after providers of innovative, quality, yet affordable marketing solutions.
The internet has become the most effective resource for getting information of different types. Videos, images, and other such contents have gone viral in a matter of seconds after being posted on any internet platform, particularly social media sites. Consequently, content creators, particularly musicians, have resorted to using social media to promote their work. Unfortunately, many of the providers of online marketing solutions do not have the expertise and mix of services to meet the needs of their clients. This is where Let's go Viral Now LLC has been able to change the narrative over the years, by bringing together the best of both worlds and subsequently serving all stakeholders with the bespoke solutions.
Let's go Viral Now LLC shows the huge difference between social media and traditional advertising, ultimately highlighting the superiority of the latter, particularly in the 21st-century entertainment business. The company uses a mix of different strategies to engage customers and help clients reach their fans and followers more effectively.
Servicing all streaming platforms, including Spotify, Apple Music, Amazon, and Google Play, Let's go Viral Now LLC helps clients to build their influence across different platforms. Thanks to a team of well experienced and highly trained online marketing professionals that includes Social Media Marketing and Viral Video Content Specialists, the agency also works across several social media platforms such as Facebook, Instagram, Tic Toc, YouTube, and a host of others. The company also has a professional team based in Atlanta, New York, and Chicago, with proven Radio airplay to BET and MTV music video submissions.
The provision of a unique combination of quality, comprehensiveness, and affordable bespoke solutions make Let's go Viral Now LLC the ideal partner for success-oriented artists. The agency has already worked with tons of heavyweights artists in the industry, including Katelyn Paige, Playmaka, Valenese B., and a host of others, helping to take their career to a whole new level.
For more information about Let's go Viral Now LLC and their plethora of solutions, please visit – www.letsgoviralnow.com. The company also has a strong presence on social media and can be found on Facebook, YouTube, Instagram: @Letsgoviralnow2020 and Twitter: @letsgoviralnow.
Media Contact
Company Name: Lets Go Viral Now
Contact Person: Corey Cochran
Email: Send Email
Country: United States
Website: http://www.letsgoviralnow.com/