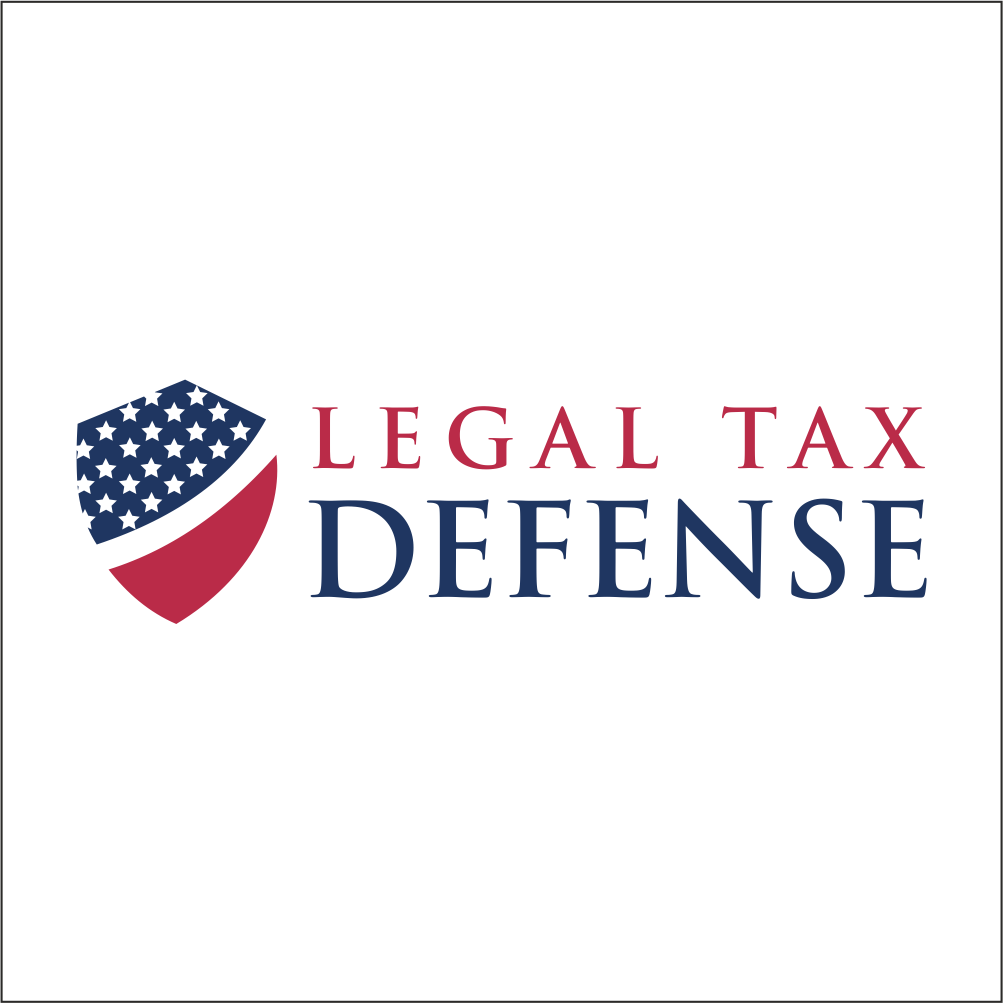 Their FBAR filling services can assist U.S. residents in filing and reducing their tax debt.
Tax season can be a challenging time for many, especially for U.S. citizens and permanent residents with foreign financial interests. Legal Tax Defense, Inc, a prominent tax relief and legal tax defense firm, is proud to announce its comprehensive suite of expert IRS tax attorney services and dedicated FBAR (FinCEN Form 114) solutions. These services are designed to empower taxpayers, reduce tax debt, and simplify complex tax matters.
Fulfilling FBAR obligations is an annual requirement for U.S. citizens and permanent residents who possess foreign financial accounts with a cumulative balance exceeding $10,000 during any point in the calendar year. Legal Tax Defense is committed to providing invaluable assistance in meeting these requirements through their exemplary FBAR services and alleviating the associated tax burdens.
Jason Delatorre, CFO of Legal Tax Defense, underscores the significance of professional guidance in dealing with IRS tax issues and FBAR compliance. "We understand that IRS tax matters and FBAR compliance can be overwhelming for individuals. Our team of seasoned IRS tax attorneys is dedicated to offering top-tier legal tax defense services, assisting clients in achieving financial stability."
The firm's IRS tax attorney services address a wide spectrum of tax-related challenges, encompassing wage garnishments, tax liens, audits, and resolving back tax issues. Legal Tax Defense's adept team of attorneys delivers tailored solutions that cater to the unique needs of each client, ensuring favorable outcomes.
Furthermore, Legal Tax Defense specializes in FBAR filling, aiding taxpayers in comprehending their obligations and facilitating the accurate and punctual submission of reports. Non-compliance with FBAR regulations carries hefty penalties, making professional guidance indispensable. With the expertise offered by the company, clients can confidently navigate the intricacies of foreign account reporting.
For comprehensive details about Legal Tax Defense and its extensive service offerings, please explore their official website at www.legaltaxdefense.com.
Media Contact
Company Name: Legal Tax Defense, Inc
Contact Person: Jason Delatorre, CFO
Email: Send Email
Address:2677 N Main St
City: Santa Ana
State: Ca 92705
Country: United States
Website: www.legaltaxdefense.com