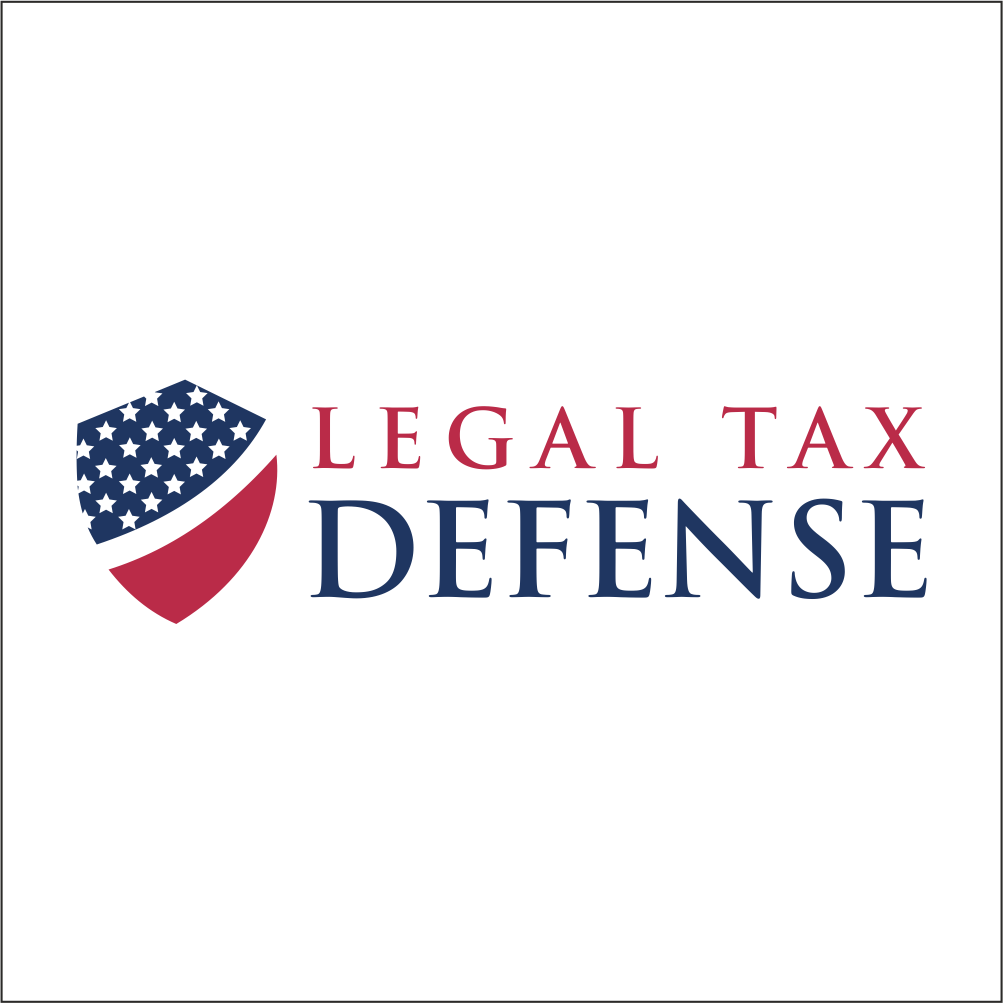 The company is committed to championing the rights of taxpayers.
Legal Tax Defense, the foremost experts in tax debt relief has been acknowledged for their exceptional expertise and track record in resolving IRS wage garnishment cases. With a team of seasoned professionals, Legal Tax Defense offers clients a beacon of hope, ensuring that their hard-earned wages remain protected.
Jason Delatorre, the CFO of Legal Tax Defense, remarked, "We understand the stress and financial hardship that wage garnishment can bring. Our team takes pride in standing up for taxpayers' rights, guiding them through complex legal channels, and ensuring they achieve a fair resolution."
Potential clients seeking relief from IRS wage garnishments can find ample proof of the firm's proficiency on their website's results section. It's a testament to their commitment to providing unparalleled legal assistance.
Robert Cohen, one of the firm's prominent IRS Tax Attorneys, mentioned, "Garnishing wages without appropriate legal channels can have devastating consequences for individuals. At Legal Tax Defense, our goal is to uphold the rights of our taxpayers, ensuring they are treated justly and in accordance with the law."
Legal Tax Defense is not just a name but a commitment. For taxpayers facing the intimidating process of IRS wage garnishment, there's solace in knowing there's a dedicated team that can stop wage garnishment in its tracks. Through their expert guidance and comprehensive approach, they have reinstated peace of mind and financial stability for countless individuals.
Taxpayers in need of assistance or more information about Legal Tax Defense's services are encouraged to visit their website at legaltaxdefense.com.
About Legal Tax Defense, Inc
Legal Tax Defense is a full-service tax firm specializing in tax issues and providing resolutions. With a team of experienced IRS tax attorneys, they are dedicated to helping taxpayers navigate the complex landscape of tax-related issues, ensuring the best possible outcome.
Media Contact
Company Name: Legal Tax Defense, Inc
Contact Person: Jason Delatorre, CFO
Email: Send Email
Address:2677 N Main St
City: Santa Ana
State: Ca 92705
Country: United States
Website: www.legaltaxdefense.com