Leading makers of wooden fashion accessories, Bewell of North America LLC, to donate a part of their sales proceeds to veterans in the US as they look to raise $500,000 for veterans in need
Since opening their doors to the public in 2004, Bewell of North America LLC have grown to become a leading name in the fashion industry with their wide range of wooden fashion accessories standing the brand out from the pack. Bewell of North America LLC is however showing the world that looking and feeling good goes beyond appearance as it also involves making others around feel good about themselves as the company announces plans to raise as much as $500,000 for veterans who have contributed greatly to the United States but are unfortunately in one bad situation or the other and require some form of assistance.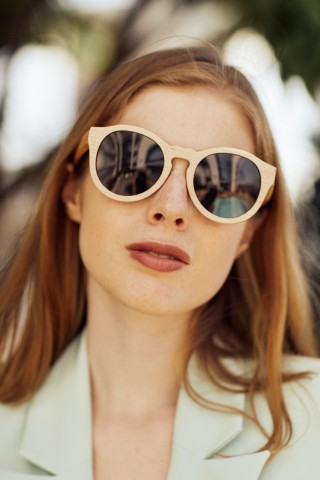 Veterans are probably one of the most "under-celebrated" set of individuals in the society today. Considering the sacrifices this special set of people and their families have made in securing the sovereignty of the country while ensuring that everyone and anyone lives happily and safely within the U.S., it can be sometimes disheartening when some veterans are seen living a rather undeserving lifestyle by all standards. While there are several initiatives put in place by the government and private sector to meet the diverse needs of veterans, there remains a lot to be done in this respect. This explains Bewell of North America LLC's cause to donate part of their sales proceeds to veterans in need in the U.S.
The pioneer of creating the wood watch has announced that they will $1 for every product sold on their website to veterans. This is in addition to offering a 40% discount and free shipping to veteran's order on their website by using discount code veteran40. With a wide range of premium quality yet affordable wooden products like wood sunglasses and wood belt, buyers can be sure of not being short of the best possible Veteran day gift idea from the illustrious collection offered by Bewell of North America LLC. This also provides an opportunity to show Veteran Day love as buyers engrave gift such as engrave wood watch and engrave wood sunglasses for their loved ones.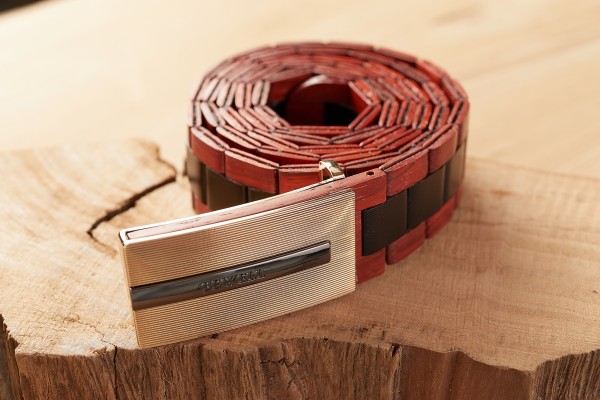 Bewell of North America LLC have also expressed their willingness to partner with non-profit organizations that specialize in serving the veteran in the United States. An application form is currently available on the website with the deadline scheduled for November 11, 2019.
More information about Bewell of North America LLC, the veteran support initiative and other projects from the company can be found on their website. Bewell of North America LLC is also available on Facebook, Twitter, and Instagram.
About Bewell of North America LLC
Bewell of North America LLC is a manufacturer of wood watch and other wood accessories. The company currently ranks as one of the most recognizable brand in the wood watch category, with their wood watches and wooden sunglasses chosen to be one of the top 25 most trending products to sell online in 2017, 2018, and 2019.
Media Contact
Company Name: Bewell of North America LLC
Contact Person: Warren Zhong
Email: Send Email
Phone: +1 (704) 618-1529
Country: United States
Website: https://bewellna.com