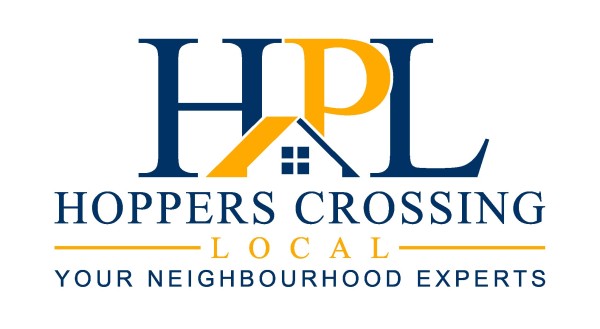 HOPPERS CROSSING, VIC – October 23, 2023 – One of Australia's foremost real estate companies is thrilled to announce its expansion into the vibrant community of Hoppers Crossing. This strategic move is set to redefine the property landscape in the region, bringing unparalleled expertise and a fresh perspective to the local market.
Since its inception, Hoppers Crossing Local has been at the forefront of the real estate industry, consistently delivering top-tier services and innovative property solutions to its clients. With a reputation for excellence, the firm's foray into Hoppers Crossing is a testament to its commitment to cater to the evolving needs of Australian homeowners and investors.
Key highlights of the expansion include:
Local Expertise: A dedicated team of seasoned real estate professionals with in-depth knowledge of the Hoppers Crossing market.
Innovative Solutions: Leveraging the latest in real estate technology to provide clients with real-time market insights and seamless transaction experiences.
Community Engagement: Plans to host community events, workshops, and seminars to foster strong relationships and empower residents with property knowledge.
The Hoppers Crossing community can expect a series of open houses, property showcases, and introductory offers in the coming months as Hoppers Crossing Local establishes its presence in the area.
About Hoppers Crossing Local:
Hoppers Crossing Local has rapidly emerged as a leader in the Australian real estate sector. With a focus on innovation, client satisfaction, and market expertise, the company has successfully navigated the dynamic property landscape, setting new benchmarks for excellence. With offices across Australia, Hoppers Crossing Local is dedicated to creating lasting relationships and helping clients achieve their property dreams.
Buying or selling a property in Hoppers Crossing? With the myriad of real estate agents out there, choosing the right one can be a daunting task! As home to some of Victoria's top-rated agencies like Hoppers Crossing offers countless options for your property needs.
Media Contact
Company Name: Hoppers Crossing Local
Contact Person: Tony Simon
Email: Send Email
Phone: 0450 912 026
Country: Australia
Website: www.hopperscrossing.com.au