In her book "Feeding your Brain: Eating for Cognitive Power", Sabina Khan, Ph.D., a research scientist in the field of neuro-nutrition, women's health activist and doctor of occupational therapy writes about the dietary needs of the brain, and about approaching cognitive health through nutrition and lifestyle changes
PET and MRI imaging results from recent studies evaluating and comparing the differences between men and women have examined several areas:
Volumes of both gray and white matter in the brain
Levels of amyloid-beta plaques
Glucose metabolization rate in the brain (an indicator of brain activity)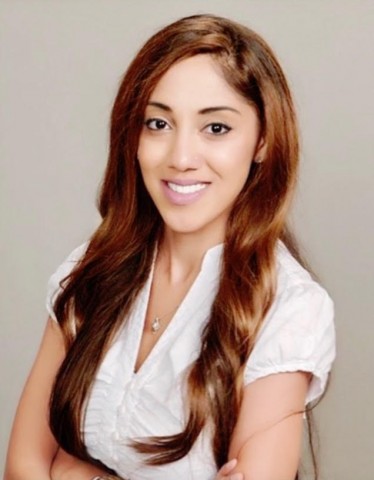 According to results, women have had worse scores than men across all areas. Khan lays out critical findings through her research in "Feeding Your Brain". At the forefront is the reality of menopause on the female brain, which can be compared to a trigger in which the superpower of estrogen is revoked, and the brain has to find new ways to stay strong, resilient and healthy. Moreover, Khan finds that the path to Alzheimer's for men is primarily vascular, whereas it is more metabolic and hormonal for women. Fueled by her scientific curiosity, Khan lays out a series of preventative measures rooted in lifestyle, including exercise, sleep regulation, stress management techniques and diet.
Recent findings have led to a true and proper paradigm shift in medical practice, as an increasing number of experts now see diet as being as important to mental health as it is to physical health. In particular, there is mounting evidence that adopting a brain-healthy diet is key to maintaining optimal cognitive capacities well into old age, therefore delaying, or, even better, preventing the appearance of debilitating diseases such as Alzheimer's. At the same time, eating well and leading a healthy lifestyle have the additional benefits of reducing the risk and severity of other medical illnesses that also affect the brain (e.g. heart disease, metabolic disorders and diabetes).
In the end, science is teaching us that our brain health is highly dependent on the daily food choices we make. Though genetics can predispose us to many forms of disease, we should also give ourselves a little more credit when it comes to controlling the health of our bodies and brains. "Feeding Your Brain" highlights the connection between diet and brain function and shares approachable, actionable tips to put that research into practice.
For more information, please visit www.sabinakhanphd.com.
Media Contact
Company Name: Sabinakhanphd.com
Contact Person: Sabina Khan, Ph.D.
Email: Send Email
Phone: 516-606-5798
Country: United States
Website: http://www.sabinakhanphd.com/