Talented author, Lawrence Clayton, announces the release of "Memoirs of a Southern Yankee Hispanic," a captivating story of a family's trajectory through America and a changing modern world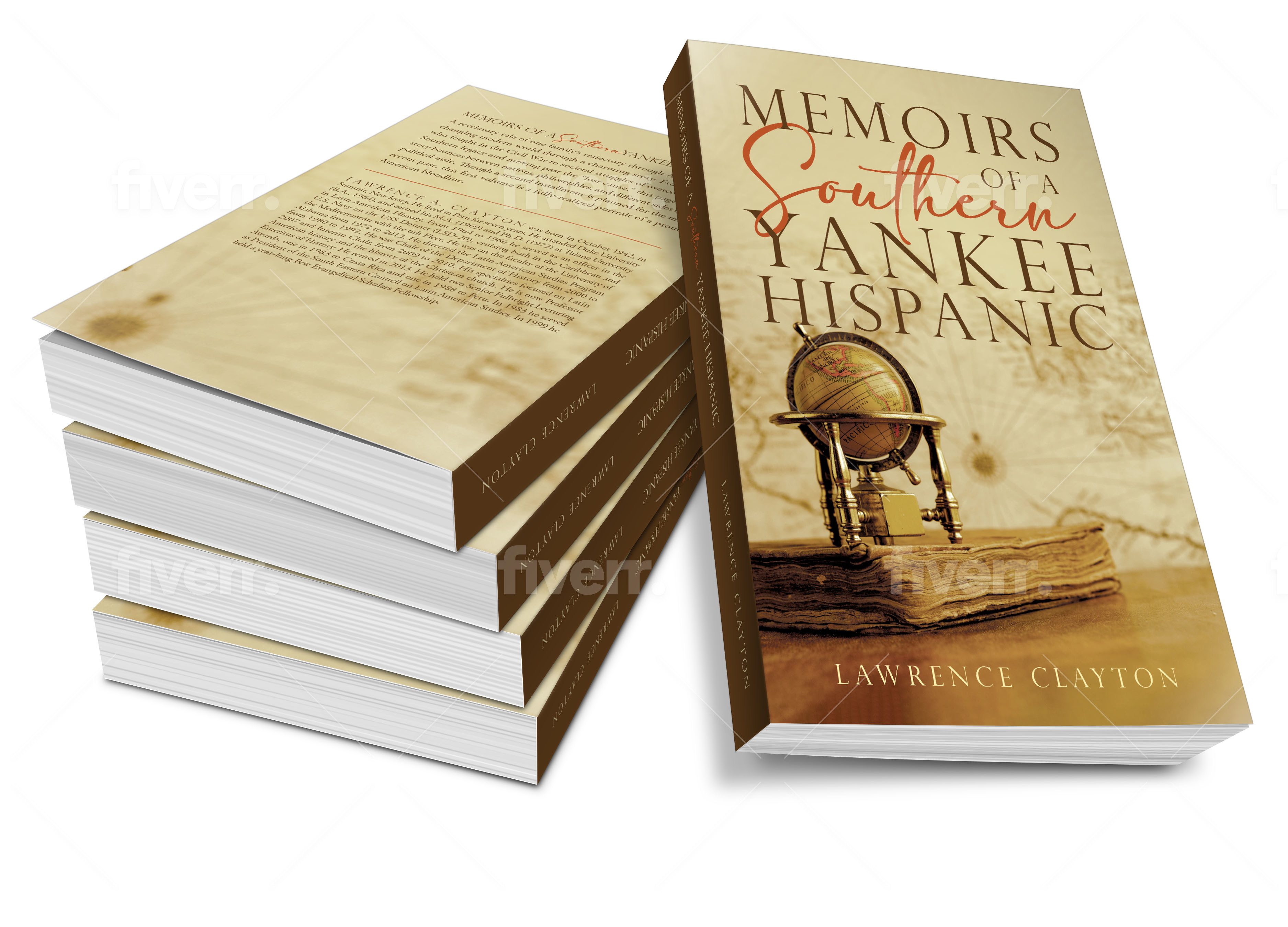 Lawrence Clayton is taking readers on a journey through time in his new book titled Memoirs of a Southern Yankee Hispanic, where he chronicles the interesting, rollercoaster experience of a family putting everything on the line to live the American dream. The story looks at the ordeals of different generations of a bloodline, including relatives who fought in the Civil War, advocates of social justice and overcoming the Southern legacy, as well as professionals across different fields.
"Fantastic memoir. Memoirs of a Southern Yankee Hispanic by Lawrence Clayton is a fantastic memoir about a family trying to make it in the United States. The story takes the reader through a huge portion of American history highlighting both the good and the bad events which happened along the way. The author writes the story as though he were there the entire time and brings the family to life as though they were here today telling us about what they have been through. Fans of history and memoirs will greatly enjoy this read and the unique perspective it offers on the life of the American family." – Phil Bolos.
Lawrence offers an amazing blend of history, a bit of drama, and lots of inspirational pieces to serve lovers of memoirs a fantastic piece that will undoubtedly stand the test of time. The author personifies the story, coming from a family in upstate South Carolina known for producing game-changing individuals across different professionals.
The book, which is the first volume, offers a fully-realized portrait of a proud American bloodline, with the second part to cover the more recent past. Memoirs of a Southern Yankee Hispanic is published by Stanford Books and is currently available on Amazon in Kindle and Paperback formats for lovers of history in America and other parts of the world.
Media Contact
Company Name: Stanford Books
Contact Person: K. Marcus
Email: Send Email
City: Tuscaloosa
State: AL
Country: United States
Website: https://www.stanfordbooks.com/