New York based yoga instructor, Lauren Biniaris, launches the 21-Day Calm Your Mind Challenge, an initiative to teach calming techniques and help cope with stress using yoga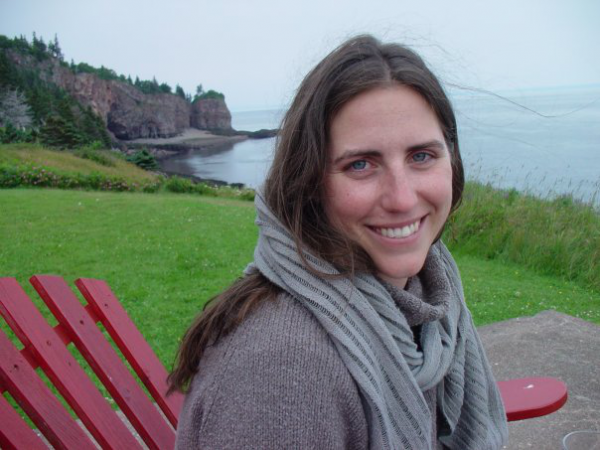 Lauren Biniaris is looking to help millions of people across the globe to start the New Year on the best possible note as she launches the 21-Day Calm Your Mind Challenge. The launch of the initiative is timely, considering the tumultuousness of 2020, especially with the COVID-19 pandemic and its emotional and psychological effects on millions of people worldwide.
"Everyone deserves to love their life. I created this challenge to give people from every walk of life the concrete tools for bringing more calm into their day so that stress and anxiety don't end up hijacking their joy," said Lauren Biniaris, creator of the 21-Day Calm Your Mind Challenge.
Stress remains one of the major issues faced by individuals and families in different parts of the world. The case is not particularly different in the United States, with a recent report published by The American Institute of Stress stating that about 33% of people report feeling extreme stress. The report also revealed that 73% of people have stress that impacts their mental health and 48% have trouble sleeping due to stress. While several possible solutions have emerged to help with stress management, anxiety, and other related issues, many of them often come with side effects. However, Lauren Biniaris is looking to help people achieve calmness using yoga with the launch of the 21-Day Calm Your Mind Challenge.
The challenge aims to teach the tips and tricks of mindfulness, helping participants to learn breathing techniques, meditation, and yoga for anxiety. Lauren will be sharing her wealth of knowledge as a yoga instructor to help people de-stress and achieve calm in 21 days.
For more information about the 21-Day Calm Your Mind Challenge and how to leverage Lauren's expertise to attain optimal mental health, please visit - www.21DayCalmYourMindChallenge.com.
Lauren Biniaris is a New York based yoga instructor who has been teaching yoga since 2003. Over the years, she has tutored in gyms, studios, and privately to students of all ages, levels, and physical needs. Lauren holds yoga certifications at both the 200 and 500-hour levels as well as in prenatal yoga and Mommy and Me.
Media Contact
Contact Person: Lauren Biniaris
Email: Send Email
Phone: 718.208.0578
Address:PO Box 123
City: Garrison
State: New York 10524
Country: United States
Website: 21DayCalmYourMindChallenge.com