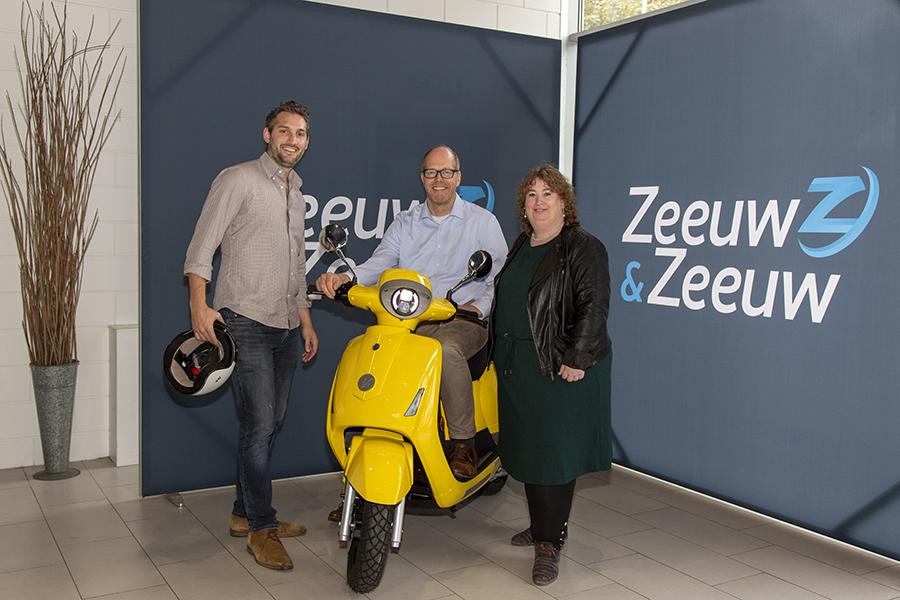 Innovative mobility solutions provider, Last Mile eMobility, partners with Zeeuw & Zeeuw Noordwijk as their first dealer amidst plans to add more outlets to the list
Last Mile eMobility has acquired its first dealer in Zeeuw & Zeeuw Noordwijk as the company continues in its pursuit of challenging the status quo in the mobility industry, with plans to add more outlets as LMe Mobility dealer. In a related development, LMe has announced the development of an assembly line for last-mile cargo in their new location at Beverwijk in early 2022.
"Our goal is to bring new mobility brands into the existing network of car dealers, fleet, lease and rental companies. With over 19 years of experience in the automotive world, she makes connections between innovative mobility manufacturers and locally oriented (family) businesses. Last Mile eMobility is the linking pin for these companies for a wide range of high-tech last mile solutions and zero-emission cargo services," said co-owner and CEO Karin van den Berg-Hulshoff.
The global mobility industry has continued to evolve over the years, as the world seeks more solutions to move from one place to another. The increasing call for sustainable mobility has further driven the growth of the multi-billion-dollar market, leading to the emergence of electric vehicles, scooters, and similar products. However, Last Mile eMobility is practically raising the bar in the industry, judging by the feats achieved by the company in a relatively short while.
Last Mile eMobility has attracted the attention of major players in the mobility industry as well as other markets, with the visit of Philipp Tykesson from Kumpan electric at Beverwijk and the same dealership in Noordwijk further substantiating this claim.
The mobility startup as well as their dealer has also been invited for a local Sustainability Award Duin- & Bollenstreek prize event. The event is an annual award from the municipalities of Hillegom, Lisse, Teylingen, Noordwijk and Katwijk, organized to reward sustainable entrepreneurship in the region.
Solutions from Last Mile eMobility include Scooter ME, Kumpan Electric, and Battery swob with Swobbee.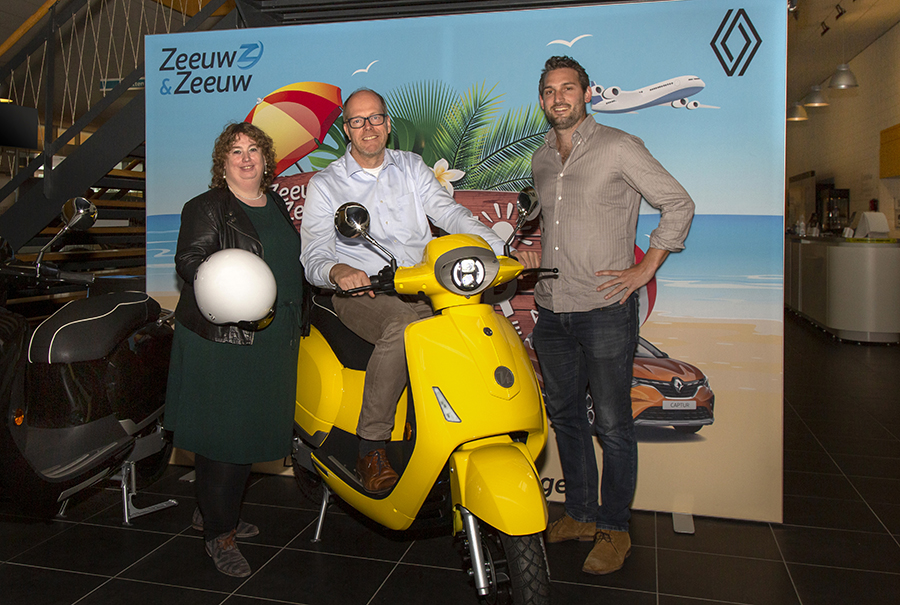 For more information about Last Mile eMobility and the groundbreaking solutions from the company, visit – https://last-mile-emobility.com/. Last Mile eMobility can also be found across social media, including Facebook and LinkedIn.
Media Contact
Company Name: Last Mile eMobility
Contact Person: Karin van den Berg-Hulshoff
Email: Send Email
Phone: 06 254 430 13
Address:Kanaalweg 55A
City: 1948PL Beverwijk
Country: Netherlands
Website: https://last-mile-emobility.com/