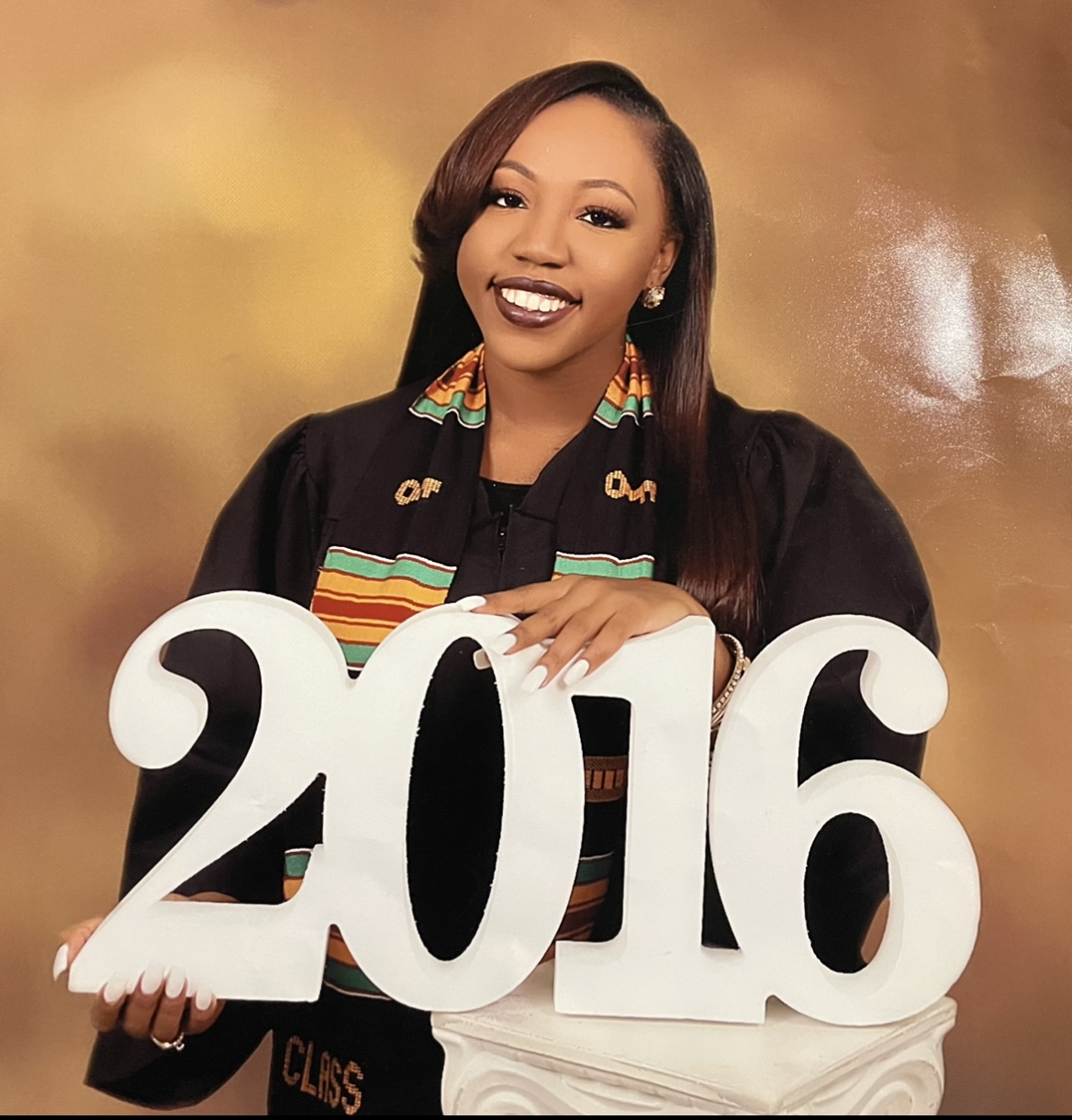 In recent times, healthcare workers like Kynia Thrower have been more important than ever. Not only do they put in tremendous effort to keep our communities safe and to look after our elderly, but they are always putting themselves on the line to ensure the wellbeing of others.
Kynia Thrower is no stranger to long hours and a packed workday, but she says her experience as a healthcare worker has been tremendously worth the effort. She loves helping people and says that her career has been both fulfilling and rewarding.
In today's interview with Kynia Thrower, she reflects on her role as a healthcare worker and highlights the ups and downs of the profession.
Kynia Thrower, who has an 11-year-old daughter, says she got her start in healthcare because it just felt like the right thing to do. In fact, the transition was almost natural because she grew up caring for others always.
"I decided to become a healthcare professional because as a young girl, I always took care of my grandmother. As she aged, I grew to love taking care of her, and I knew that I would love taking care of elderly people."
As a healthcare professional, Kynia Thrower spends most of her days caring for people, and especially spends a lot of time caring for the elderly.
She says that care means more than just taking care of the basic needs of patients. Care also means spending time with them, ensuring they aren't lonely and giving them hope. Being a healthcare worker, according to Kynia Thrower, means being an entire support system.
"In my time working in healthcare, I have learned that every patient is different and that every patient has different needs."
One of the biggest lessons Thrower has gained from working with housebound patients is understanding that patience is a virtue. When you are ill, things happen much slower and take a lot more time. Being okay with new realities and adapting around your circumstances is important.
Amid her day-to-day responsibilities, Kynia Thrower has the opportunity to see the resilience the people she cares for have, Some, of course, more than others.
"My favorite part about my work is seeing a smile on my patient's face," says Thrower.
"When I come to work, I sing a song for one of my patients and she smiles as soon as I start to sing. She claps along although she is going deaf in one ear. Making my patients smile brings joy to my heart."
Kynia Thrower has some tips for people who want to get started in her industry. The first of which is to be kind.
She also says it's important to be patient, be loving and treat your patients like your own family.
She also has another message: "Remember that you will be old one day too."
"Treat them as you want to be treated in your old age."
To learn more about Kynia Thrower, stay tuned to our site and be sure to check out the content on her official website.
Media Contact
Company Name: Health Care Syndication PR
Contact Person: Media Manager
Email: Send Email
Country: United States
Website: https://www.kyniathrower.com/