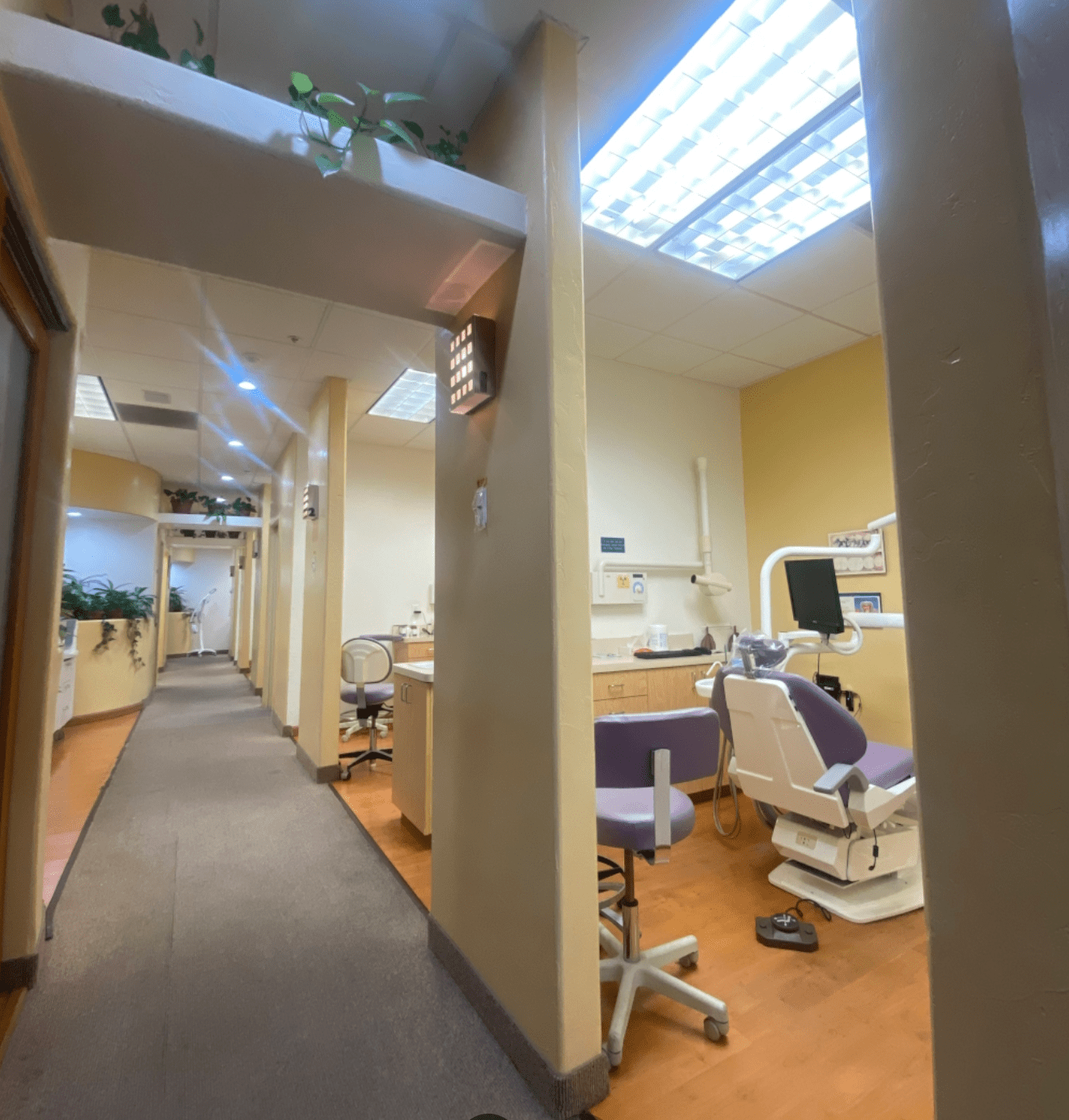 Dr. Kurt Tran introduces Kurt DDS Emergency Dentistry in Downey, CA, a responsive dental practice committed to immediate care. The office boasts a convenient location, and advanced technology, emphasizing patient comfort and prompt service.
Downey, CA – Dr. Kurt Tran proudly announces the opening of his new dental office, Kurt DDS Emergency Dentistry, in Downey, California. With a deep commitment to providing accessible and compassionate dental care, Dr. Kurt Tran brings a personal touch to his practice, ensuring that patients in the community receive prompt and quality dental services when they need them most.
Dr. Kurt Tran, a USC dental school graduate of 2020, has dedicated himself to serving the community. After completing a one-year graduate residency in general practice in Washington state, he brings a wealth of experience and expertise to his practice.
Key Features of Kurt DDS Emergency Dentistry's New Downey Office:
Emergency Dental Services
Kurt DDS Emergency Dentistry specializes in providing immediate care for dental emergencies. Whether it's a severe toothache, a broken tooth, or other urgent dental issues, Dr. Kurt Tran and his team are prepared to assist.
Convenient Location
The new office location is in Downey, CA offering easy access and ample parking, making it hassle-free for patients to receive the care they need promptly.
Experienced and Caring Dental Team
Kurt DDS Emergency Dentistry's office is staffed with a compassionate dental team dedicated to patient comfort and well-being. Their shared goal is to provide the highest quality dentistry while building personal relationships with each patient.
Advanced Technology
Dr. Kurt Tran believes in staying up-to-date with the latest dental technologies, ensuring patients receive the best care using advanced equipment.
Dr. Kurt Tran shared, "I love my community, and I'm excited to bring my practice to Downey. I strive to meet all my patients' desired goals while providing the highest quality dentistry. Personal relationships are important to me; I believe friends can become family."
About Kurt DDS Emergency Dentistry
Kurt DDS Emergency Dentistry, led by Dr. Kurt Tran, is dedicated to providing accessible emergency dental care with a personal touch. With a commitment to patient comfort and well-being, Dr. Kurt Tran and his experienced team are ready to address urgent dental issues promptly. The new Downey office represents their expansion to serve the community with quality emergency dental services.
Media Contact
Company Name: Kurt DDS Emergency Dentistry
Contact Person: Dr. Kurt Tran
Email: Send Email
Phone: +15624186927
Address:8847 Imperial Hwy. Suite 6-C2
City: Downey
State: California 90242
Country: United States
Website: https://downeyemergencydentist.com/