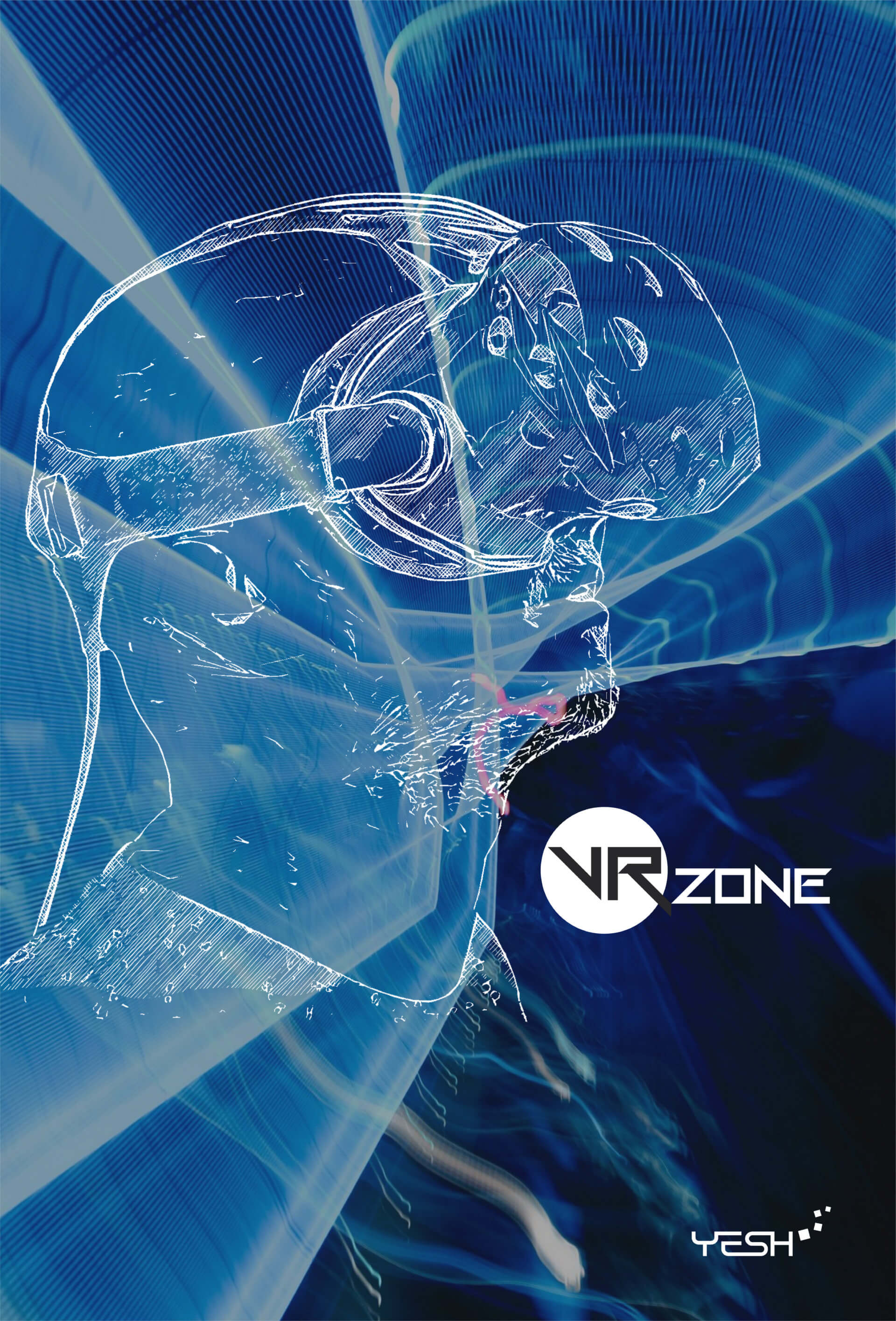 South Korean No. 1 offline VR company, Yesh, showcased their innovative VR products at the recent all-digital CES 2021, the world's largest digital tech fair.
Yesh Company participated in CES 2021, the world's largest consumer electronics fair which was held online for the first time from January 11 to January 14.
The company was selected as an excellent technology company by the Chungbuk Institute of Science and Technology Innovation and participated in this year's event by showcasing their VR fascinating VR simulators such as VR Rider and Kids VR. They also introduced their newest products such as VR Hexagon, VR Shooting Rider, VR Table, and VR Horse. Particularly, their recently launched Space Delta Kids and the world's first VR cinema content attracted good attention from potential buyers.
During the online exhibition, they conducted five in-depth online meetings with overseas buyers to forge potential content alliances, export opportunities and collaboration. Specifically, the company has received strong interests from the US and China thus increasing its opportunities to expand to the global market.
Yesh Company is a VR content and simulator development company that was founded in 2016 and is ranked No. 1 in sales in the South Korean domestic offline VR market. It has an unrivaled position and market network among domestic VR companies by operating 150 VR theme parks and VR zones in Korea. It raked up 7 billion Korean won (~USD7 million) in revenue in 2020 with an annual growth of about 30%.
Beyond theme parks, Yesh Company is contributing to the expansion of domestic VR technology to various fields by continuing its investment and research and development in VR content. They are focusing on the field of education and safety in collaboration with domestic institutions and companies.
Hwang Ui Seok, CEO of Yesh, said, "I feel proud of being recognized for the level of VR content and products of domestic companies at CES, a world-famous IT exhibition". He also added, "During our online meetings, we discussed the sales of our content service called Zepeu and VR amusement rides with US and Chinese buyers and we will continue to push content development and sales to promote the technology of Korean companies."
Media Contact
Company Name: Yesh Company
Contact Person: Larry Kim
Email: Send Email
Phone: +82-2-569-1440
City: Seoul
Country: South Korea
Website: http://www.vr-zone.co.kr