Koku Africa, the multifaceted singer, introduces his latest single that aims at uniting hearts.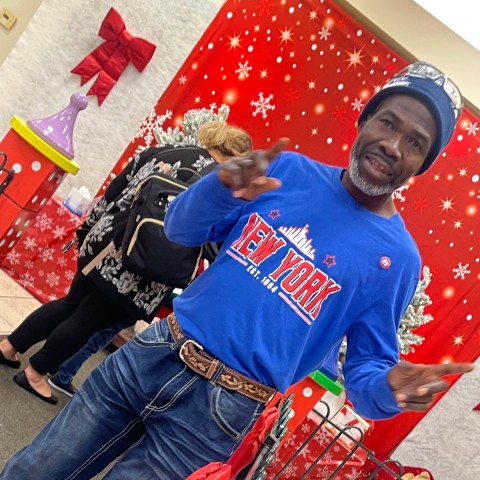 Koku Africa, a singer who is known for his compelling storytelling through music, has just released his newest single, "Dog's Kingdom". The new song is aimed at creating a new world that is harmonious and free from discrimination. You can witness the unique blend of history and passion that Koku Africa has developed over the years as a writer, composer, and singer.
"Dog's Kingdom" is not just a song. It is a reflection of the vision for a better world that Koku Africa has in his heart. In today's world, which thrives on the divisiveness, Koku Africa brings to life the dream of a planet that has people from every walk of life co-existing. The message of harmony, unity, and peace that the song stands for ideally impresses and motivates the listeners. The emotive lyrics by Koku Africa and the accompanying soulful lyrics create an atmosphere of hope and unity. The song definitely resonates with the audience of every age and background.
Spotify link – Dog's Kingdom
YouTube – Dog's Kingdom
Apple Music – Koku Africa
Facebook Link – Koku Africa
Koku Africa's story is all about creating one hope. The hope is all about creating a world that is filled with resilience and a relentless dedication to changing the world for the better. The "Dog's Kingdom" is an attempt at creating an uplifting anthem that helps advocate for the needs such as peace, tolerance, and unity.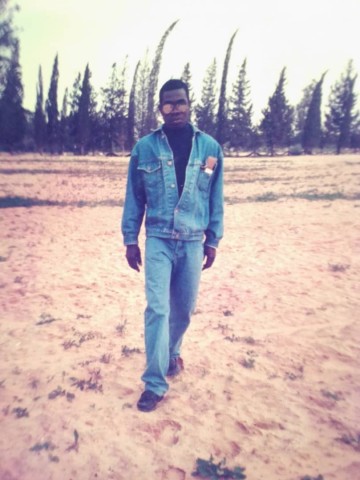 Dog's Kingdom comes with hypnotic quality with, stylish vocals, and a solid structure. The song definitely engages its listeners. The lyrics do hide a more profound meaning inside and take the listeners through a world filled with enthusiasm, glory and emotions for a better world.
The message of "Dog's Kingdom" is all about an imaginary place that is filled with peace and harmony. In fact, the world that is described in the song appears to be more utopic than the real world that we live in. However, The lyrics engage the listeners and help create a world described in those lyrics.
About Koku Africa
Koku Africa is not an average artist. He has had a multifaceted career apart from being a musician and singer. He has been known to be a multi-faceted artist, entrepreneur, and storyteller. He believes in building a world free from corruption and discrimination through his versatile music.
He believes that he can bring in a huge change in the world and society through the inspiring music. The uplifting melodies and meaningful lyrics that he creates make him the flag bearer for the best that the world can bring ahead. What makes him stand apart is the kind of music he creates. His music is not limited by any boundaries or demographics. It helps create a universal message that just transcends the heart of anyone who listens to it.
His genre of music involves the multiple shades of Afro-pop, blending it with genres like spiritual and reggae. His compositions normally come with a deeper spiritual meaning and undertones.
Media Contact
Company Name: Koku Africa
Email: Send Email
Country: South Africa
Website: www.facebook.com/people/Thomas-Quarshie/100010850477502/