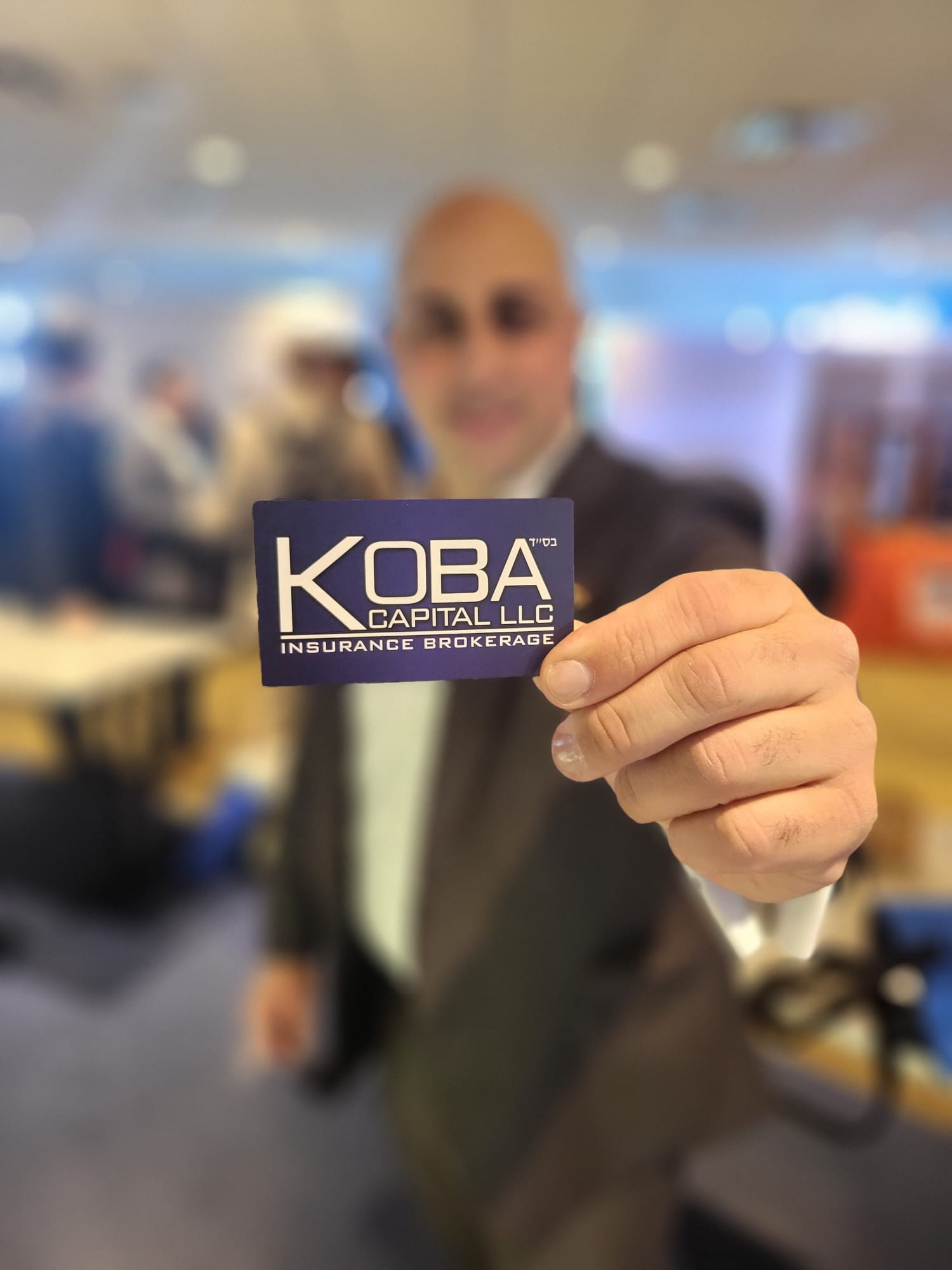 Mike Koba of Koba Capital Insurance Brokers of NYC Holding a Business Card in the business Cyber Security Summit
Koba Capital Insurance Brokers Highlights the High Demand for Cyber Liability Insurance and the importance for companies to consider getting coverage in the ever-evolving digital landscape.
NY, NEW YORK – In 2023, demand for cyber liability insurance soared dramatically, according to Koba Capital Insurance Brokers, a renowned insurance brokerage headquartered in Queens, New York. Businesses of all sizes are realizing the crucial need to safeguard themselves against the financial and reputational repercussions of cyber disasters as cyberattacks become more sophisticated and prevalent.
Businesses are protected against financial losses due to cyberattacks, data breaches, and other cyber-related disasters by cyber liability insurance, commonly referred to as cyber insurance or cyber risk insurance. This insurance aids in defraying costs for crisis management activities, including public relations and any necessary legal or recovery fees.
According to Mike Koba, the founder of Koba Capital Insurance Brokers, "Businesses, both large and small, are waking up to the reality that Cyber Liability Insurance is no longer optional but a necessity in today's digital landscape." "Businesses now feel a sense of urgency to safeguard their digital assets and protect their reputation" due to the worrying increase in cyberattacks.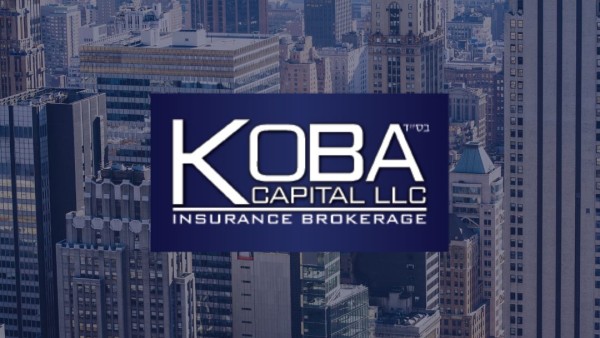 Through accelerating digital transformation across industries, the COVID-19 pandemic increased reliance on technology and, as a result, increased exposure to cyber-attacks. Because of the increase in remote labor, fraudsters now have a larger attack surface, making it more crucial than ever for organizations to have strong cyber defenses and all-inclusive insurance coverage.
Koba Capital Insurance Brokers is dedicated to helping companies navigate the challenges presented by cyber liability insurance. Koba Capital Insurance Brokers offers specialized insurance solutions to match the demands of each customer thanks to its profound awareness of the changing cyber risk scenario.
"Prevention is always better than cure," continues Mike Koba. "Cyber Liability Insurance is a crucial part of a thorough risk management strategy." We at Koba Capital Insurance Brokers are committed to assisting our clients in obtaining the greatest protection for their business in the digital age.
Contact Koba Capital Insurance Brokers at (646) 789-5622 or info@kobacapital.com for more details on Cyber Insurance or to receive a quotation.
About Koba Capital Insurance Brokers
Koba Capital Insurance Brokers is a full-service insurance brokerage firm located in Queens, New York. With a client-first approach, Koba Capital Insurance Brokers offers various insurance products and services, including Cyber Liability Insurance, Workers Compensation Insurance, Business Insurance, and Personal Insurance. To learn more, visit https://www.kobacapital.com/.
Media Contact
Company Name: Koba Capital Insurance Brokers
Contact Person: Mike Koba
Email: Send Email
Phone: (646) 789-5622
Address:70-50 Austin St Suite 111A
City: Queens
State: NY 11367
Country: United States
Website: www.kobacapital.com