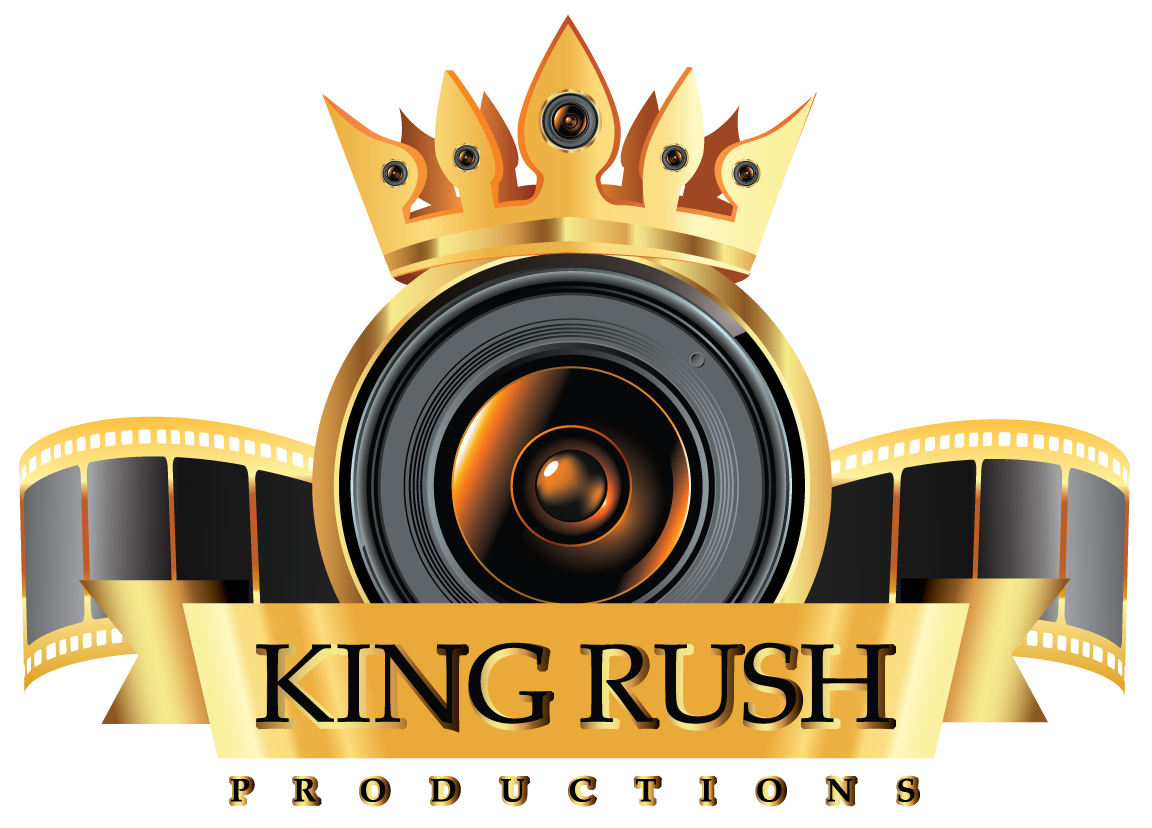 The company has top-quality equipment, production studios, and a creative team of professionals. They are committed to delivering the best by bringing the customers' vision to reality
Philadelphia, PA – King Rush Productions LLC is pleased to introduce to the world, a complete suite of video production services covering music videos, filmmaking, event shoots, and entertainment at large. The Philadelphia-based company has amassed a long list of happy clients and supporters since its inception, with over 1,200 subscribers to its YouTube channel.
At King Rush Productions, they believe that no project is too small or big to get on their portfolio, hence, their video production services are open to individuals and corporate entities. In a bid to provide total customer satisfaction, King Rush Productions allows clients to pick and choose the exact services that they require. Clients may choose to hire or rent their audio studios, post-production studios, equipment, production team, greens screen studio hire, etc, just whatever they need. King Rush works with a team of experts and specialists who are creative, highly experienced, and diverse, to help clients tell their stories and bring their imagination into reality.
The company has the capacity to service clients not just in Philadelphia, but also in LA Hollywood, New York, and other places in the United States.
To learn more, please visit here.
Video production and content creation have become one of the best ways to project ideas, tell stories, and promote businesses. People need to produce videos for different purposes, including entertainment, information, and education. To successfully achieve this, there is a need to make use of a high-quality video production team.
King Rush Productions has been in the business of video production for a very long time. They have the right equipment, expertise, experience, and talent, to plan and execute any type of production for different types of clients.
Filmmaking is one of their core services where they help clients complete their movie production from script to screen. Working with them for film production will make life easy for anyone. For those looking for a reliable partner for music video production, they can trust King Rush Productions to bring out the best. Just share the idea and creative desire and see how they bring the vision into reality.
Over the past few years, King Rush Productions has worked on a number of projects with high profile clients, some of which can be found on their YouTube channel. With their high production value and the latest equipment, they hope to make a statement in the film and video industry with every project. The company also boasts of excellent customer service to ensure every project comes out the best, with international standards.
For more information, please visit https://www.kingrushproductions.com.
www.Twitter.com/kingrush34
www.Instagram.com/kingrushproductions
www.Facebook.com/kingrushproductions
Media Contact
Company Name: King Rush Productions LLC
Contact Person: Fred Rush
Email: Send Email
Address:1501 Chestnut Street Suite 303
City: Philadelphia
State: PA 19102
Country: United States
Website: https://www.kingrushproductions.com