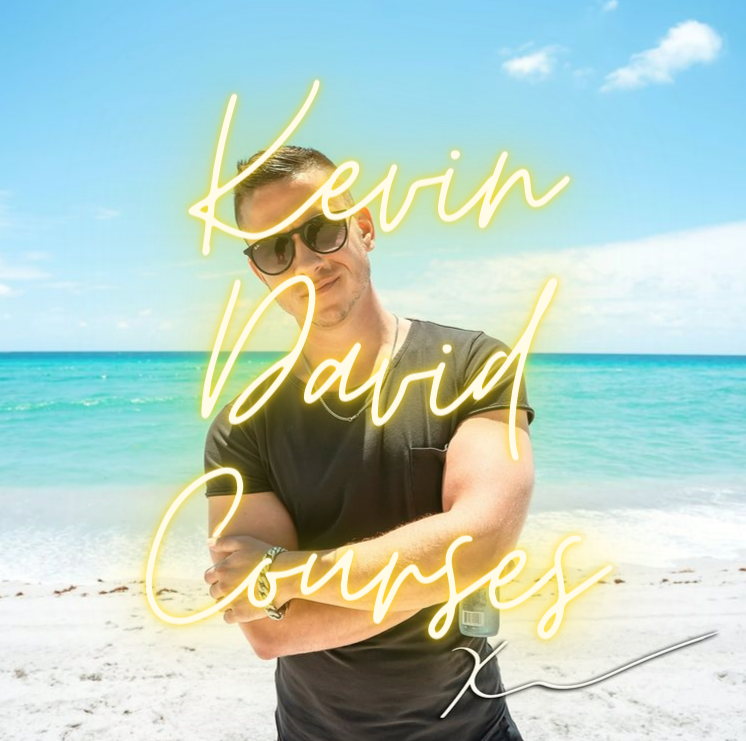 September 27, 2021 – Building a running business on Amazon is no child's play. There are thousands out there just dreaming to make it big in e-commerce, but get daunted by the complexities of building, running, and promoting an online store. Kevin David has been there and done that. Kevin David's course on Amazon is comprehensive, and only those who have applied it and seen it work will be able to vouch for its authenticity.
As a brief background, Kevin David comes from Eugene, Oregon, and has professional accountant experience in addition to a degree from Oregon State Honors College. He is today known as a serial entrepreneur, author, and mentor, especially for the Amazon digital course, Zonbase software meant for online businesses. He also operates social media platforms with a combined membership of 1,000,000.
The Amazon FBA course is the most famous of all. The six-module course is a step-by-step introduction to starting an Amazon FBA business, showing how to make extra money using blueprints provided.
Module 1 of the course shows how to do market research for profitable products on Amazon. Module 2 reveals ways to find out who the suppliers are who are also authentic, selling those products. This module also deals with shipping issues. Module 3 is devoted to ranking and how to rank higher with keywords. This module shows ways to do research on keywords and boosting organic rankings. Module 4 is on promoting products with giveaways and discounts. The last two modules delve into using social media promotion for increasing sales and revenue.
Kevin David has created courses for using Facebook, Dropshipping for Shopify and becoming a trainer too. The FB Ads course has everything one needs to know about advertising on Facebook. Taahe Digital Course Secrets course shows how to share one's expertise with others by creating online courses. The drop shipping course teaches the business model, finding products and how to manage suppliers for Shopify drop shipping services.
"There are many who say that Kevin David's courses are just a scam. But you'll find they're wrong because those reports come from students who never work flat out enough to complete their assignments or cash in on each opportunity," says a spokesperson.
Watch Kevin David on YouTube teaching How to Sell on Amazon FBA for Beginners! EASY Step-by-Step Tutorial.
Anyone whose goal is seriously to set up an online selling venture can deploy these insights and techniques or just know the basics and go ahead.
Media Contact
Company Name: Official Kevin David
Contact Person: Kevin David
Email: Send Email
City: Buffalo
State: New York
Country: United States
Website: https://officialkevindavid.com/amazon-fba-course/