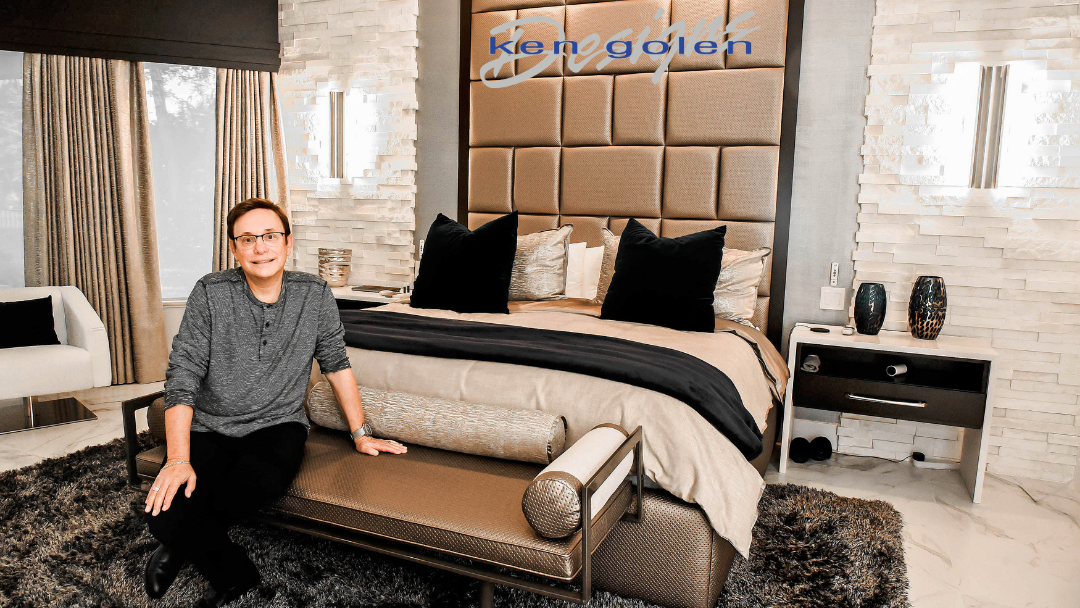 Whether your taste is contemporary, traditional, or eclectic, our goal is to give you a coherent style of comfort, elegance, and distinction while using the finest quality materials and experienced craftsman.
– Ken Golen (CEO)
They're known for their top-notch designs that incorporate aesthetics and practicality into one unified structure, and now with their home makeovers, people can turn their dreams into reality.
Every homeowner envisions himself inside a space that's theirs in every aspect. Every wall, every room, and every floor is meticulously crafted to fit their personality. However, this kind of workmanship comes with a hefty price tag that can easily break one's bank. Even if someone manages to find a cheap designer for a home makeover, they usually get a slapdash job. This is where Ken Golen Design comes into the equation. The company offers dream-makeovers to homes in the truest sense of the word. Whether it's a new home or an old one, the team at Ken Golen will come up with a masterstroke plan to turn the place into a work of art – an extension of their client's personality.
Ken Golen Design is a leading luxury interior designer in the Weston area that offers creative, thoughtful, and inspirational commercial and residential interior design services throughout South Florida as well as Fort Lauderdale interior design up to Boca Raton and Palm Beach. The company offers top-class home-makeover services where each nook of the property is carefully examined and designed to look absolutely stunning. When they are done with a property, critiques turn into admirers. Besides complete home design, they also offer interior designing for individual parts of a property ranging from bedroom, bathroom, kitchen to the living room.
Ken Golen has been offering its luxurious interior design services at unbeatable prices in South Florida for several years now. The man behind the company – Ken Golen, is an award-winning designer with a specialty in breathing a new life into properties – whether residential interior design, kitchen and bath remodeling or commercial. He's employed several equally passionate designers who'll dive deeper into the structural aspects of a property and develop a foolproof design that's both aesthetic and practical. Their dream home makeover service is carefully structured to ensure every homeowner has a chance to turn their dream into reality.
To know more about Ken Golen Designs or to procure their home makeover services, visit their website https://kengolendesign.com/ or get in touch via (954) 217-7388
About Ken Golen Design
Ken Golen Design's unique style and impeccable attention to every detail are what has made them successful. The personal service this interior design company provides to its clientele sets them apart from other decorating firms. Ken Golen Design considers space planning, style, materials, furniture placement, lighting, and color selection when creating the perfect atmosphere, mood, and ambiance in a home or office.
Media Contact
Company Name: Ken Golen Design
Contact Person: Ken Golen
Email: Send Email
Phone: (954) 217-7388
Address:1290 Weston Rd #314
City: Weston
State: Florida
Country: United States
Website: kengolendesign.com