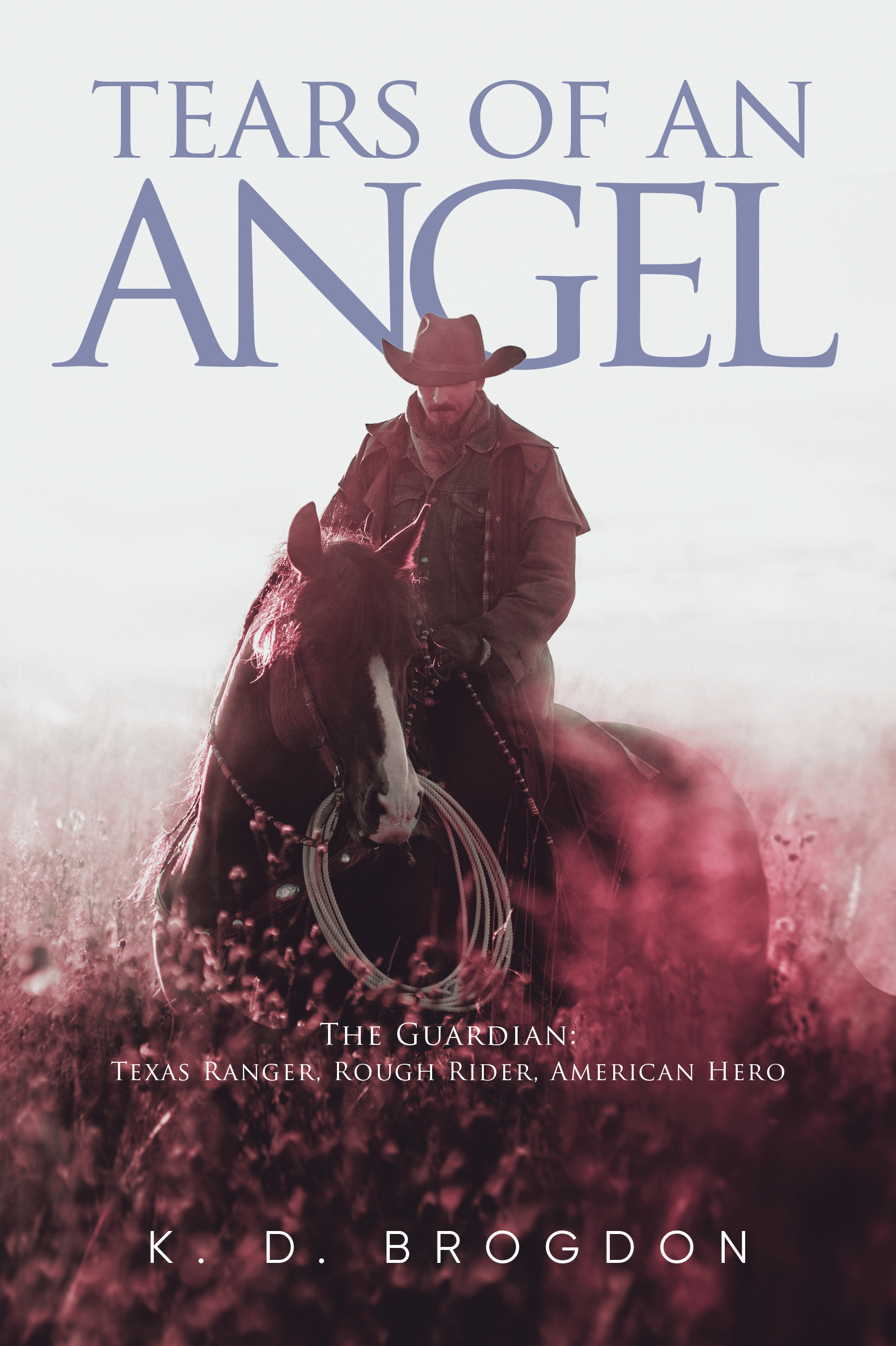 Tears of an Angel penned by Author K.D. Brogdon reflected the morals, virtues, heroism, patriotism, politics, relationship and bravery eternalized along the lines of his writing.
The book synopsis indicates how Kenneth Douglas dedication to helping others is overshadowed by a heavy heart. A Texas Ranger, a member of Teddy Roosevelt's Rough Riders in Cuba, who fights for the heart of a Panamanian Princess.
Brogdon created an interesting cross-section between history and fiction, with perfect rhythms and heart-throbbing lines capturing the heart of the story.
Members of the Teddy Roosevelt's Rough Riders whose colorful and unorthodox exploits received massive public acclamation are primarily the essence of his writings. Yet, as you read his literature there is honesty, passion and dedication, qualities that instantly gets the attention of his readers.
He writes with a real flow of emotions emanating from a past and present experience with a sense of depth, wisdom and connection with our humanity.
Tears of the Angel is now on sale online in Amazon in Kindle and Paperback formats. Be sure to check it out!
Get it on Amazon: https://amzn.to/3bmNF5q
Follow KD Brogdon on Facebook: https://www.facebook.com/Author-KD-Brogdon-100104098775282
About the Author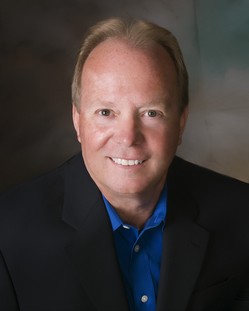 K. D. Brogdon is a retired Police Sergeant from Tampa, Florida. Serving twentyseven years, he has served on numerous local, state and federal advisory panels for Traffic Safety. He is a former Officer of the Year. He grew up in Louisiana and currently lives in Costa Rica.
Media Contact
Company Name: URLink Marketing | URLink Print and Media
Contact Person: Media Relations
Email: Send Email
Phone: 1-888-980-6523
Address:1603 Capitol Ave., Suite 310
City: Cheyenne
State: Wyoming 82001
Country: United States
Website: www.urlinkpublishing.com/