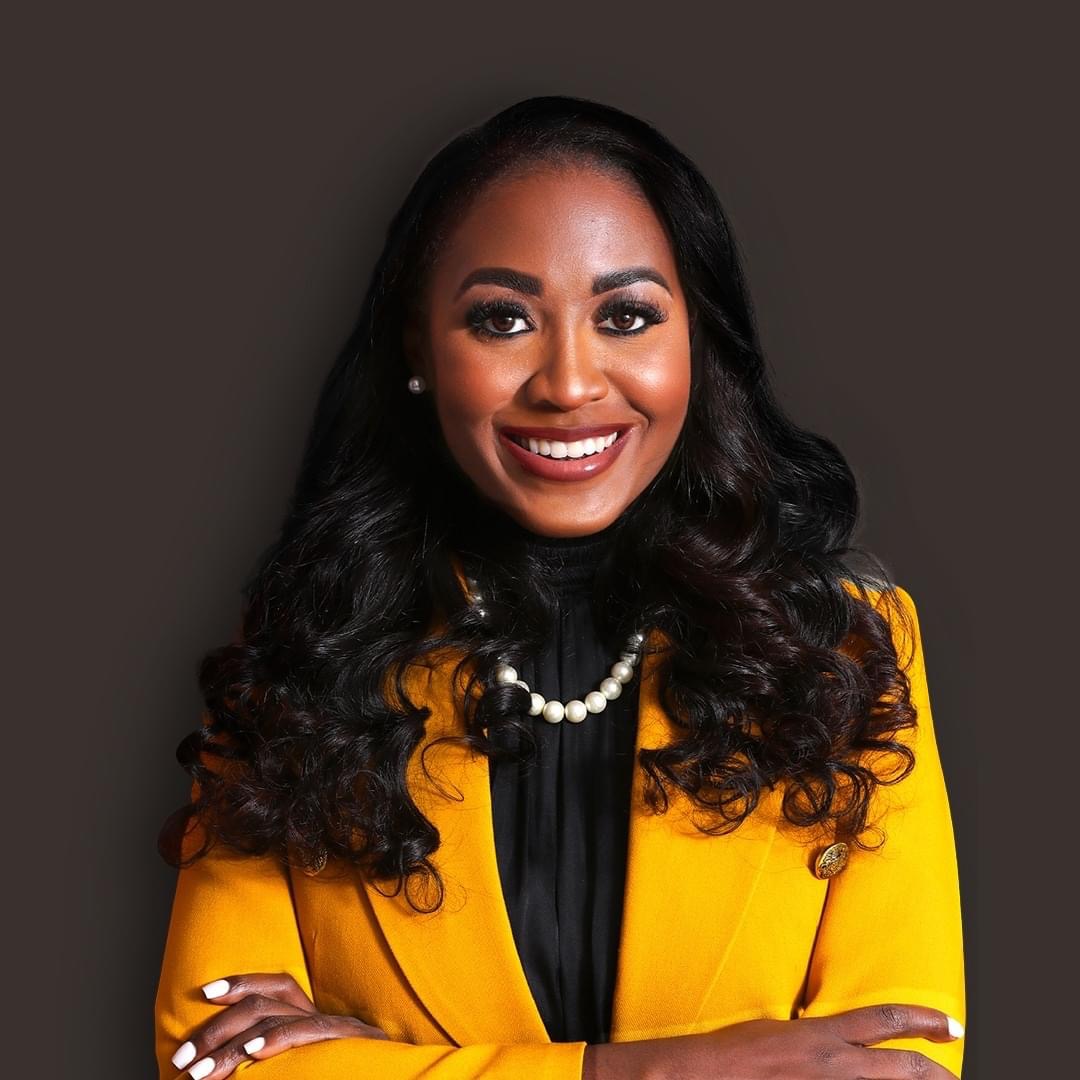 Brittanye Morris is unrelenting in championing gender equality and diversity in the legal field while also pushing the frontiers of community engagement to ensure a balanced legal system
Judge Brittanye Morris, the youngest woman to become the District Court Judge in Harris County, is making significant strides in promoting women's participation and inclusion in the legal profession. With her unwavering commitment to justice and equality, Judge Morris is spearheading a movement that aims to break down barriers and create a more diverse and representative legal landscape.
Since assuming her role as District Court Judge, Judge Morris has been a beacon of inspiration and a testament to what can be achieved through resilience and determination. Her outstanding values and approach to her job have earned her widespread acclaim within the legal community and beyond. She brings a wealth of experience, a strong ethical compass, and an unwavering dedication to upholding the principles of justice.
Women's participation in the legal profession is crucial for several reasons. Firstly, it ensures equal representation in the decision-making processes that shape society. By having more women in positions of power within the legal field, a broader range of perspectives can be considered, leading to more well-rounded and inclusive outcomes. Secondly, increased female representation in the legal profession provides role models for aspiring young women, inspiring them to pursue careers in law and helping to bridge the gender gap in this traditionally male-dominated field.
Morris firmly believes that women should have equal opportunities to excel and contribute in the field of law. By actively promoting gender equality, Judge Morris aims to create an environment that fosters innovation, fairness, and progress.
In addition to her gender equality and diversity agenda, Judge Morris has also prioritized working closely with local organizations and stakeholders to understand the unique challenges faced by communities and develop solutions. She has a strong belief that the legal system cannot operate in isolation and this has spurred her into initiating collaborations with various community-based organizations to promote policies aimed at improving the lives of Texans.
Looking ahead, Judge Morris remains steadfast in her commitment to promoting women's participation and inclusion in the legal profession. She encourages legal organizations, law firms, and educational institutions to implement policies and practices that foster gender equality and diversity. "When we create a more inclusive and representative legal landscape, we can ensure a fair and just society for all," concluded Morris.
For more information about Brittanye Morris and to stay updated about her work in Harris County, please visit www.brittanyemorrisforjudge.com.
Media Contact
Company Name: Jennifer Wilson
Contact Person: Media Relations
Email: Send Email
Phone: (888) 514-7108
Country: United States
Website: www.brittanyemorrisforjudge.com