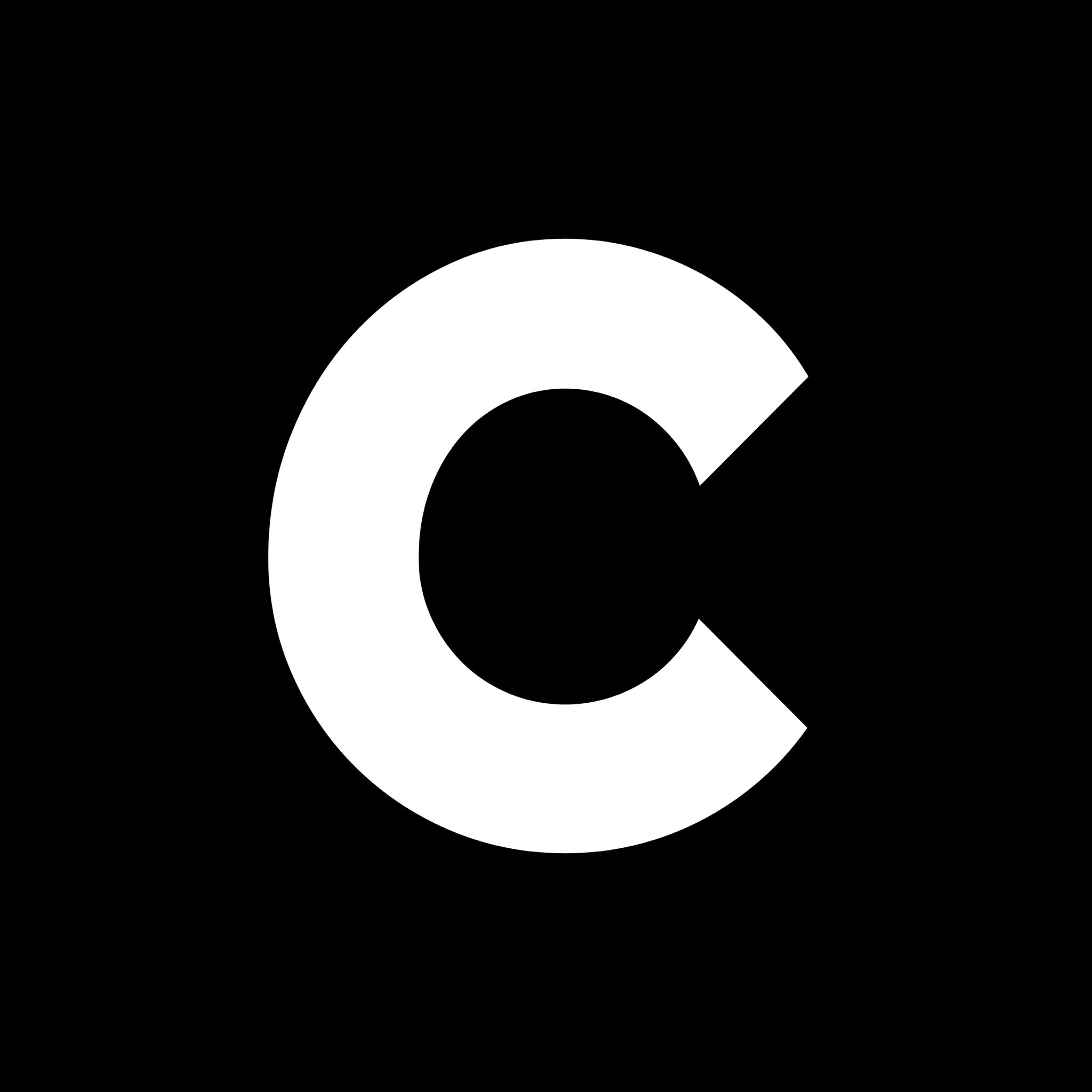 Clan of Creatures created by Jozef is taking the NFT world by storm; the same as the comics of Stan Lee took the world by storm during the 1940s to 1970s! Stan Lee was the driving force behind Marvel Comics.
Similarly, Jozef is the driving force behind the art in Clan of Creatures aka COC. Let's learn more about these both legends who came into the limelight, one generation apart, with the same talent and traits.
Who is Stan Lee?
Stan Lee is the man behind marvel superhero characters like Fantastic Four, Spider-Man, Iron Man, Thor, Hulk, and X-Men. He was the driving force who created or co-created these heroes along with other superheroes during his stay at Marvel from the early 1940s to the 1970s.
Who is Jozef?
Jozef is the man behind the NFT collection of Clan of Creatures and he created characters and superheroes like Sovereign, Melt, Devastated, Vaccum, Zumax, Rust, and Molecula during the creation of COC Universe and COC NFT collection.
The characters, story, themes, thinking, and talent of Stan Lee and Jozef are strikingly similar. Therefore, he is being popular as Stan Lee of Web 3.0.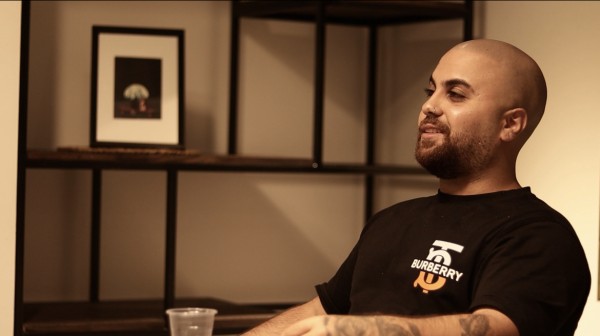 Common Traits of Stan Lee and Jozef
Here are the common traits due to which Jozef is considered the rebirth of Stan Lee in the new generation of NFTs.
Humble Beginnings
Stan Lee had a humble beginning in the comics but he managed to rank up quickly. He used to fill the ink with fillers at the start of his career so others can write or sketch. However, by the young age of 19, he became Interim Editor and after it, he became editor-in-chief and art director and worked for 30 years till he succeeded Goodman as publisher.
The story of Jozef is similar; he started his design career by creating sketches for tattoos and illustrations for clients, but he quickly up-ranked his career by launching his fashion brand. Still, it seems there are no limits for young Jozeff as he further expanded his creations by launching Clan of Creatures NFT.
Talent that can Understand and Serve a Whole Generation
Both Stan Lee and Jozef showed a similar talent in understanding and serving a whole generation of the world. Before the introduction of superheroes created by Stan Lee, superheroes were considered and portrayed as superhuman beings that were free from errors, mistakes, or common life problems. However, the superheroes created by Stan Lee had a more natural and emotional approach. These superheroes were worried about their relationships, they were emotional, they had friends, and they can get angry or destroy things!
The same is the case with the characters created by Jozef! They were destroyed by humans, they encounter emotional problems like becoming evil and dark, and they have strong emotions like anger and revenge.
Hence, both artists have similar tendencies to challenge the status quo and both are not afraid to go the extra mile. On top of that, their comics revolve around the generation they are serving. Stan Lee was writing about Captain America in World War I and Jozef is writing about the dawn of sending signals to other planets in the 1960s and destroying the alien life that will come back for revenge! Hence, both artists will serve a whole generation.
Love for the Comics and Out of the Box Creativity
Lastly, they both have a common trait of love for comics and out-of-the-box creativity. Stan Lee's love for comics can be understood by the fact that during World War 1, he was serving in the United States Army, and yet he was regularly writing comics during his official duties with out-of-the-box creativity. The same is the case with Jozef, he is also employing out-of-the-box creativity by combining the perfect blend of NFTs, Comics, and Movies in the form of Clan of Creatures.
Media Contact
Company Name: C.O.C
Contact Person: Liron malul
Email: Send Email
Country: Israel
Website: www.Clanofcreatures.io