Talented filmmaker, Joseph Hahner, announces the launch of a crowdfunding campaign for his latest project The Secret Film as he seeks to bring the story to Hollywood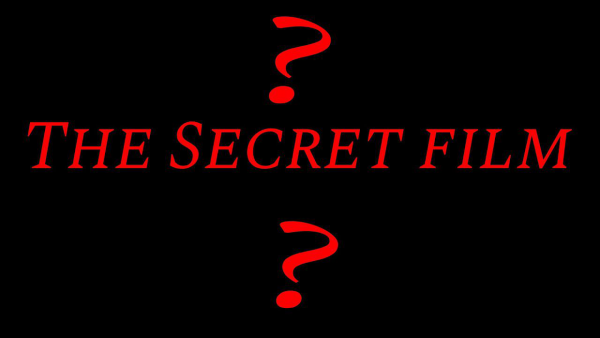 Joseph Hahner has taken his pursuit of bringing an original story to Hollywood as he launches a fundraising campaign on GoGetFunding with plans to start negotiation with a major film studio in Burbank, California. The movie, which was originally called "Secret Film X," might just be hitting big screens across the globe following the launch of the GoGetFunding campaign, which was initially launched on April 13.
The global movie and entertainment industry has continued to evolve over the years, as more stakeholders emerge to deliver amazing content to the audience. Hollywood undoubtedly remains the biggest market, featuring thousands of movie producers, directors and actors, as they use their talent to entertain millions of people across the globe. Unfortunately, thousands of talented acts still struggle to get their works to the big stage. While this might not necessarily be the case with Joseph Hahner and The Secret Film as he launched a $10,000 fundraising campaign on GoGetFunding.
The Secret Film remains a mystery to movie lovers, as the young aspiring filmmaker shares his imagination with the world. Joseph will be bringing his ingenuity and creativity to bear in a masterpiece that might set shocking waves down the spine of stakeholders in the industry.
The brainchild of The Secret Film will secure a wow factor as he continues to work to bring the 3-year developed project to life. The movie is intended to be distributed and produced with a major film studio in Hollywood/Burbank, with the fundraiser launched to cover legal and attorney fees.
Donors and notable contributors to the seemingly small yet but future-impactful cause will be listed under "Special Thanks" in the film, or be welcomed as a "Producer" if the contribution helps dearly.
For more information about The Secret Film and to support the fundraising campaign, visit GoGetFunding.
Media Contact
Company Name: The Secret Film
Contact Person: Jackson Cole
Email: Send Email
Country: United States
Website: https://gogetfunding.com/secret-film-x/