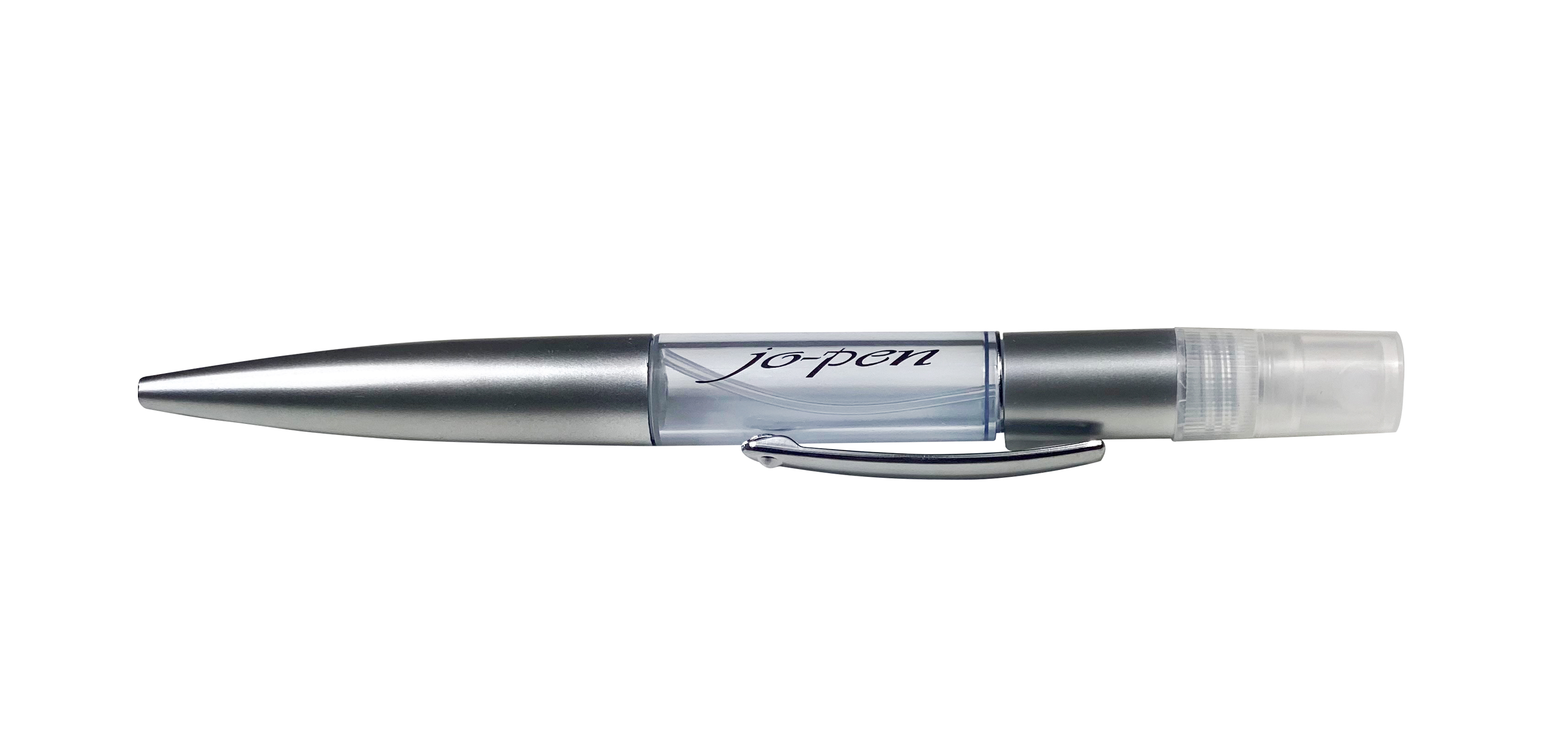 Thanks to a team of well-meaning innovators, Jo-Pen has hit the markets and is recommended to all because of its capacity to double as a hand sanitizer pen.
Considering the global situation of the pandemic, people have now become more conscious about their hygiene. With people looking to protect themselves not only from the coronavirus but also other harmful germs Jo-Pen aid this cause. Health organizations have advised that the best way to do so is to constantly wash hands. However, it is impossible to have sinks and other hand washing apparatus in certain places. This has caused many to turn to carry-on sanitizers, which are necessary but pose some level of inconvenience. Jo-Pen comes across as the perfect solution for these problems. Users will no longer have to carry bottles of hand sanitizers while keeping their hands clean.
Lightweight just like every other pen, the Jo-pen is incredibly mobile and can be shared without the scare of picking up bacteria. Stylish with a transparent center, where 'Jo-pen' is written boldly, the pen is made into different colors for preference. These colors include black, silver, blue, red and green. By infusing the sanitizer into the pen, jo-pen represents its tagline as a 'pen that cares.' The hand sanitizer spray pens come in handy for people who are required to come in contact with a lot of other people during their regular day job. It can also be a go-to for anyone who wants to stay clean without washing hands. As a need, the 2-in-1 pens make for a presentable gift to friends, family and customers.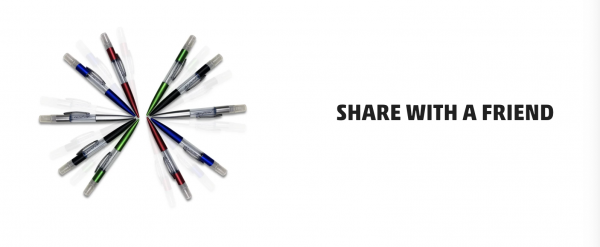 The team behind Jo-pen also ensures that its customers are taken care of. From its fast shipping to its 30-day return policy and automatic refunds, the company confidently boasts of an enjoyable customer service. According to people who have purchased the Jo-pen, Whitney J appreciated the usefulness of the product, 'This pen is very useful, especially in the pandemic of COVID-19. As someone who works closely with children in the healthcare field, I have to take extra precautions when it comes to sanitation. The Jo-Pen has helped me and my coworkers make this very possible!' Again, Cassie Reynolds commented, 'I love the Joe Pen! I ordered one for my whole office. A hand sanitizer and a pen is a perfect combination when you are working with people all day and want to stay safe as possible. Thank you!'
Instagram: https://www.instagram.com/thejo_pen/
Facebook: https://www.facebook.com/1thejopen
Pinterest: https://www.pinterest.com/jopen2065/_saved/
Media Contact
Company Name: The Jo-Pen
Contact Person: Media Relations
Email: Send Email
Phone: +1 877-791-1174
Country: United States
Website: https://thejopen.com/