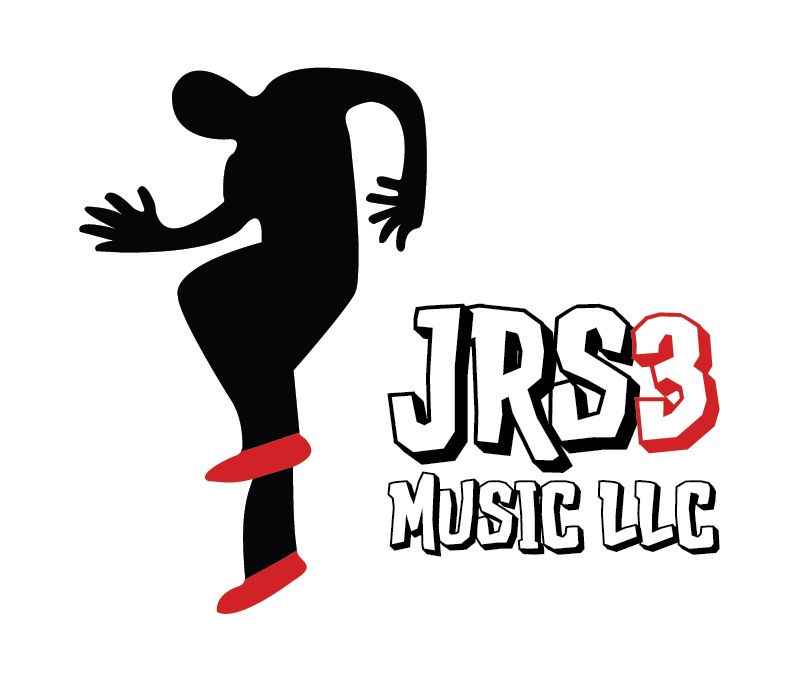 Talented entertainer, Johnny R Sanford III, announces the launch of JRS3 MUSIC FASHION, his new t-shirt business
Johnny R Sanford III, popularly known by the stagename Johnny the HOBBY ARTIST has delved into the world of fashion after recording a reasonable level of success as an entertainer. The talented artist recently announced the launch of his t-shirt business, JRS3 MUSIC FASHION, as he seeks to help more people express themselves through fashion. The newly launched t-shirt Business focuses on providing premium quality wears with unique and emotional t-shirt prints.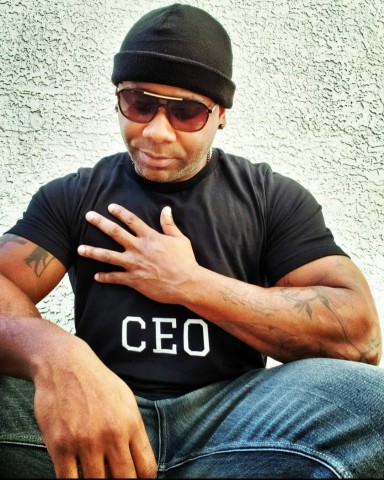 "Express yourself without saying a word," said CEO Johnny R Sanford III.
The global fashion market has continued to evolve over the years. The multi-billion-dollar market has witnessed the emergence of several brands offering a wide range of products to meet the diverse needs of customers. While the figures of fashion brands in the market has continued to increase, many of the available products do not meet the yearnings of daring and adventurous minds, which is where Johnny R Sanford III is looking to challenge the status quo with JRS3 MUSIC FASHION.
Johnny R Sanford III offers a unique combination of fashion and music, with amazing collections that speak volumes. The recently launched collections include All We Need Is Puppy Love, Breaking Bread Daily, Paychecks Are Smaller In Texas, Ghosting All Day, Quiet Day, Changing Lives Daily, and a host of others.
Johnny R Sanford III has already been described by many as the t-shirt prophet due to the thought-provoking inscriptions on each piece from the JRS3 MUSIC FASHION brand, giving a voice to individuals with humor, guts, and pride without fear of judgment.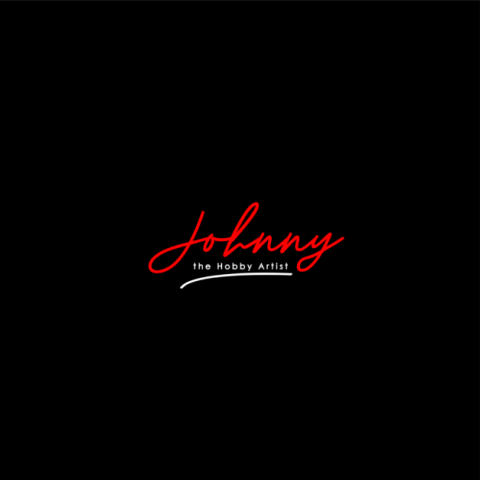 Johnny the HOBBY ARTIST is also getting rave reviews for his recently released single titled "Thank You." The talented artist has announced his entry into the industry in the grandest of styles, helping millions of music lovers across the globe to end the tumultuous 2020 on a high.
For more information about JRS3 MUSIC FASHION and the range of t-shirt collections from the brand, please visit – https://jrs3musicfashion.com. The company is also available across several social media platforms, including Facebook and Instagram.
About JRS3 MUSIC FASHION
JRS3 MUSIC FASHION was founded by Johnny R Sanford III, otherwise known as Johnny the HOBBY ARTIST. The brand aims to give a voice to fashion lovers by providing them with amazing t-shirts with prints that help them express themselves effortlessly.
Media Contact
Company Name: JRS3 MUSIC
Contact Person: Johnny R Sanford III
Email: Send Email
Country: United States
Website: https://jrs3musicfashion.com/