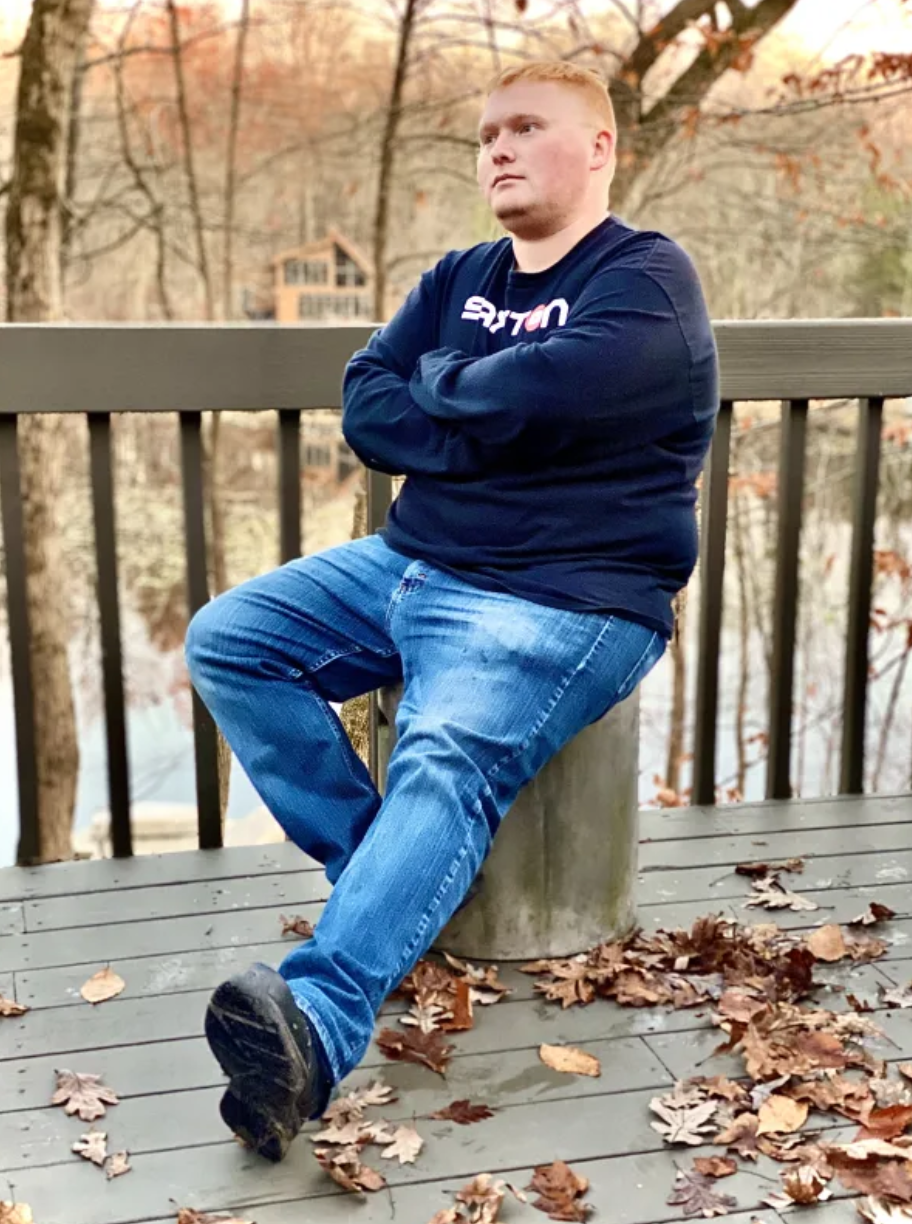 The popular Digital creator Jeff Saxton looks like the next big thing with growing popularity on various platforms like YouTube, TikTok, StoryFire, Instagram, Twitch, Twitter, and Snapchat. Better Known as Jeff Saxton Vlogs on social media, he makes funny and narrative videos for people who like that type of content. He was born on 5 July 1996 in New Jersey and is currently living in Forked River.
With a whopping online presence of more than 144,000 subscribers on YouTube and other platforms, Jeff is taking over the internet with his funny pranking videos. Also known as 'Swift' because of his other YouTube channel swiftUAV, he posts Call of duty and other gaming content too. In addition to being a YouTuber, he is a firefighter, Drummer, rife gamer, professional cinematographer, verified Spotify artist, and an Ice hockey enthusiast.

He started his YouTube journey on April 23, 2016, and got his big break when another YouTuber Jesse Ridgway known online as McJuggerNuggets accidentally crashed his drone worth $500. He earned more than 30,000 subscribers and 175000 views from that video alone. When asked about the recent growth in his YouTube channel, Jeff said "it is amazing to know that my content provides value in other's lives and I am making a difference in this world."

Jeff's content mainly roams around simple commentary videos or Vlogs. He has made a series of videos defining his drone crash saga. He has also played an antagonist part in other series like Hollywood hype/ Documentary series where he pranks his friends Jesse and Parker with the Guy Fawkes mask and the Haunted Exploration series where he dresses up as a clown, again pranking Jesse by breaking into his house. Not only this, but he has also filmed and posted Larry's secret fan party and Jeffrey Sr.'s Psycho Dad act. Therefore, making it obvious how strong his pranking game is.
In one of his Real-life Vlogs, he describes how a Fan mailed himself to his house. Later in the video, it was found that it was Jeff himself who mailed himself to Jesse's house just to prove that the 'Mail yourself Challenge' is real as Jesse thinks it's fake.
Media Contact
Company Name: Saxton Entertainment
Contact Person: Jeff Saxton
Email: Send Email
Country: United States
Website: https://youtube.com/channel/UC1ZLXjXm3hKIcdnBWkEq8fg