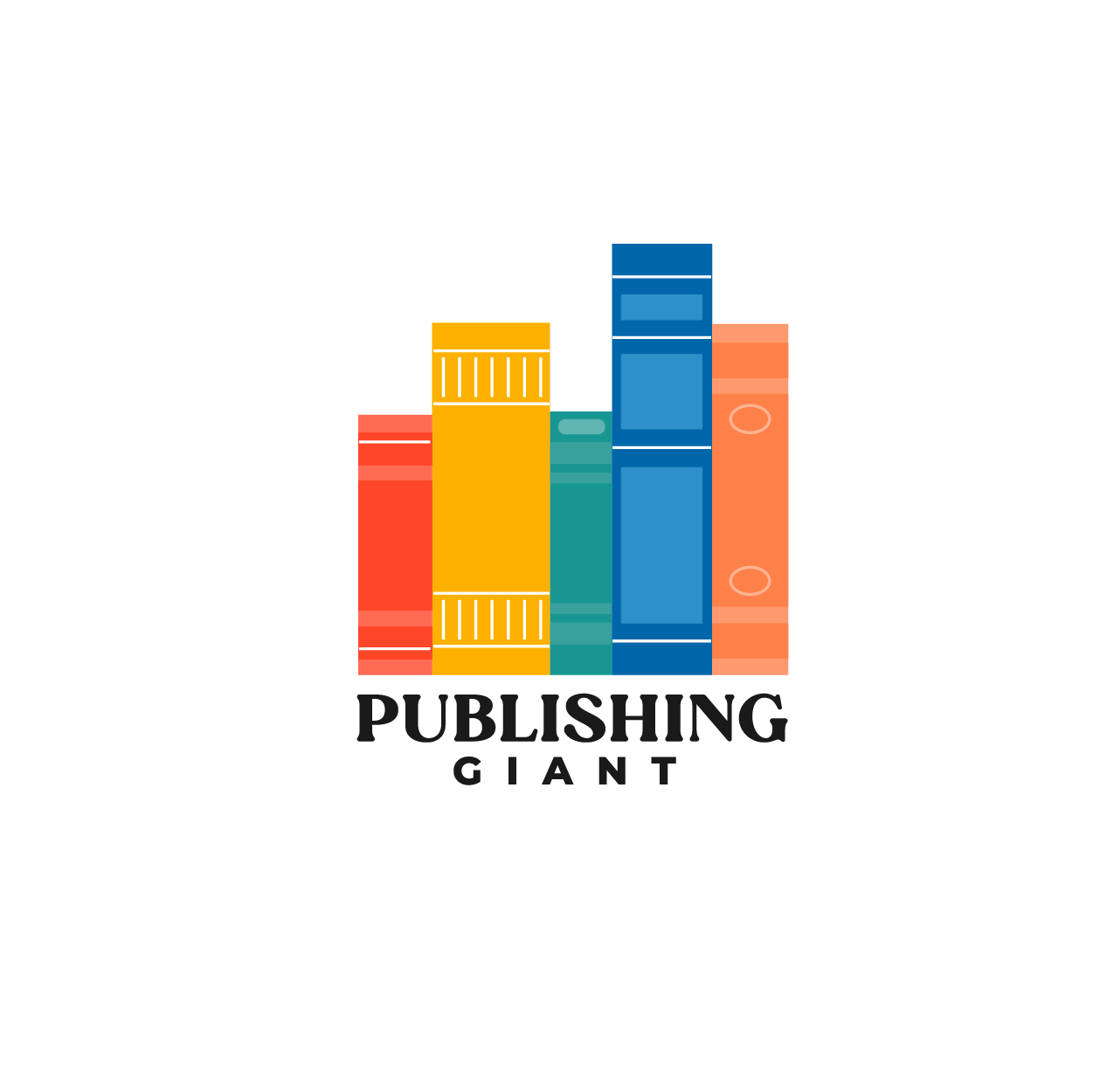 The book provides an expository on the concept of trauma, how it forms in the brain, and some of the proven ways it can be treated among other themes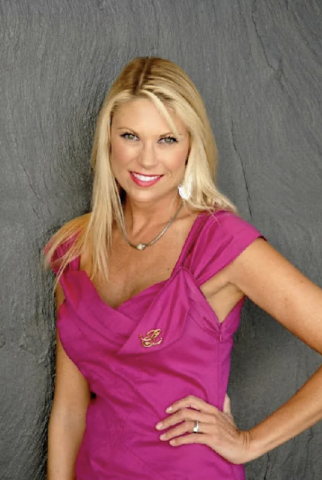 Jayne Watson, a Psychiatric researcher is pleased to announce the launch of her new book titled "The Anguish Eliminator: Secrets to the Recovery From Trauma." The book aims to shed light on the intricate mechanisms of trauma formation in the brain, exploring various forms of trauma and their associations with common mental illnesses. With an informative and engaging writing style, Jayne Watson ensures that all readers, regardless of their background, can comprehend the concepts discussed in the book.
Many people today are struggling with trauma in one form or the other. From childhood trauma to traumatic experiences lading adult life, everyone has either experienced trauma or is experiencing it. Sadly, while a lot of people suffer from trauma, very few know they are experiencing the aftermath of trauma, and fewer still know how to treat them. Whatever the case may be, dealing with trauma without suitable tools, tips, and advice, can be incredibly difficult and can have a significant impact on one's mental health.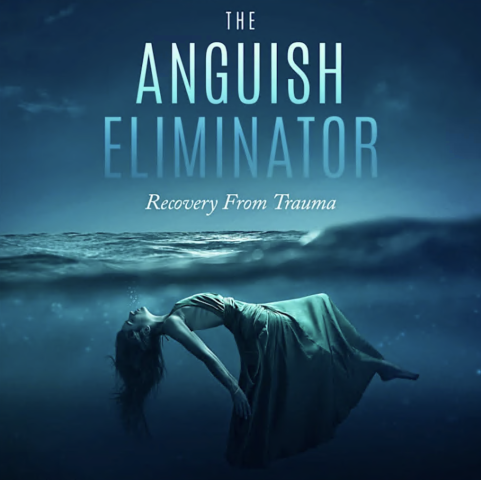 As a psychiatric researcher, Jayne Watson's new book is the ultimate guide to help people identify trauma and how it can be treated. The book unravels the many behaviors associated with trauma, the different types of trauma, how to deal with them, and the value of mindfulness and positive thinking. The high point of the book is how Jayne breaks down all the different ways of healing from trauma. As an expert, Jayne has handled several cases of trauma and the book captures a comprehensive summary of her work over the years.
The Anguish Eliminator will prove to be a helpful guide for everyone including regular readers and medical practitioners. It is written in an informative and educative way so that readers can grasp the concept used. The book is now available on Amazon. To get it, please visit https://www.amazon.com/Anguish-Eliminator-Secrets-Recovery-Trauma-ebook/dp/B0C5S6P5F7.
About Jayne Watson
Jayne Watson is an award-winning Psychiatric researcher. She received her undergraduate degree from Eastern Oregon State University and her Master's in Psychology from Vassar College. She has been studying mental health issues for over 25 years. Jayne is passionate about helping to find cures for psychiatric conditions and is an expert on personality disorders, depression, anxiety, and trauma. Jayne is passionate about helping people improve their mental health and has written multiple books on the subject.
Media Contact
Company Name: Publishing Giant LLC
Contact Person: Caroline Patti
Email: Send Email
Phone: 928-642-6233
Country: United States
Website: www.publishinggiant.com