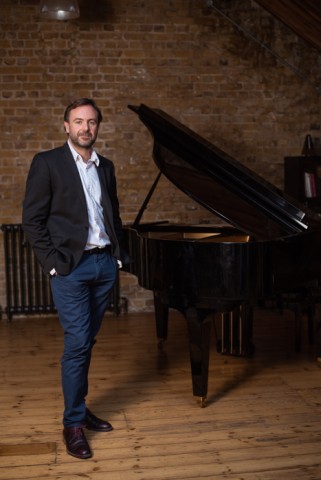 World-renowned musician Javier Rodriguez is set to premiere his highly anticipated music album, "Unique Moments," on 28 October 2023. The event will take place at the prestigious Royal Academy of Music in London.
"Unique Moments" showcases Javier Rodriguez's innovative fusion of contemporary piano melodies and electronic sounds. The album aims to capture the essence of life's most extraordinary moments through a collection of compositions inspired by nature's beauty, urban landscapes, and intimate human connections.
Driven by a vision for innovation, Rodriguez has collaborated with a team of talented musicians, producers, and sound engineers to create a new instrument – a specially designed piano equipped with sensors on each key. This instrument seamlessly blends traditional piano sounds with electronic elements, offering a multisensory experience like no other.
The album premiere at the Royal Academy of Music promises an unforgettable evening, featuring live performances accompanied by stunning visuals of natural landscapes, cityscapes, and abstract patterns. "Unique Moments" challenges traditional genre boundaries, offering a fresh and exciting musical experience.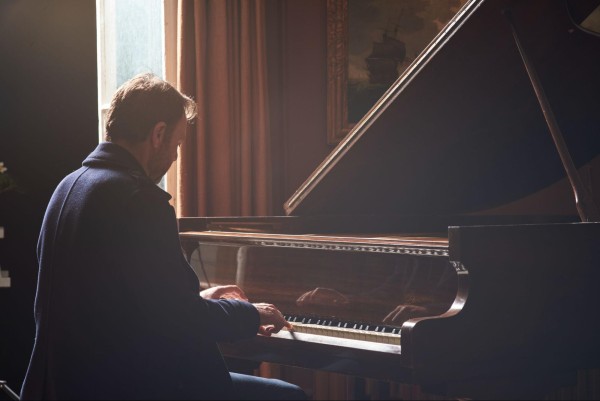 Learn more at: www.javierrodriguez.org
Media Contact
Company Name: Javier Rodriguez, Composer.
Contact Person: Javier Rodriguez
Email: Send Email
City: London
Country: United Kingdom
Website: javierrodriguez.org