"Tuning's advanced skill and Mortgage industry experience position him to successfully oversee JAR Staffing's U.S. expansion, business development, and recruiting teams."
JAR Staffing is excited to welcome leading industry professional William Tuning to the team as its next Vice President of Talent Acquisition.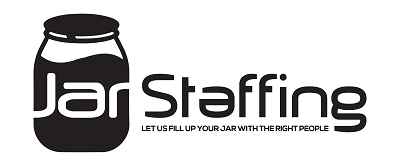 Tuning comes to JAR Staffing with a career's worth of experience in the mortgage industry, leaving him with a uniquely advanced skill set through which he will lead JAR Staffing's expansion across the United States and oversee its business development and recruiting teams. His leadership and management experience will be invaluable as JAR Staffing's teams expand under his leadership.
JAR Staffing, a leader in the recruiting industry, has hired Tuning to lead JAR Staffing's expansion and support its premier services. Tuning will allow JAR Staffing to provide better serve its client companies and assist potential job candidates in securing the job of their dreams. Tuning has been hired at JAR Staffing to help lead and expand the company's growth across the mortgage and recruiting industries across the United States.
"We are proud to welcome William to our team," said C.A. Weber, JAR Staffing's Director of Marketing. "We are confident in his ability to serve our client companies and assist in searches for ideal job candidates."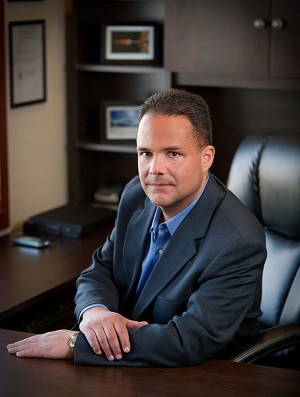 About JAR Staffing
JAR Staffing is a search firm specializing exclusively in the mortgage industry. Whether you are a client company or a candidate, JAR Staffing prioritizes your wants and needs with the goal of making the right match for long-term success. JAR Staffing has placed over 500 mortgage lending teams and mortgage executives over the last decade with very little turnover, resulting in the strategic growth of our client companies and increased production and income for our candidate partners.
For more information, visit:
https://www.facebook.com/JarStaffing/
https://www.linkedin.com/in/williamtuning/
https://www.linkedin.com/company/jar-staffing/
Media Contact
Company Name: JAR Staffing
Contact Person: C.A. Weber – Marketing Director
Email: talent@jarstaffing.com
Phone: 737-239-0239
Address:539 W. Commerce St, Suite 482
City: Dallas
State: Texas 75208
Country: United States
Website: www.jarstaffing.com